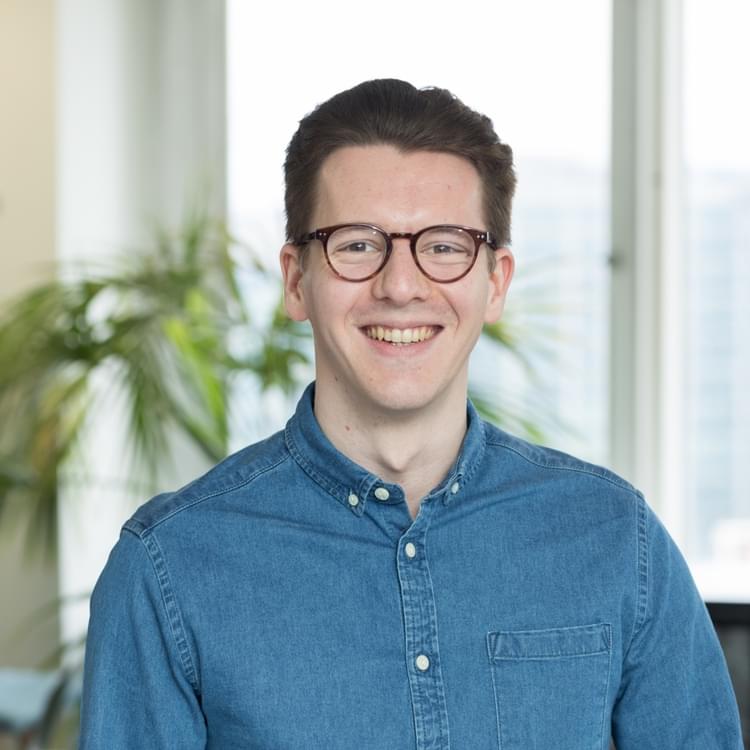 Sam O'Neill
Front-end Web Developer
Sam joined Scaramanga in November 2021, and forms part of our web development team. While his focus is on front-end development, he relies on his years of agency experience to contribute to a project at any stage.
He graduated from the University of Brighton with a first class degree in Digital Media. This degree, paired with a background in graphic design from earlier education, means Sam has both the eye for detail needed to interpret a design and the technical know-how to make it a reality.

In his free time, Sam likes to spend time cooking and playing Ultimate Frisbee.
Sam's Latest Activity
08 April 2022
Overcoming the mystery of building accessible websites
Read Article