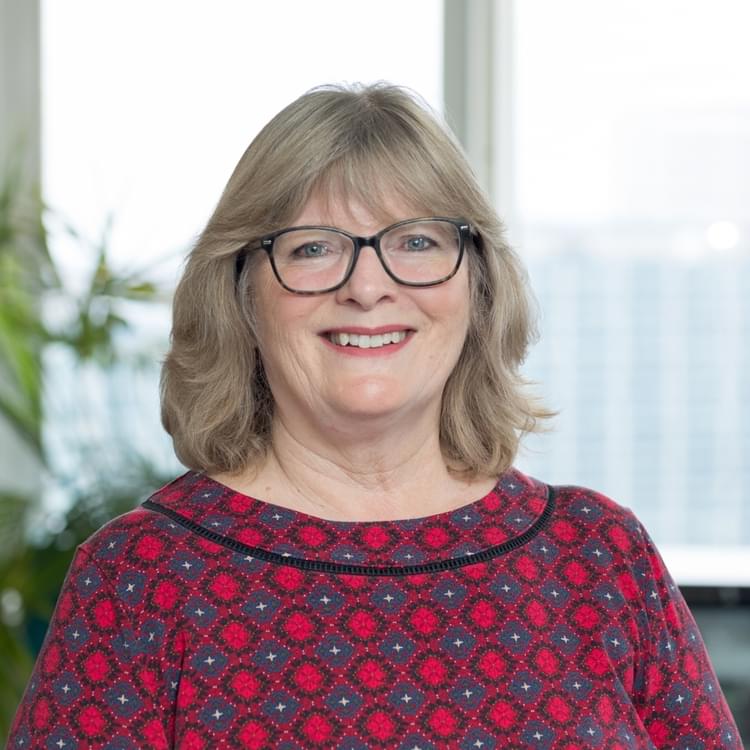 Mary Davidson
Business Development Director
Mary has senior management and consultancy experience in business development and marketing both client and agency-side.
She has led on strategy planning, branding and communications, proposition development, memberships and innovation in both public and private sector, with B2C and B2B brands in retail, travel, construction, engineering, education, industrial services and financial services across the UK, Europe, North Africa and Japan.
Her style is highly customer-centric and collaborative with a dynamic, can-do approach. She inspires highly creative propositions for transformation to deliver growth opportunities and blends innovation with pragmatism. Her determination to find the Win-Win is invaluable for our clients, our agency and consumers.
Mary speaks French and German and has been called 'wacky' - but that is a good thing…. her wilder ideas can be toned down!