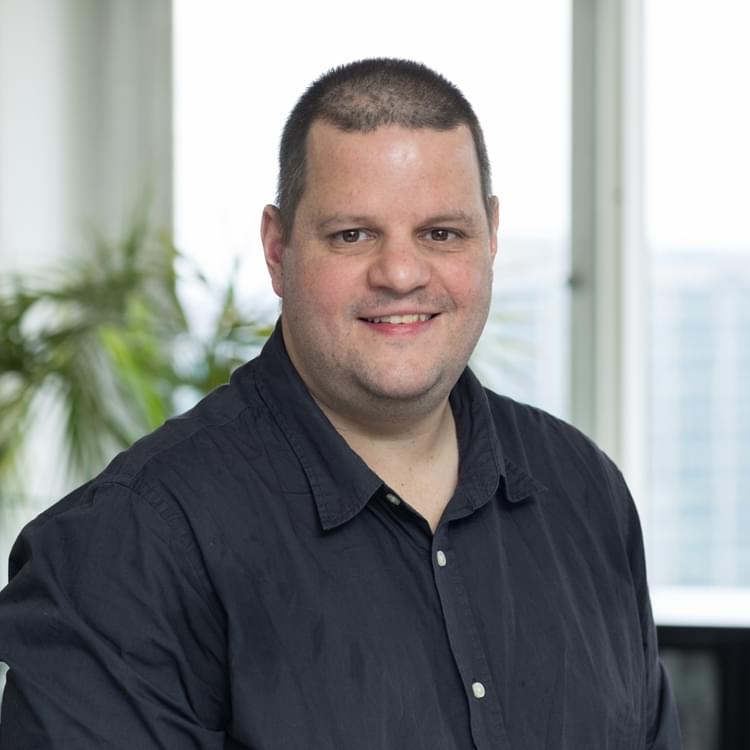 Ellis Wigley
Digital Designer
Hi, I'm El!

I've been a designer for over 14 years and I've worked across web, interactive TV, mobile, print and all things digital. I've got a real love for designing websites, ensuring clean and aesthetically pleasing visuals and adhering to accessibility standards. For me, it's more like a hobby that I can get paid for!

Still recovering (and riding on the coat tails) from being pranked by my parents and Meatloaf on the Graham Norton show nearly 20 years ago, I've never overcome my justified fear of hearing "Two out of three ain't bad" on the radio, however my therapist says my progress has been steady.
Outside of work, I've got my lovely wife and two beautiful daughters to keep me busy, be it a cheeky BBQ or getting destroyed by my eldest daughter on Mario Kart.