Social media marketing
Social media plays a key role within marketing campaigns, both business-to-business and consumer marketing. Find out how Scaramanga can help you reach more people using social media platforms.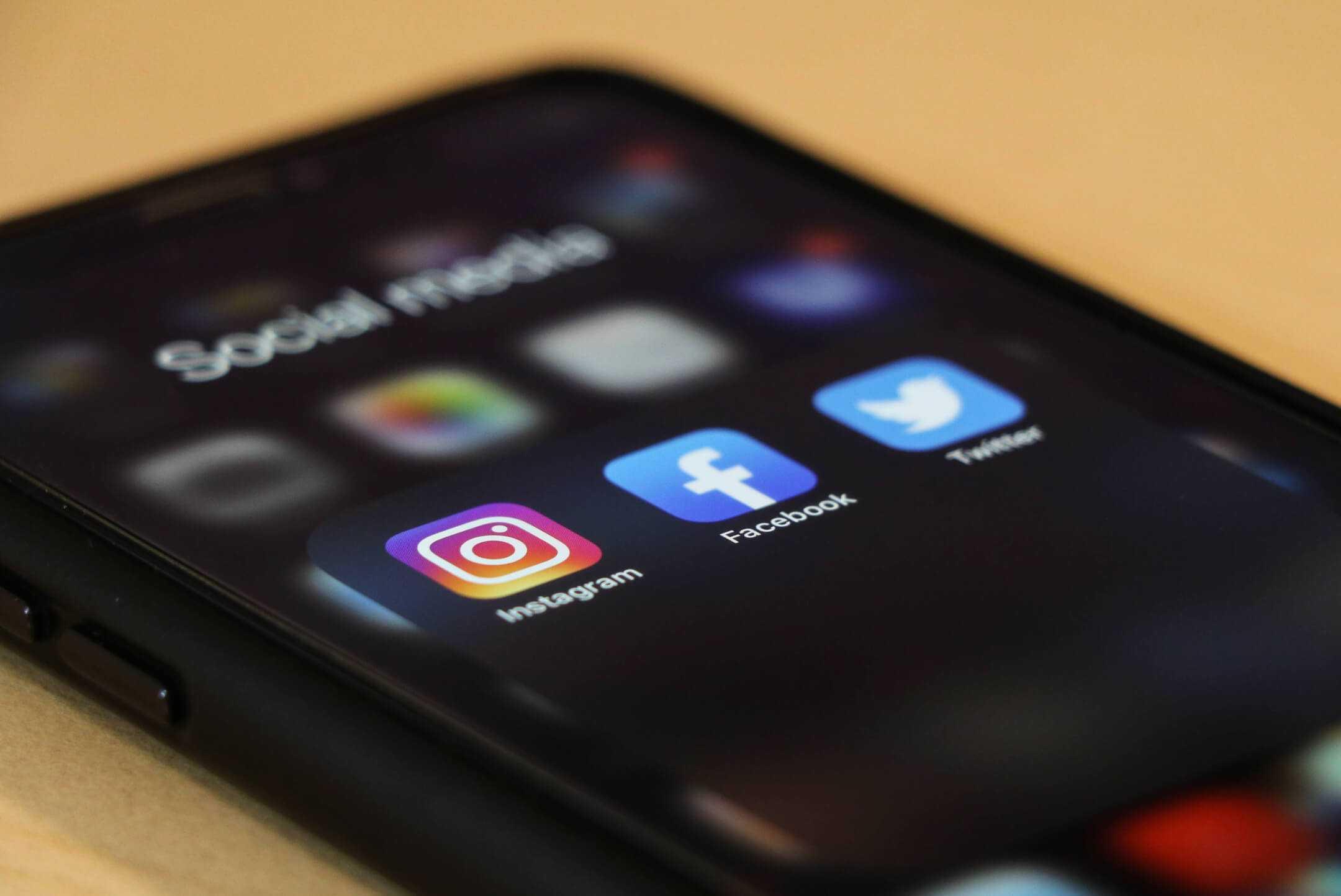 We will incorporate social media into your marketing strategy, including:
Identifying your "voice" and personality online
Which platforms to focus on according to your target markets
Who in the organisation will be posting and ensuring a consistent approach and providing guidelines for staff
Delivering your "voice" and messages on your behalf
We implement social media marketing campaigns on behalf of a number of clients, creating a dialogue, developing a community and engaging with their target market.

We also work with a number of high profile individuals to build their profile and generate new opportunities for them.

We will also support you by:
Developing a content plan
Creating original content
Setting up on-brand social media platforms
Training you on how to run your campaigns
Developing and managing your community on social media
Setting up and managing advertising campaigns, e.g. on LinkedIn, Twitter or Facebook/Instagram
We work across all the key social media platforms, including:
LinkedIn
LinkedIn Sales Navigator
Twitter
Facebook
Instagram
YouTube
TikTok
Discord
Testimonials
I would have no hesitation in recommending Scaramanga to anyone looking for an experienced, professional and GDPR conscious marketing agency. Scaramanga took the time to learn and understand our industry and its many complexities.

In addition to producing marketing material, building and maintaining our website and social media accounts, they offer sound marketing advice and tips on a day to day basis. Always quick to respond to any last minute requests and changes, they have been instrumental in raising awareness of our brand.

Laura Anne Smith National Account Manager, Excel Civil Enforcement