Inclusivity and ESG thought leadership
Thought leadership can position you as a credible and authentic voice in your industry. In particular, we can develop and promote your inclusivity and ESG story to your target market.

At Scaramanga we keep our finger on the pulse of your industry. We create bespoke content for your website, social media and industry publications. We help our clients present at relevant events. We provide commentary on consultations and legislation. We connect you with the right people on social media.
Commenting and sharing as well as creating content that resonates with your audience and leading the conversations that are topical and relevant can widen the reach of your brand and voice.
Inclusivity and ESG marketing
Brand reputation takes years to build and seconds to destroy.
Customers demand more, especially Millennials and Gen Z, who actively choose to buy from brands that are ethical, sustainable, inclusive and give something back.
The share of consumer spend by these two groups is forecast to reach 39% by 2030. They also represent much of the talent pool brands are recruiting from.
Brands have to be authentic – any "greenwashing" activity will be quickly exposed, doing untold damage to the brand.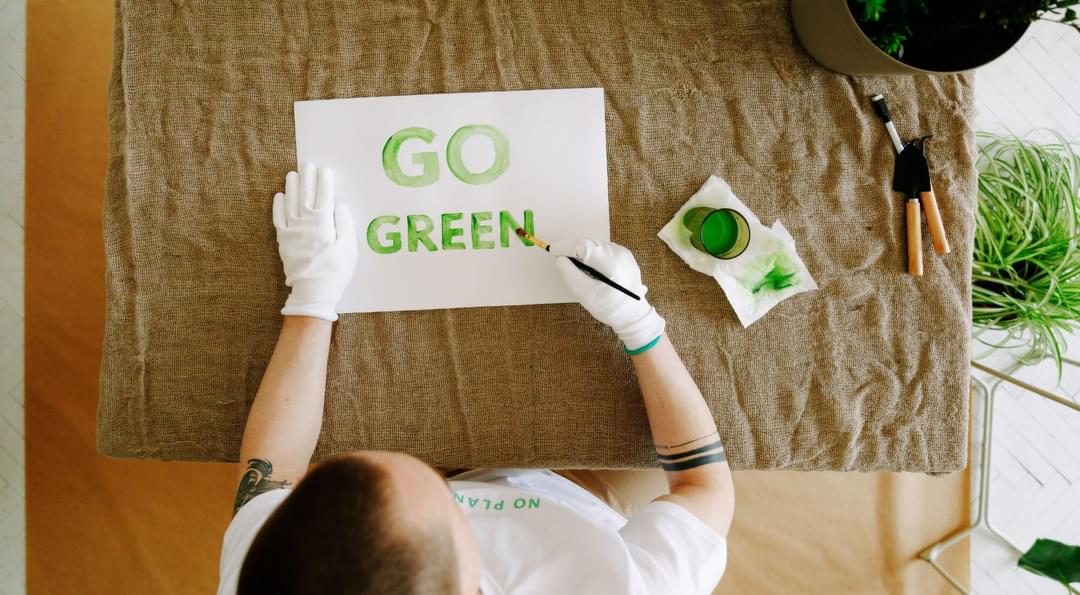 ESG – environmental, social and corporate governance – is an increasingly key component to business success and market attractiveness. We can help you formulate your story and communicate this across multiple media to build awareness, positioning and opportunity.
At Scaramanga we develop marketing strategies and create omni-channel campaigns that promote your business whilst being inclusive and telling your ESG story.
Scaramanga has been managing an ongoing "green" campaign to promote net zero and renewable energy for business energy broker client Control Energy Costs since September 2020. It has generated significant interest, many new client opportunities and 62% of their new contracts over the last 12 months have been on renewable energy.
Scaramanga's campaign was shortlisted for the Business Green Leaders awards in 2021.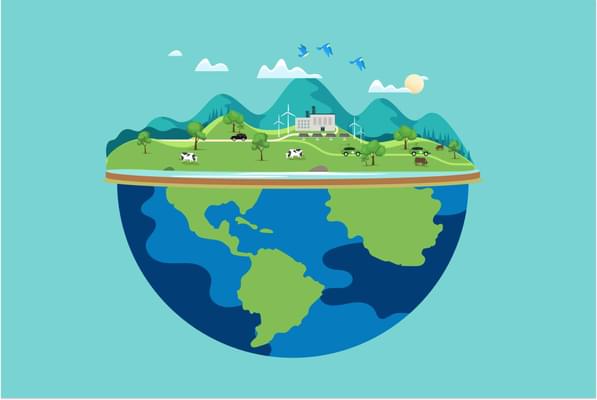 Green energy campaign for Control Energy Costs
Control Energy Costs provides businesses with tailor-made utility management and procurement solutions to ensure their customers secure the best possible price for their energy and water supplies.
View case study
How Scaramanga can help
At Scaramanga we keep our finger on the pulse of your industry, we look at what's happening now and in the future. Here are some examples of the ways we have positioned clients as thought leaders
Developing an ongoing "green" campaign to promote net zero and renewable energy for

Commenting and sharing information on government consultations
Looking at new and existing legislation in your business area and those areas that will be of interest to your clients
Creating content for industry publications
Ensuring our clients are at relevant events and can speak at them where possible
Creating bespoke content to publish on your website
Building your network and connecting with the right people on social media
Everything we do will position you as an expert in your field, we will look at the key stakeholders within your business and how we can use their knowledge, skills and experience to enhance their reputation and credibility when creating content that positions you or your business as a thought leader.

We are experts in content creation, we can create content strategies and ensure we align the goals of the strategy with the goals of your business.
We believe good thought leadership is thought provoking, it creates conversations and allows you to steer those conversations and align them with your brand.
Testimonials
Their knowledge, passion and enthusiasm, and the fact that they are easy to work with are impressive.

Phil Ager Managing Director, Control Energy Costs Ltd