Graphic design
The design team at Scaramanga are all qualified graphic designers, with a passion for great design that works. Digital and print collateral, such as brochures, digital and print advertising campaigns, exhibition materials, social media graphics, business stationery, brand guideline manuals, posters.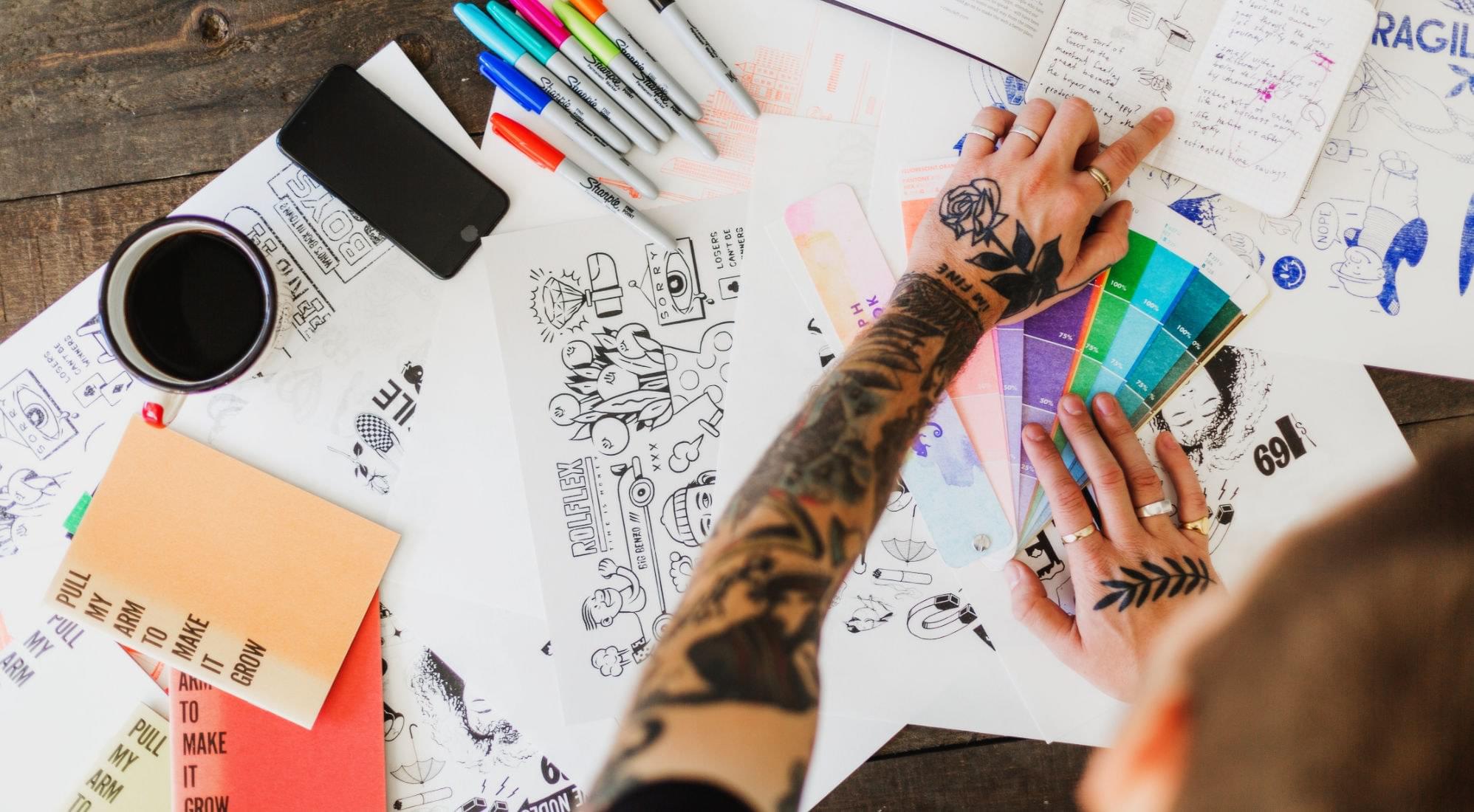 Accessible design and UX
Whether we are developing a brand from scratch or creating a social media campaign – and everything in between – it's down to us as designers to ensure that those with visual impairments or deficiencies can access content with the same ease as their non visually impaired counterparts.
This means we need to consider whether sufficient contrast has been given between content, background and non-decorative imagery.
Beyond colour, we also need to consider the typeface used to enhance legibility and readability, a core foundation of accessible visual reading experiences.
We refreshed the Scaramanga brand in early 2022 to ensure that it too was accessible:
Moved to an accessible shade of pink
Changed the typefaces to be more accessible
Created a new tagline to better represent us – "never too much"
Developed a suite of icons to represent our core ethos
Graphic design
The design team at Scaramanga are all qualified graphic designers, with a passion for design that does more than just look good.
We specialise in design for both print and digital, offering a large range of services to support your business goals. So whether it is creating social media adverts, email templates, brochures, or websites, our team of designers will deliver.
Beyond developing brands, we create beautiful design for:
Brochures
Advertising campaigns
Exhibition materials
Business stationery
Brand guidelines
Posters
We work with a selection of high quality and competitively priced UK printers to ensure your message is not only seen but felt.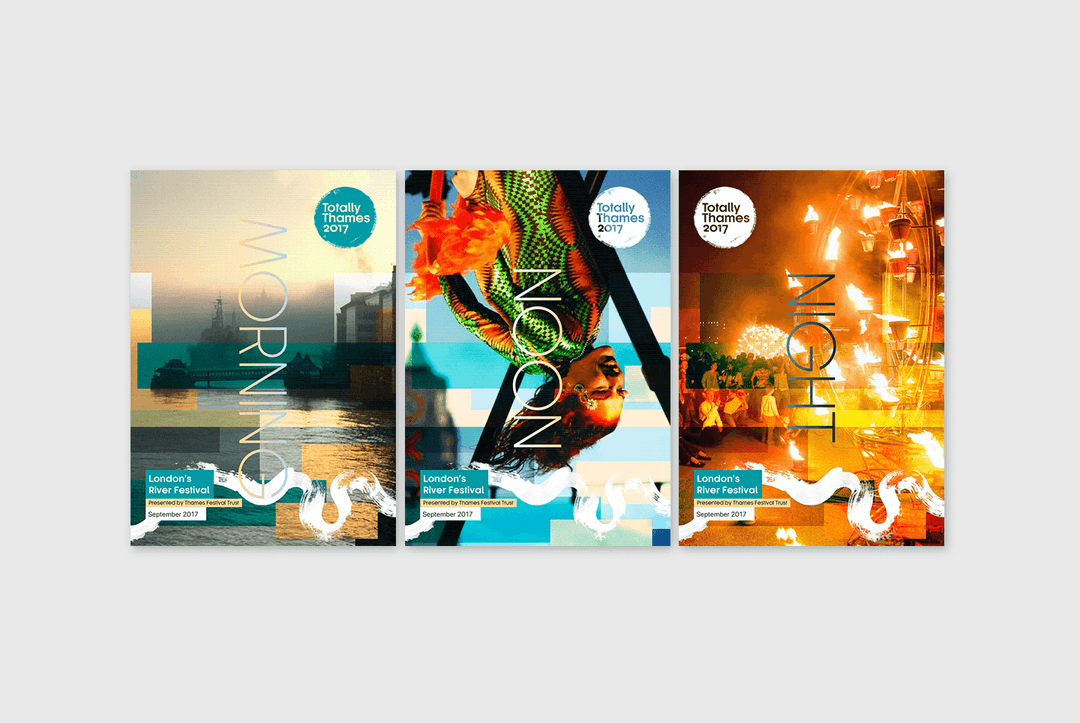 Testimonials
Thanks this is great and thanks for delivering this all so quickly. It's been great to work with you on this project and everyone is really happy with the designs.

David Lortal Consultant Project Manager, BAFTA