Animated video
Video is a great way to get your message across, as well as improve your SEO (search engine optimisation) performance as Google says that 80% of all online searches are followed by a video search and that videos are 53 times more likely to rank on page one.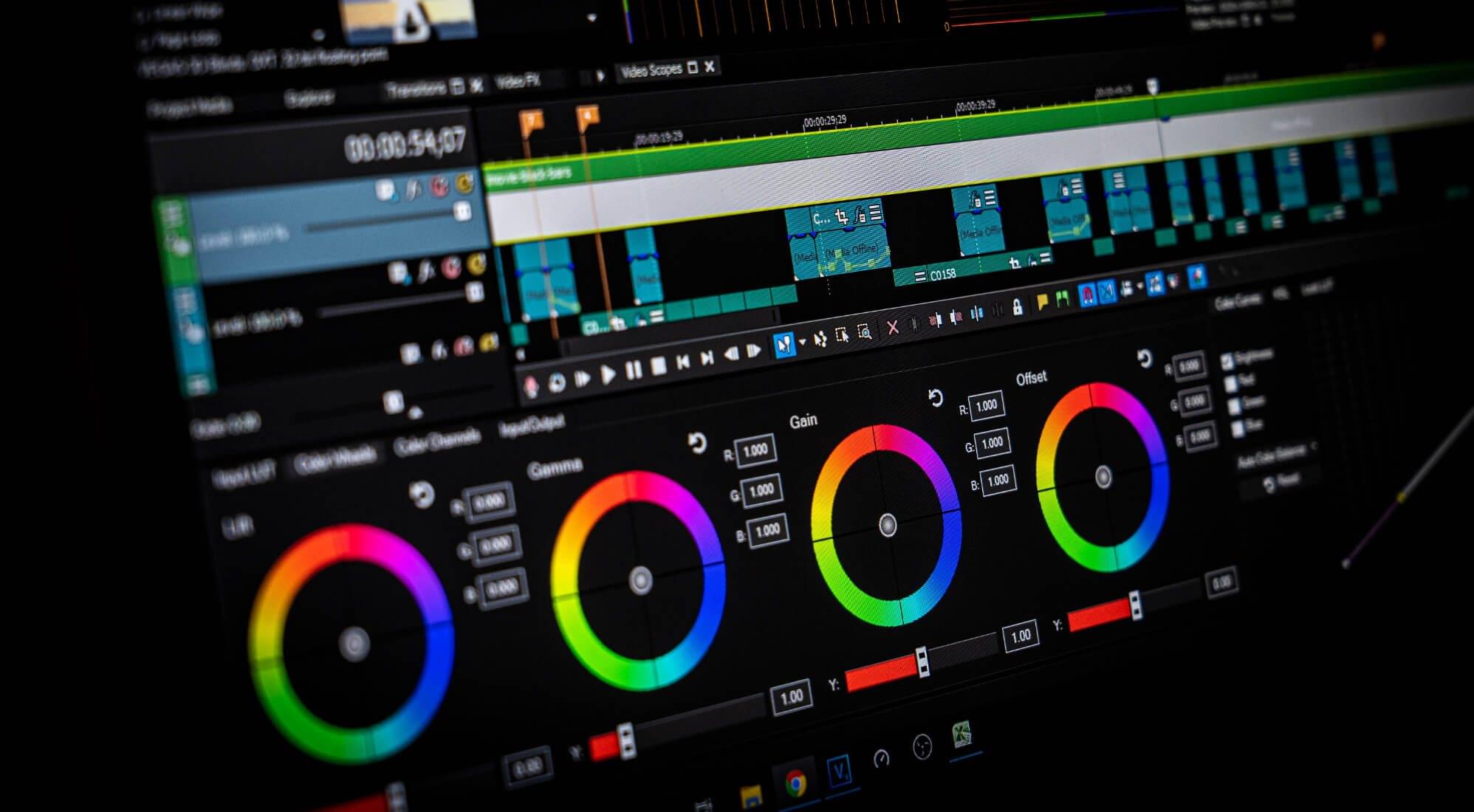 Animation is an excellent alternative to live action video. There are many benefits:
Everything is illustrated, so you don't need to find the perfect location or props
You can better explain both complex and abstract concepts, because you create the visual content, rather than having to find a suitable location or create the scenario
The video can be very on brand, using your visual style, typeface and colour palette
It is quicker, easier and cheaper to edit and update an animated video or to customise it for a different audience
We can help you with a wide range of video services - all beautifully designed and executed with great value for money. Our services cover the following, but do get in touch if you need something not mentioned here:
Animated videos
Animated logos
Screen capture instruction videos
Showreels
Living posters
With all the videos we create, we can either work with you to produce a voiceover soundtrack or source a background track from a sound library.
We will work with you to write the script, arrange the voiceover recording (unless you are doing that yourself) and learn and understand your brand guidelines and the style/tone you are looking for.
Our next step will be to create the storyboards, the illustrations and the animation, and then delivering the finished video.
THE QEII CENTRE - Test and Trace
Animated logo
We will take your logo and create an exciting and dynamic animated version for you to use in a variety of ways:

On your website
On social media
In presentations
At the beginning or end of other videos
Control Energy Costs logo animation
Instruction videos
If you need to demonstrate how to do something on a computer, screen capture instruction videos are the perfect answer. We will work with you to understand the steps involved, so that we can undertake the screen capture and then add in text instructions.
If you have an animated logo - or ask us to create one for you - that can be added at the beginning, otherwise we will create an intro graphic, as per the example below. We can also add contact details or your alternative preferred call to action at the end.
Animated posters
With the increased affordability of multimedia display options, you can truly bring your message to live with animated posters, sometimes also called living posters.

Our animated posters can be used in many places:
Venues
Offices - for visitors and employee communications
Advertising, especially using outdoor media
Showreels
We will bring together a range of elements to create a company showreel to help you showcase your business and skills.

The video can include:
Video shot by us of people using your website
Your existing video and library footage
Stills and graphics
3D stills and 3D animations
Testimonials
We are always looking for new ways to engage with clients and help them better understand the services our business offers. The idea of short animated videos had been on our minds for some time and having discussed our thoughts with Scaramanga Agency, they put together our first video a couple of months ago.


The high quality and engaging story created an overwhelmingly positive response, both externally and from within the business. As a direct result of that impact, we have now commissioned a series of videos that they will be working on over the coming months.

Phil Ager Managing Director, Control Energy Costs
A year on and what a great decision we made to appoint Scaramanga Agency as our marketing partner. An energetic team full of ideas that are a delight to work with.

Phil Ager Managing Director, Control Energy Costs