Advertising - PPC, remarketing and paid social
Our successful digital advertising campaigns include: PPC on Google, Bing and specific websites, social media advertising, remarketing campaigns, radio and trade press advertising.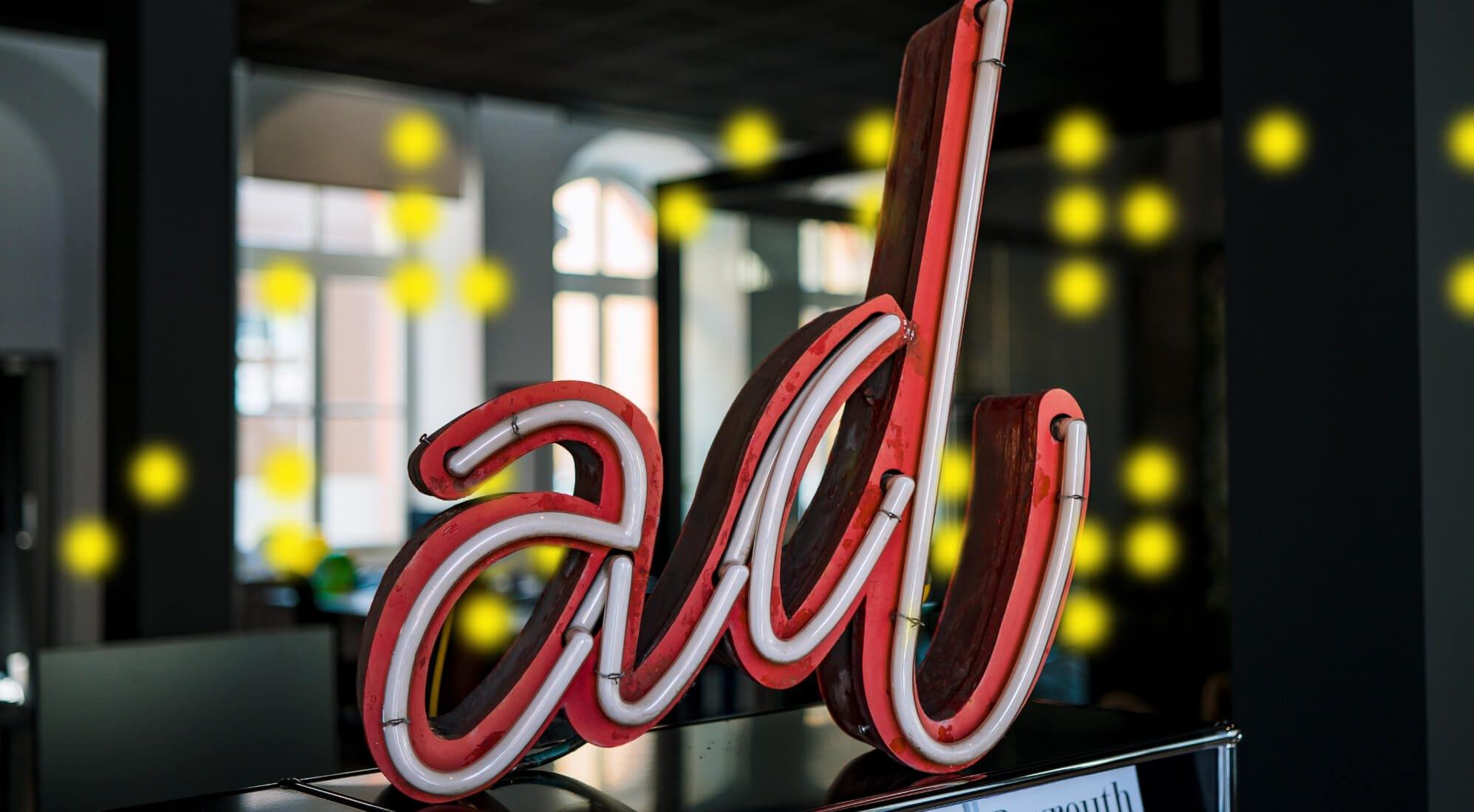 We drive both paid for and organic traffic to generate the opportunities you are looking for:
Pay per click (PPC) campaigns on Google, Bing and specific websites
Social media advertising, whether for app downloads, event attendees or sales promotion
Remarketing campaigns
Programmatic advertising
Radio advertising campaigns
Trade press advertising
We will work to increase your visibility online by taking a pragmatic approach and looking at long tail keywords. Long tail keywords can be more effective than jumping on the bandwagon of popular keyword terms, they offer better value for money and reach those who might be specifically searching for your type of business.
For example, we wouldn't sponsor the term "marketing agency" or "marketing services" but instead sponsor B2B marketing Agency for professional services because it describes more accurately what we do and who we do it for!
Long tail keywords are 4-6 word phrases and make up 70% of searches and are highly specific. This means you aren't getting in front of everyone, but you will be visible to those who are searching for you.

This approach is one that we find makes click-through rates higher and means that your budget isn't used up on those looking for a different type of service to the one you offer, and you aren't left bidding against lots of competitors.
The approach we take is the opposite of many specialist agencies who prefer a scattergun approach and large budgets.
Here at Scaramanga we understand that you want your money to go further and that's why we'd only ever recommend an approach that we believe will work. To find out how you can be at the front of the queue when people are looking for a service you provide get in touch with the team.
Media buying
We can help you identify where to advertise and what call to action is likely to be most effective. We will make sure that the campaign is integrated into your overall marketing activity.
We will negotiate with the media owner on your behalf to buy the space. If your campaign is larger and involves a range of media, we will work with a specialist media buyer. We also work with graphic designers who can create your adverts, online and offline and scriptwriters for radio campaigns.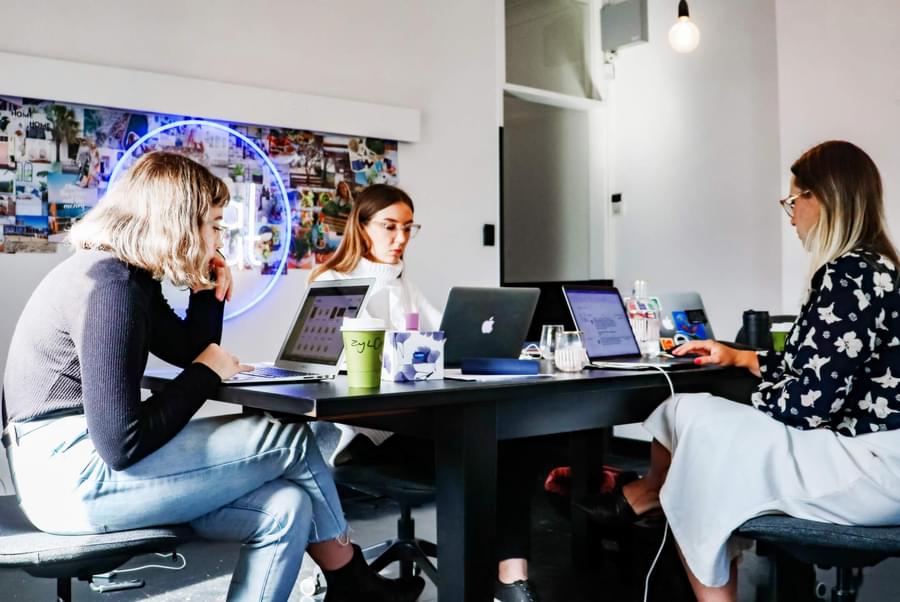 Testimonials
I've worked extensively with Claire and her team at Scaramanga. She is always a pleasure to work with and completely up to speed on all the new marketing tools and techniques. As a crisis management consultancy, we have used other marketing agencies in the past, but I never got the sense they really understood our sector. This is not true of Claire and the team, who are constantly coming up with new plans and ideas. Claire is a genuinely creative marketer who I would unreservedly recommend.

Jim Preen Head of Media, Crisis Solutions
Thanks for all your efforts on the Facebook Campaign – we were delighted with the results.

Feyley Barnham Business Development, Startup Croydon