National Eviction Team brand and marketing
This project has been assigned the following categories: Marketing campaigns,
Client overview
The National Eviction Team are protester, squatter and traveller removal experts and are part of High Court Enforcement Group. They have dealt with, and continue to deal with, more evictions of trespassers, unwanted environmental protesters and squatters than anyone else in the country.

Visit site
Project overview
Scaramanga has developed the National Eviction Team's marketing strategy and has been implementing this since 2017. We have designed and launched their new branding as part of the overall HCE Group rebrand. We undertake their content marketing, social media, advertising and partnerships with relevant membership organisations. The National Eviction Team has won a number of very significant instructions since we started marketing the business.
One of the aspects that Scaramanga's marketing strategy identified were those key organisations to work with to reach their target market. It is not a simple or single market that can be targeted. We have made extensive use of social media, particularly LinkedIn, to connect with and reach out to prospective clients, as well as introducers, including solicitors, surveyors and land managers.
National Eviction Team logo animation
To extend brand awareness and profile, we have undertaken a thought leadership campaign, covering articles in target publications, presentations at events, expert webinars, articles on their own website and on social media. This campaign is ongoing.
As a result of the new brand, new website, marketing campaigns and the efforts of the client's business development team, brand recognition has increased exponentially, leading to significant numbers of instructions.
Pattern recognition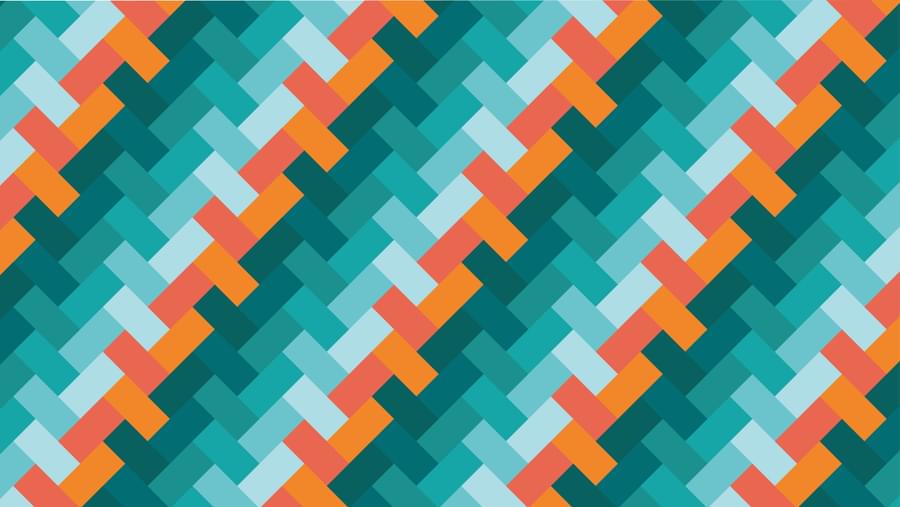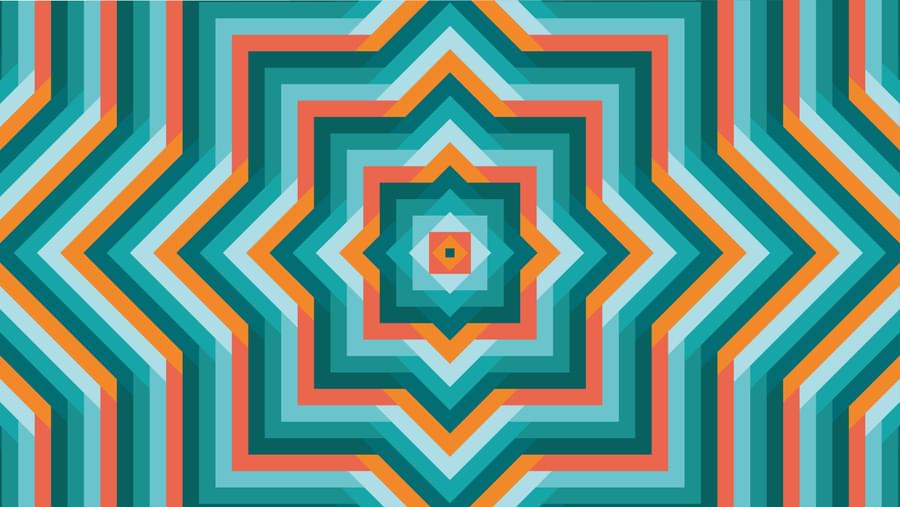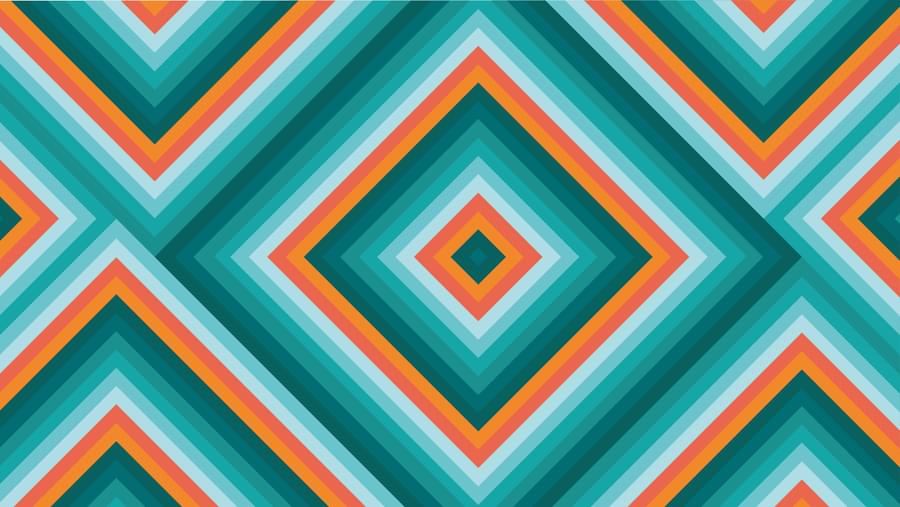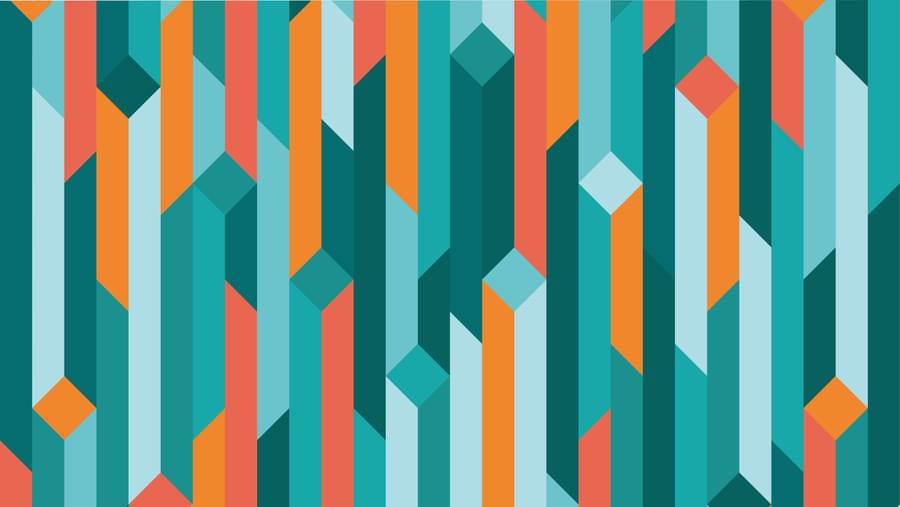 Like what you see?
Book a meeting with our experts and let's find out how we can help you.
You may also like
Installation and Refurbishment Solutions brand refresh
T-Mobile (now EE)
High Court Enforcement Group: working across four brands