MyT identity and marketing campaign
This project has been assigned the following categories: Marketing campaigns, / Social media, / Brand development,
Client overview
MyT is a powerful bookkeeping app aimed at sole traders and micro businesses. It allows them to track expenses and mileage and create client invoices on the go from their phone.

Project overview
Our brief was to help raise the app's visibility by creating a simple new identity that would primarily work as an icon on app stores.
A new icon that doubles as a logo, a brochure (including copywriting), adverts and promotional images to use on App Stores to sell the concept.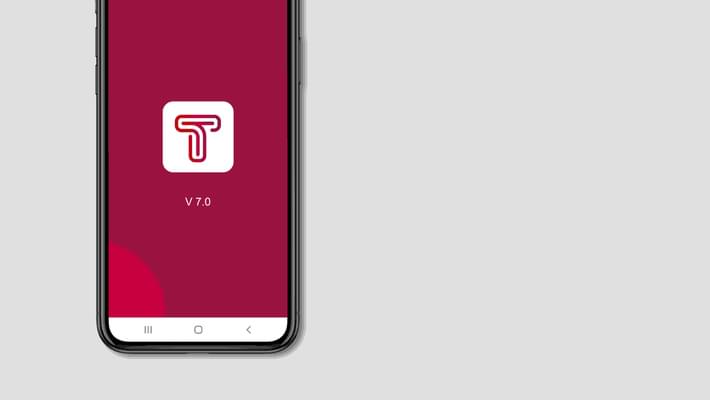 There is an additional function to the app which provides artificial intelligence to analyse the digital submissions and allocate them to the accounts without the need for human intervention, which is perfect for busy people who do not have enough time in their day!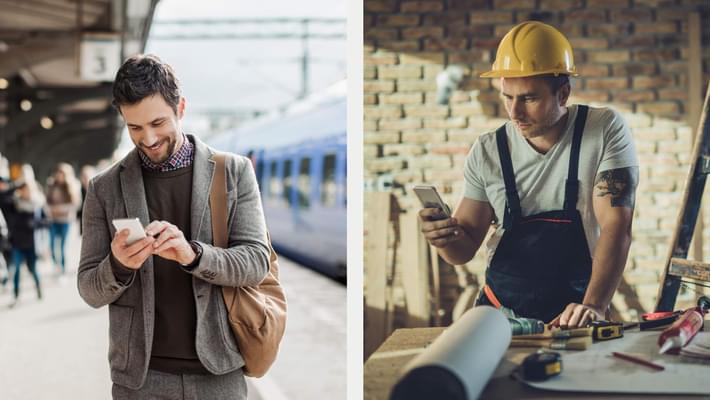 As the budget did not extend to commissioning a photographer, we searched the royalty-free image libraries to source images that show archetypical users of the App from different walks of life.
Like what you see?
Book a meeting with our experts and let's find out how we can help you.
You may also like
The Sheriffs Are Coming
YourDay at Alton Towers
T-Mobile (now EE)