Incorporated Society of Musicians website
This project has been assigned the following categories: Websites,
Client overview
The Incorporated Society of Musicians (ISM) is the UK's professional body for musicians. They promote the importance of music and protect the rights of those working within the industry with a range of campaigns, support and practical advice.
Visit site
Project overview
We have been working with the Incorporated Society of Musicians for over a decade, helping them with their online strategies. In 2013 we evolved the existing design to be responsive and in 2016 we launched a new website.
As the client did not want to deviate too far away from the existing look-and-feel the project was an exercise in design restraint, however, we didn't just roll out the existing design. We made sure there were improvements made to the website's usability and, although it uses a muted palette, we punctuated the design with bright colours to flag the main Call To Actions.

The ISM website is still being actively used 6 years later, which demonstrates the robustness of the website and Craft CMS (the content management system) used to run the website.

Although the website is beginning to look a little dated, we are pretty proud that this website still serves its members after all these years.
Incorporated Society of Musicians
In fact, Craft CMS actually manages the content for multiple websites for the ISM including ISM Trust and various microsites.
There have been various additions over the years, but the website is fundamentally the same as it was when it was conceived all those years ago.

The ISM registration portal
Working in collaboration with our technical partner and the ISM team, we embarked on an ambitious project to improve the user experience for completing the complex registration process.
As the ISM offers multiple routes to registration with different levels of membership, each pathway through the registration form requires differing levels of data that needed to be collected from the user. This creates a complex web of forms and a potential UX (user experience) nightmare.
Another key component of this project was to decouple the forms from the ISM's CRM system. Prior to this project, all forms were delivered via an iFrame and the user journeys were established by the CRM provider, with no way to make changes. By developing a custom Craft CMS plugin and working with the CRM's API, we were able to create the forms using our own templates – allowing us to create a better design, better UX, better UI (user interface) and better conversion rates.
With the forms now under our control, we can now turnaround change requests in hours and days, not weeks and months.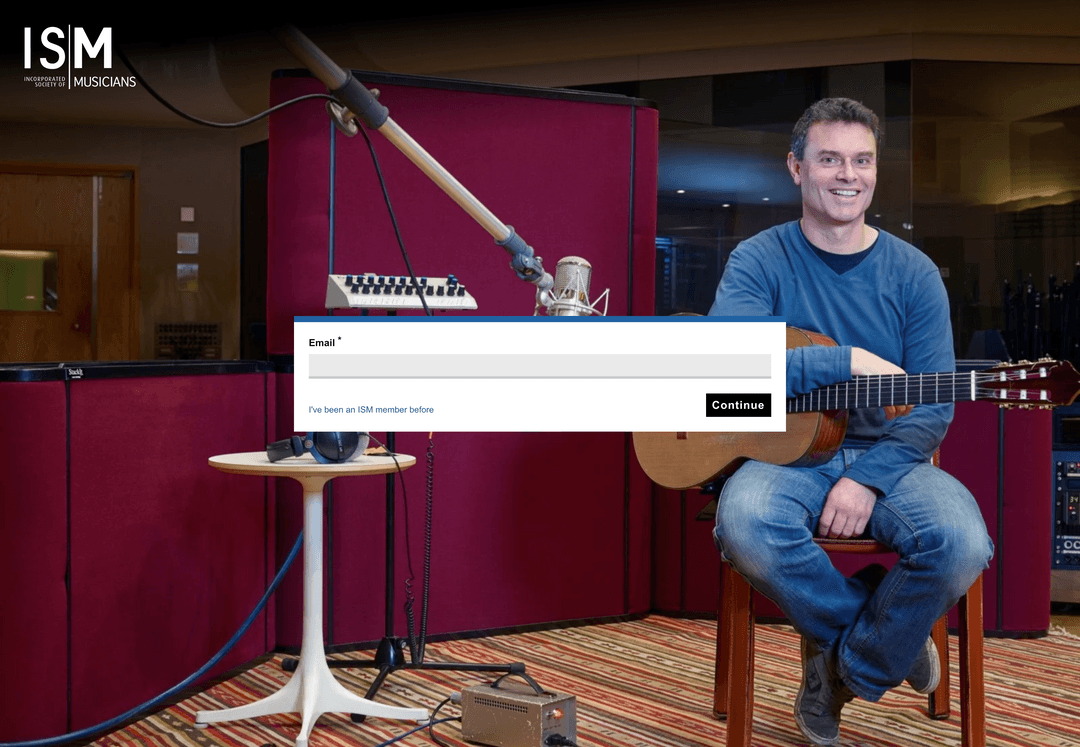 Like what you see?
Book a meeting with our experts and let's find out how we can help you.
You may also like
Installation and Refurbishment Solutions website
The Delegate Wranglers website
Esquire Cover Club website