Bremont website
This project has been assigned the following categories: Websites,
Client overview
Bremont was founded in 2002 by two brothers, Nick and Giles English, who had an ambition to make beautifully crafted pilots' watches of exceptional quality. Bremont watches are hand built in limited numbers and are tested beyond the normal call of duty.

Project overview
Since 2013, we successfully completed a number of projects for Bremont, including: website migration, product launches, brochureware and eCommerce websites built in Craft, global Shopify eCommerce websites and standalone projects like the Bremont MBII Product Configurator.
During this period, Bremont continued to gain traction and brand recognition in the difficult luxury goods market. Scaramanga supported Bremont throughout this period of growth.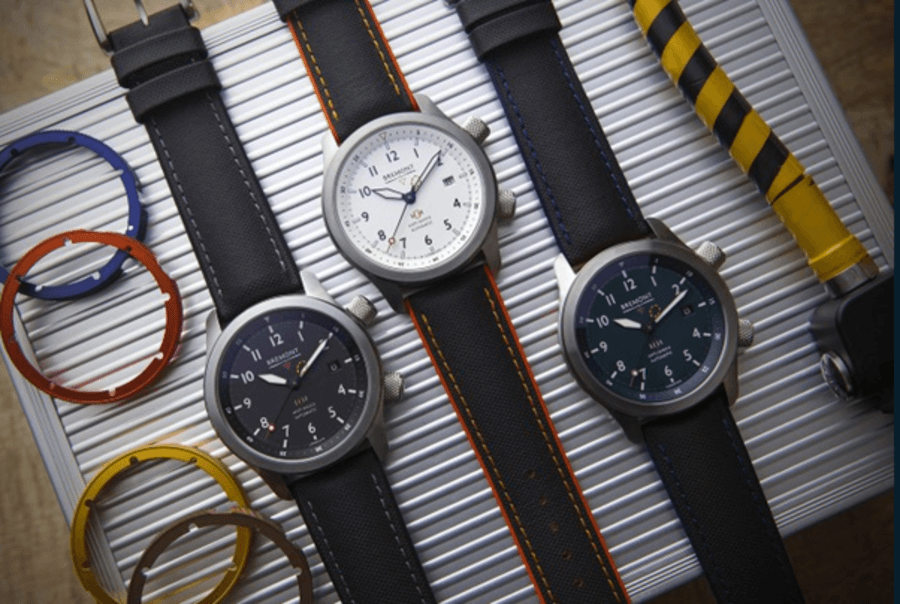 A brief history of Bremont's websites
For five years, from 2013, Bremont's website acted as a high-end brochure as they had no desire to sell their watches directly to the public. In fact, the industry avoided direct sales as it created friction with their resellers. However, in 2018, we helped migrate Bremont's website to the eCommerce platform Shopify as, once again, Bremont showed they were vanguards of their industry by selling their watches direct to the public via their website.
Once the migration was complete we continued to support Bremont to achieve their goals by improving their website to increase conversions through a combination of:
better UX
implementing new eComm selling strategies
smarter CRM segmentation
e-marketing

We are extremely proud of our ongoing partnership with Bremont and have really enjoyed seeing their business grow into a global luxury brand. We love their brand, their adventurous spirit and really love their watches.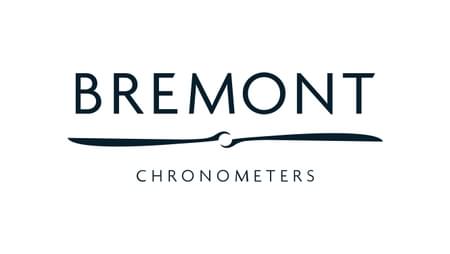 Testimonials
Bremont Watch Company have worked with Simon and the team at Scaramanga since 2013 to continuously develop the design and functionality of our website and its Content Management System. Their team constantly go above and beyond to find the most effective solutions and always deliver them under extremely tight deadlines. We are thrilled to work with such a professional team.

Oliver Walton Design & Content Manager, Bremont
MBII watch configurator
Another key project Scaramanga was responsible for delivering was the MBII configurator. As one of their most popular models, the MBII was chosen to be Bremont's first customisable watch.
We developed the configurator so Bremont's customer could select every aspect of the watch – barrel colour, watch face, strap etc. — to create their very own version. Customers could even select an option to add an engraving.
The following video showcases what can be done.
Bremont MBII Configurator video
Like what you see?
Book a meeting with our experts and let's find out how we can help you.
You may also like
Association of British Orchestras website
Esquire Cover Club website
Corn Exchange Newbury website