Trustpilot
With our Trustpilot plugin you can manage and control how the reviews for your company are displayed on your website, altering the look of the Trustpilot widget on your website.

TrustPilot API Integration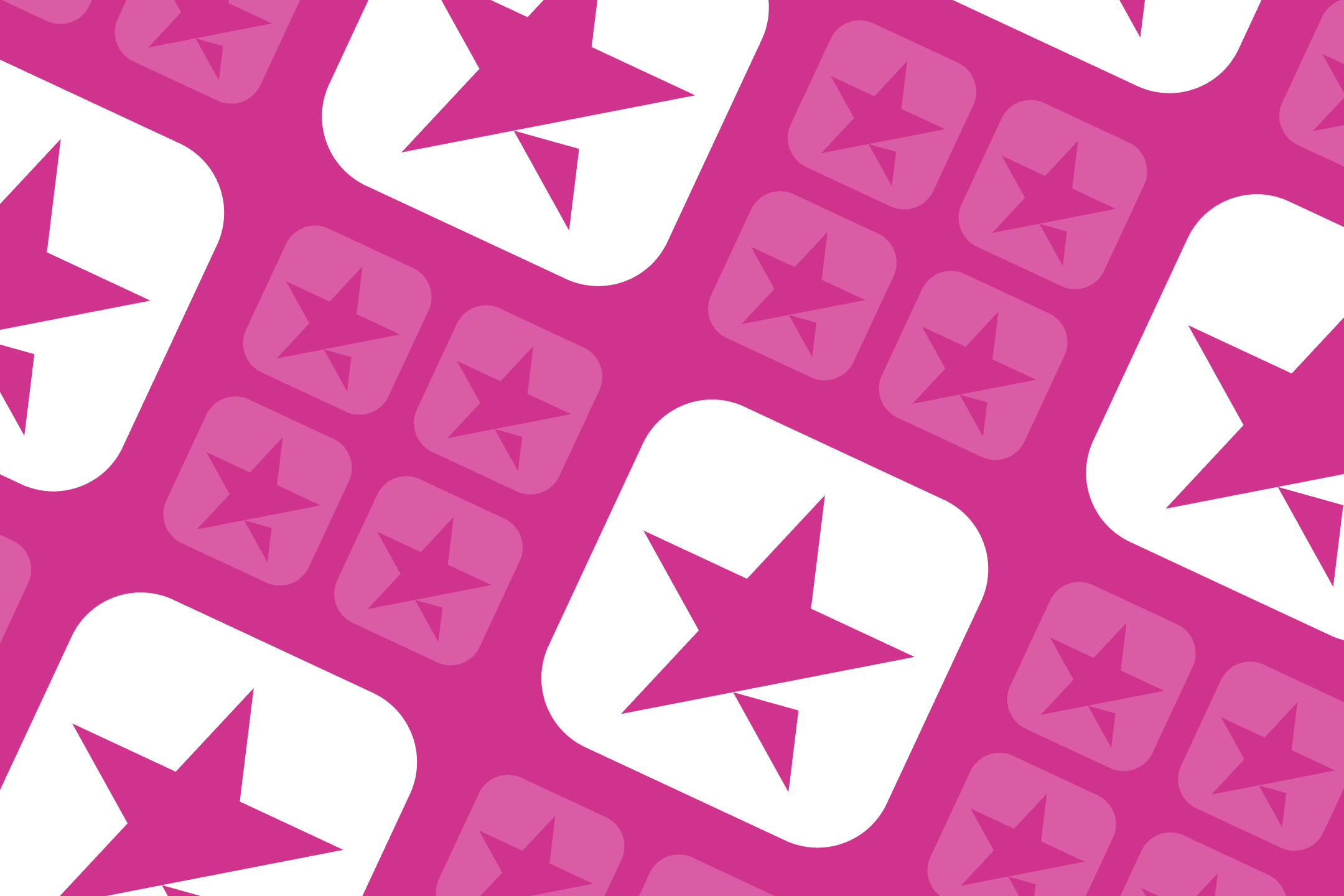 Why do you need the Trustpilot plugin? We're glad you asked…
You will have full control over how the reviews look on your website.
You can cache the results. This is better for performance and it will help you avoid Cumulative Layout Shift — improving the UX of your website and Core Web Vitals score.
You can manage reviews within the Craft CMS control panel.
It is a simple, but powerful list.
Actions you can perform within the Craft control panel
Send an invitation to a user

Send an invitation to a customer. Enter their email and name (and optionally a redirect URL, if you wanted to send them to a custom thanks page) and hit 'Send Invitation'. This will tender an email to be sent within one hour.
You can check that reviews have been tendered by going into your Business account dashboard, and visiting Get Reviews.
Enter a customer name and email, then click generate to get an invitation link. You can then send the link onto your customer manually.
Displays all reviews from your Trustpilot account in Craft CMS. You can even add and edit a replies added to a review — saving time and energy logging into your Trustpilot account.
Please note that this plugin is due to be officially released Summer 2022
Other Craft plugins by Scaramanga