Grow your business
Working with our team of B2B marketing success experts, let's get started on growing your business - together.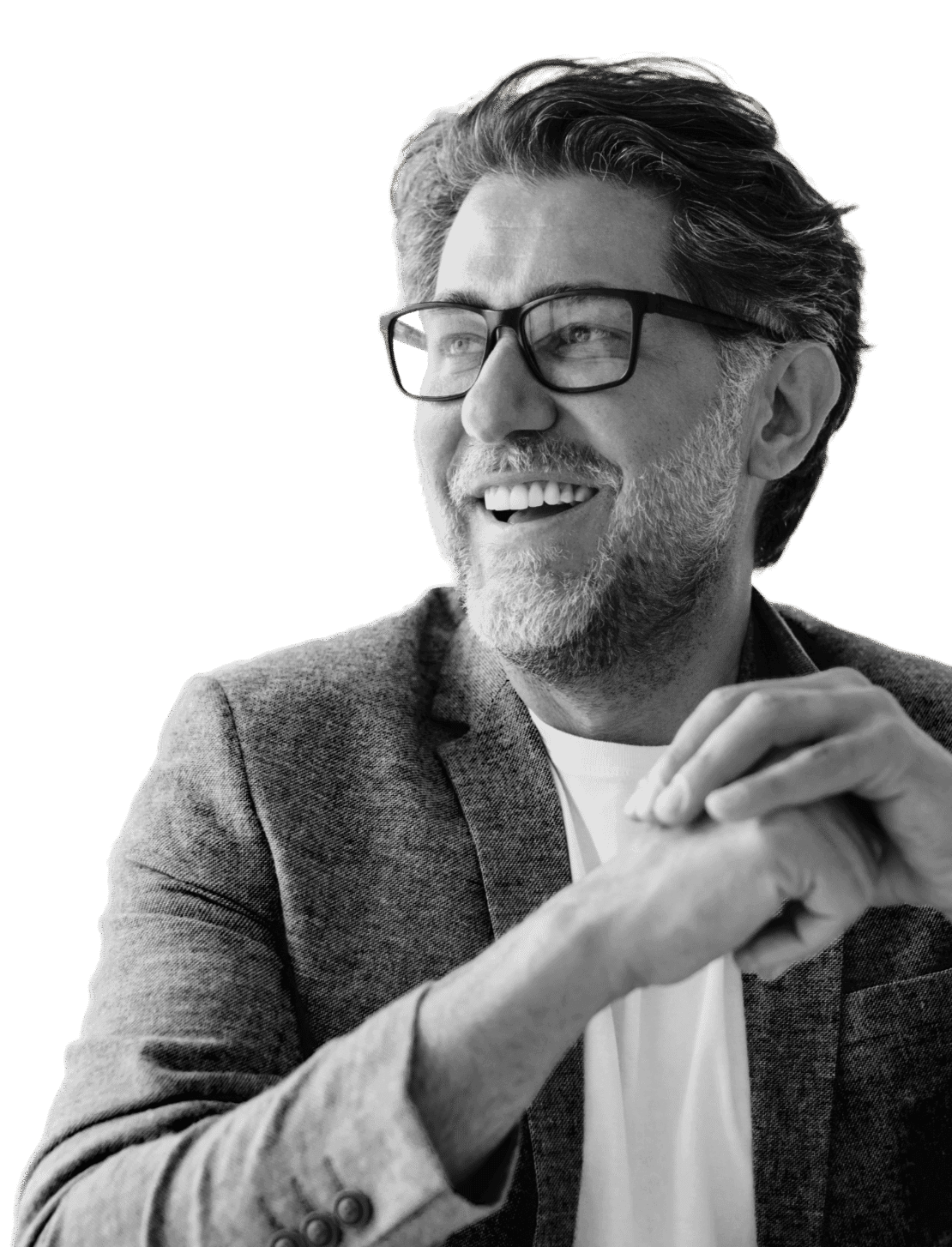 How we can help
At Scaramanga we focus on working with B2B clients who are selling services, often complex and/or technical services, and have a strong track record of delivering tangible results for our clients.
Digital marketing is an integral part of every marketing campaign, whether that be some or all of its key disciplines. Our starting point is a marketing plan, so you know where you are going, how you are going to get there and the metrics for success.

Content marketing & thought leadership

PPC/social media advertising

Email and mobile marketing

Search engine optimisation (SEO)

Database and CRM management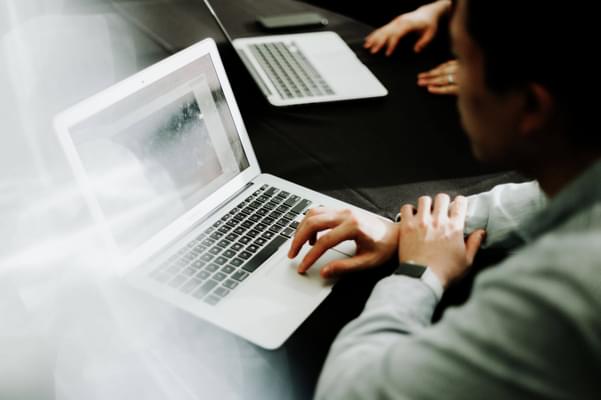 Our campaigns are driven by:
Outstanding content
Precision targeting
Engagement and action
At Scaramanga, we ensure that our campaign are effective, accessible and inclusive.

Why Scaramanga?
When you work with Scaramanga, you will experience our mantra of "never too much":
Success for you, our client
High quality work and client service
Attention to detail and immersion in your business and sector
Our values drive the way we work and how we deliver results:

Confident
Vibrant
Inquisitive
Thoughtful
Tenacity
What this means for our clients is that we are unafraid to offer advice that may challenge preconceptions - delivering outcomes that work because we are good at what we do and are ambitious enough to prove it.
We like to surprise, inspire and delight with ideas, injecting positivity and vibrancy into every task and solution. Our creative curiosity permeates through everything we do.
Thoughtfulness captures both caring and being absorbed in thought - guilty on both counts. It also encapsulates our desire to do good in the world which is at the heart of our commitment to inclusivity and accessibility.
Finally, we never cut corners. We never give up. Our tenacity keeps us going until we get to perfection (or very, very, very close to it). Why? Because it should never be too much to aim high.
Success stories
We mentioned that we work with clients providing complex B2B services; here are two clients in just that space where we have – and continue to – grown their business.
Our clients
Some of the great companies we work with ...
Packages
We have developed a number of packages to illustrate how we can support your marketing campaigns.
These are just a guideline – if you need something different, we will design a bespoke package for your business.
Download marketing brochure
Like what you see?
Book a meeting with our experts and let's find out how we can help you.