Digital marketing
At Scaramanga, we make sure that everything we design and produce is accessible and helps brands demonstrate inclusivity and diversity.
That is equally true of the way we approach digital marketing, from design, to messaging to execution. Our campaigns are driven by:
Outstanding digital content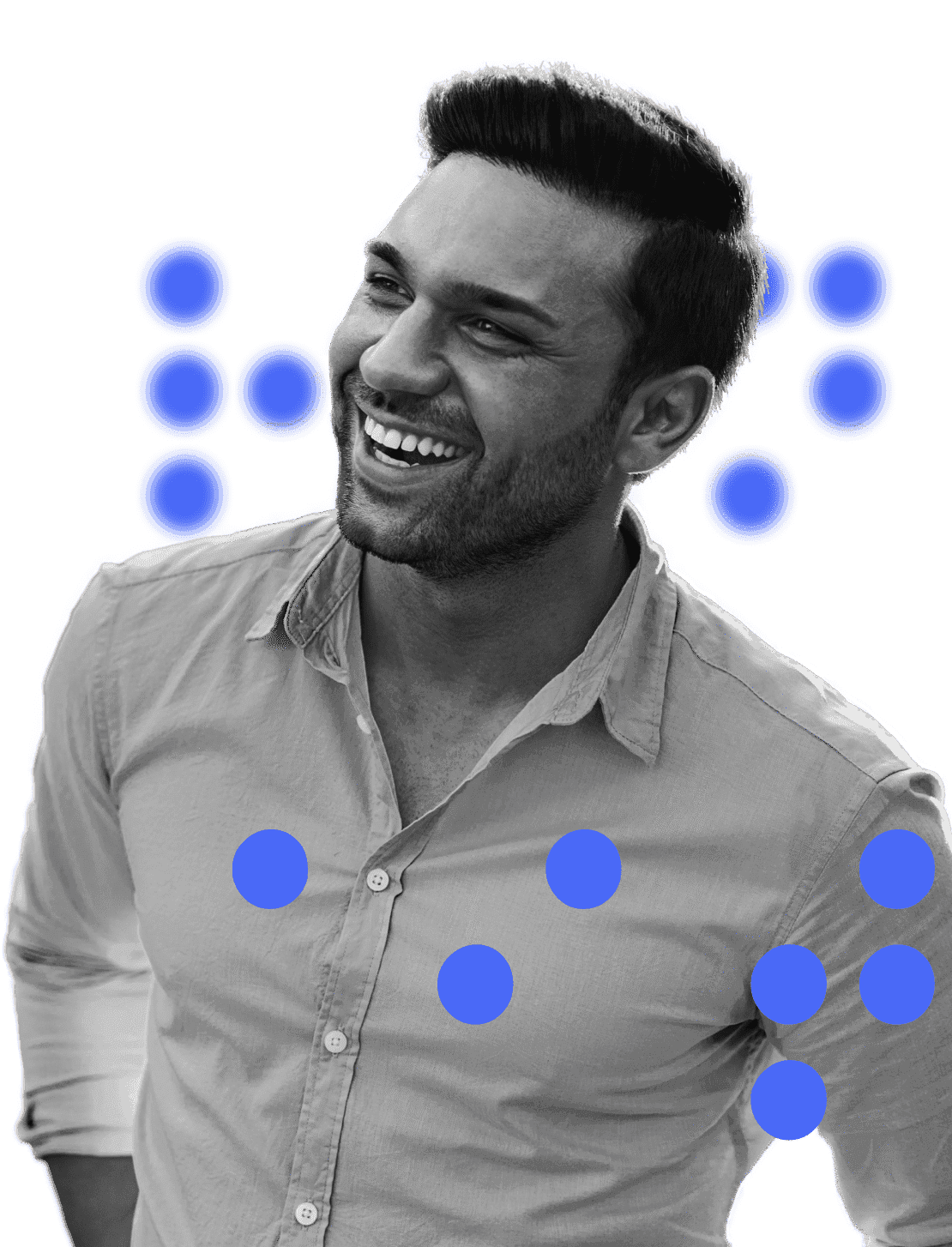 Digital marketing is an integral part of every marketing campaign, whether that be some or all of its key disciplines:
Social media marketing
Paid advertising - pay per click (PPC) on Google, other websites

Paid social media advertising
Content marketing
Email and mobile marketing
Search engine optimisation (SEO)
Database and CRM management for lead tracking
Digital ad spend up 41%
Digital marketing spend is on the increase
This year-on-year growth in digital advertising expenditure has been dramatically accelerated by the pandemic.
Search up 38%
Display up 53%
Video up 58%
Mobile up 60%
Podcast investment up 61%
Source: IAB UK

Three trends to incorporate into a digital campaign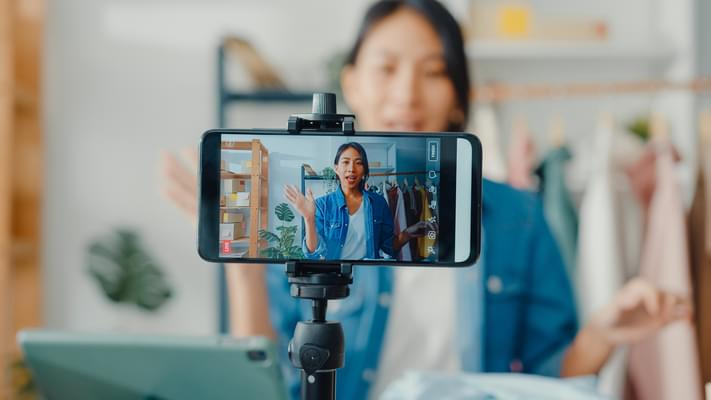 Video, which has long been growing in importance, is a significant component in the display ad growth and has increased by 58%. A digital advertising strategy that does not incorporate video is seriously missing a trick!
Mobile ad spend now accounts for a 64% share of all digital investment and is a powerful media outlet for customers at home, at work and on the move.
Digital audio is also on the increase and podcasts are growing in popularity. It is a strong alternative medium to webinars, which were worked to death during the lockdowns.
Find out more about our digital marketing capabilities
Which half works?
In the late 1800s, John Wanamaker said "Half the money I spend on advertising is wasted; the trouble is I don't know which half."
Whilst not an exact science, digital marketing does give you a great deal more knowledge about the success of campaigns, as well as prospect engagement earlier in the buying cycle.
Dgital marketing benefits include:
One-to-one tailored marketing

Clear return on investment (ROI)

Pull marketing, not push/interruption

Data driven needs and proposition refinement

Engaging with customers in their medium of choice

Speed of campaign implementation
Read all about it!
Take a look at some of our digital marketing work for clients ...
Then read a bit more!
Take a look at some of our digital marketing articles
Like what you see?
Book a meeting with our experts and let's find out how we can help you.