Live preview
Craft's Live Preview mode is one of its standout features. It allows a content author to preview content changes in real-time before they even press the save button.
In fact, there is no reason to save as Craft auto-saves does it for you.
No need to worry about saving as Craft auto-saves for you

See your page come to life, in real time

Quickly switch between desktop, tablet and mobile views to see how your site will look on different devices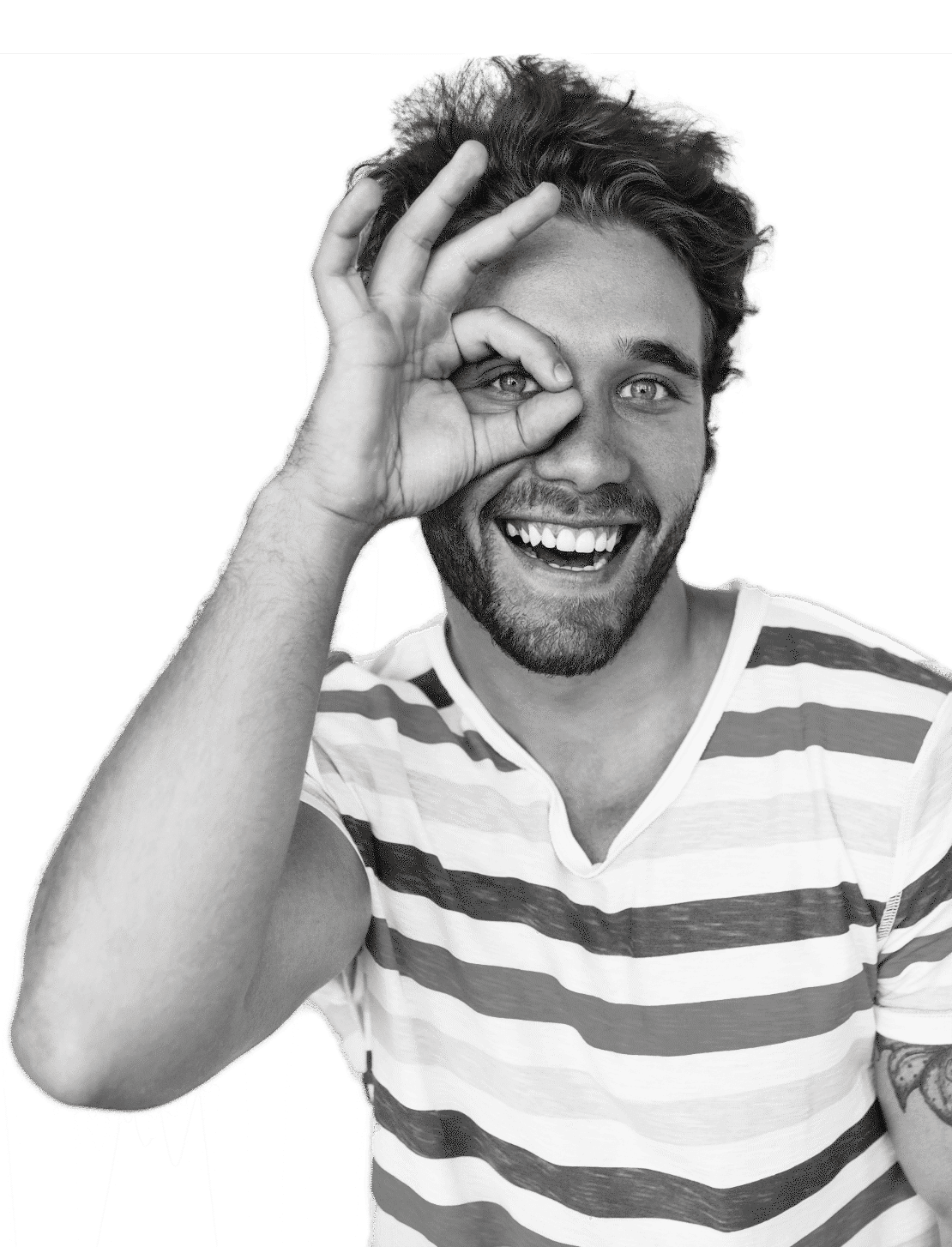 Live Preview in action
It is easy to preview what your content looks like in mobile, tablet and desktop viewport.

Pressing the Preview button on an entry page will launch the preview window…
...and you'll find yourself in the Live Preview mode.
You can easily switch between Desktop, Tablet and Mobile view using the buttons at the top of the page…
What are preview targets?

Preview targets allow content authors to see the entry's content wherever it appears. For example, if you publish a news article you can use Live Preview to see what it looks like on the news listing page, home page and the entry page.

This powerful feature allows you to get a understanding of what your content will look like throughout your website before you publish you changes.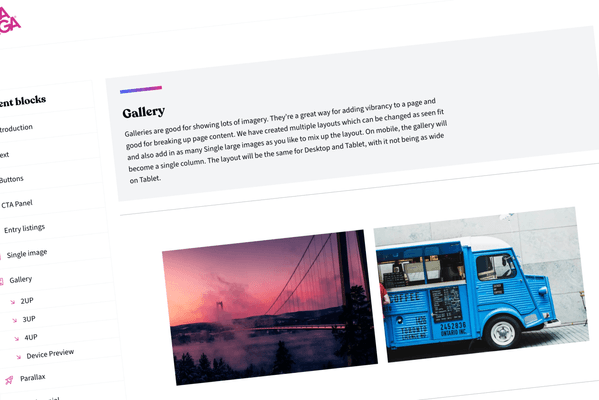 Explore the power of the Page builder matrix field
Asset management is just one of the many great features Craft offers, but there is much more. Learn more about how you can manage you page content with the powerful matrix field.
Learn more about other Craft features
We have created a few pages that showcase some of the key features Craft offers.
Like what you see?
Book a meeting with our experts and let's find out how we can help you.