Craft CMS
With the dominance of WordPress it is possible this is the first time you may have heard about Craft, but this hidden gem has many fans including well known names like Netflix, Sonos, Hootsuite, HP, Mercedes, TEDx, Wrangler and IKEA. Craft's rich feature sets, reliability and security credentials make it the CMS of choice. Even the W3C has selected Craft to be its content authoring platform for its website due to Craft's accessibility credentials.
Craft CMS has many features, but its superpowers are:
Fully customisable to manage any website of any size and complexity

Unlike some other CMS, Craft CMS boasts exemplary security credentials

Top in class. Selected by W3C as their preferred CMS due to its accessibility conformance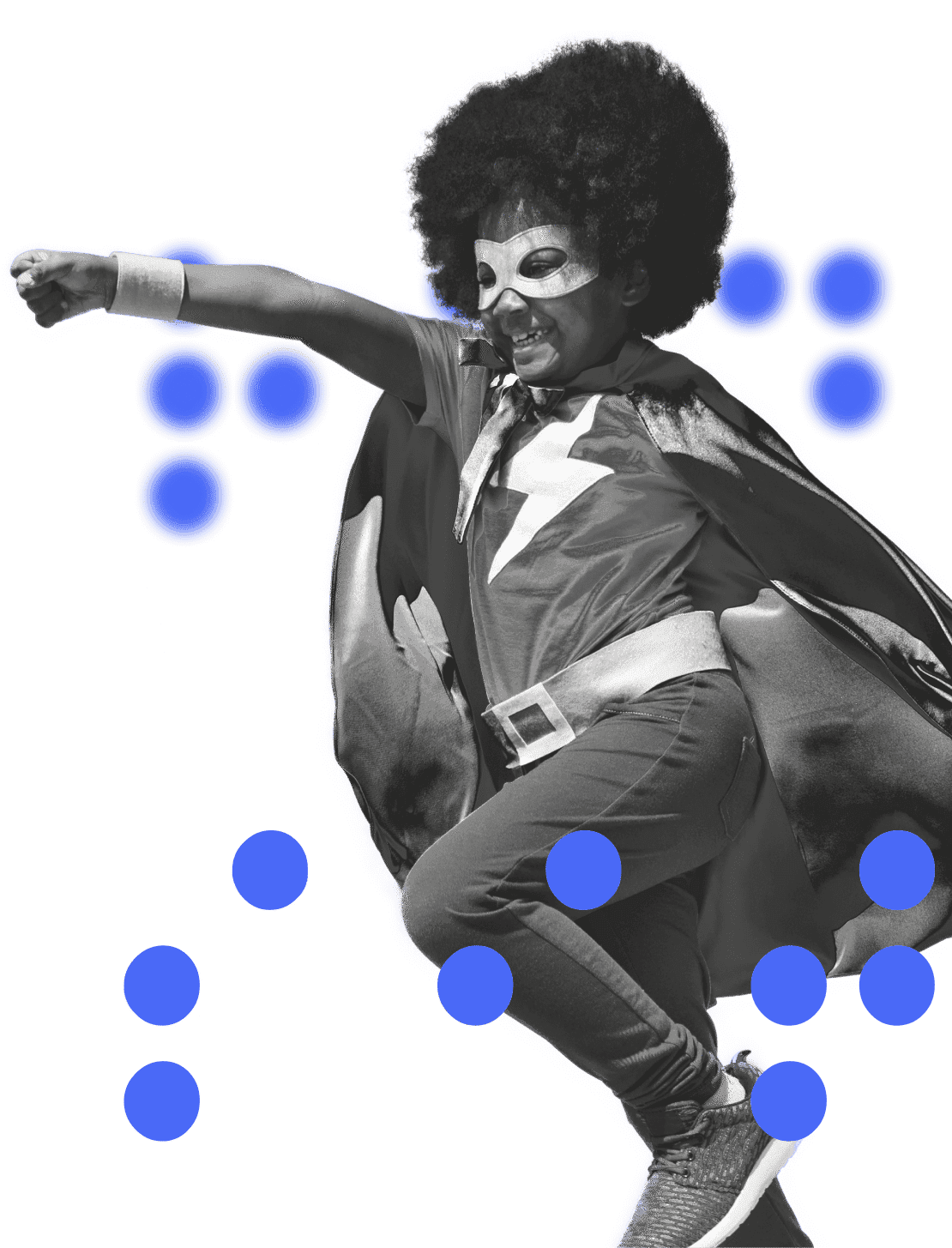 Why is Craft CMS so popular?
We will reveal all Craft's features in due course, but the following explanation summarises it from both the content author and developer perspective. Craft provides:
An intuitive, user-friendly control panel for content creation and administrative tasks.

A clean-slate approach to content modelling and front-end development that doesn't make any assumptions about your content or how it should be consumed.
Put simply, with Craft you can build any site of any size that is a pleasure to maintain so it isn't neglected by the content authors — the main cause for website atrophy.
This extensibility and the fact that Craft is regularly updated with features that meet changing demands, means Craft is a safe bet. We have clients who are happily using Craft 10 years later.
W3C selects Craft CMS
In 2020, the W3C spent time researching the accessibility of Content Management Systems and after several rounds of elimination they selected Craft CMS — for its current accessibility conformance and its commitment to accessibility on an ongoing basis.
W3C is currently in the process of re-platforming from WordPress to Craft CMS.
The commitment to make the authoring tools accessible clearly aligns with our own values to make inclusivity a key driver for success.

Commercial, not costly
We understand the appeal of using WordPress, Drupal and other free open-source CMSs. There is no up-front cost and everyone appears to use them, however, there are hidden costs – primarily that they are highly vulnerable and prone to regular hacking and hijacking attempts.
It can cost a lot of money to secure and maintain a WordPress or Drupal website in comparison to Craft CMS and the user experience in maintaining the website is inferior due to the over reliance on third-party plugins to provide functionality. In fact, it is often these plugins that create the security vulnerabilities.

Craft CMS is a commercial platform built on open-source software — providing an Enterprise CMS solution, but without the Enterprise solution price tag.

Craft CMS Pro currently costs $299 (12 May 2022) and comes packed with features.
Craft CMS features
Craft CMS has many standout features. Too many to list here, so we have tried our best to identify a few of our favourites.
Security. With data security being a crucial consideration for any website, you can take comfort in Craft's security credentials. As it is professionally maintained, it has high levels of security with an established release cycle and regular maintenance releases.

Multisite and Multi-language. Without doubt, Craft is the best CMS for managing content that targets different locales. Simply switch between languages on the publish form page and add the relevant content.

Beyond displaying your website in different languages, a single installation of Craft can be used to manage different websites even if they have different domains. Better still, content can be shared amongst these websites — great for a suite of company websites. Alternatively, use the multisite functionality to manage microsites.


Live preview. Craft's Live Preview mode is a standout feature. It allows a content author to preview content changes in real-time before they even press the save button. In fact, there is no reason to save as Craft auto-saves does it for you.

Live Preview targets allow content authors to see the entry's content wherever it appears. For example, if you publish a news article you can use Live Preview to see what it looks like on the news listing page, home page and the entry page.

With Live Preview you can even preview what your content looks like in mobile, tablet and desktop viewport.


Data in / data out. Feed Me is a first-party Craft plugin for super-simple importing of content, either once-off or at regular intervals. With support for XML, RSS, ATOM, CSV or JSON feeds it is possible to import content as Entries, Categories, Craft Commerce Products and more.

Where Feed Me gets data into Craft, GraphQL API and Elements API get data out — extending the possibilities of how Craft can be used in unique ways.

User management. With Craft Pro you can create User Groups to help organise your site's user accounts, as well as batch-set permissions to make user management easier. Like Users Groups, granular permissions can be set for individual users, such as the ability to access the control panel, edit content within certain sections.


Asset management. Natively, you can edit (resize/crop/rotate) images, but, more importantly, you can add a focal point to them. This allows you to upload a single image, assign a focal point and then use that same image on different templates at different sizes. No more uploading multiple crops of the same image.


Inline content creation. Craft streamlines the content authoring process by providing content authors shortcuts for creating content on the fly. For example, when creating a new article you may want to assign it to a new category or relate it to a page that does not yet exist. This can all be achieved directly on the entry page being created — saving time.

Publishing workflow. Craft offers a lot of control when publishing content, including: creating drafts and sharing unpublished content for review, revisions so you can rollback to a previous version, cloning entries, autosaving changes, merge conflict management.

Soft deletions. Craft has your back if you accidentally delete content. It temporarily keeps the deleted content, which can be restored if necessary.

Categories. Set up Category Groups for managing different taxonomies within Craft, and then apply categories to other elements (pages, assets etc.) using a Categories field.

Globals. Using Craft's Globals, control content that does not naturally sit within a standard page. For example, an organisation's telephone number and address or site-wide alert messages for those times when you need to ensure every visitor is informed about important changes.


Form management. The Formie plugin tends to be an essential addition for every website we build. It is fantastic at managing user submitted data and even allows for smart integration with third-party bulk email services and CRMs.

SEO management. Craft CMS has a world-class SEO tool called SEOmatic that facilitates a robust, comprehensive SEO strategy with all the key management tools you need to improve SEO in a streamlined workflow. SEOmatic is the SEO tool that the SEO experts at Moz.com and the creators of Craft CMS, Pixel & Tonic, rely on to handle their SEO.


Ease of use. It is worth stating that Craft CMS's beautifully crafted intuitive interface makes working with your website's content a delightful experience.
We have only touched upon a few key features, but you can learn more on the Craft CMS website or give us a call on 020 3371 3295.
Like what you see?
Book a meeting with our experts and let's find out how we can help you.