My experience at Scaramanga
Written by Rebecca Adebusuyi
This week we were lucky enough to have Rebecca from St Philomena's Catholic School for Girls with us for her work experience. She has worked as a part of the Scaramanga Team, completing a variety of tasks from every sector of the company. She wrote this article to narrate her experience.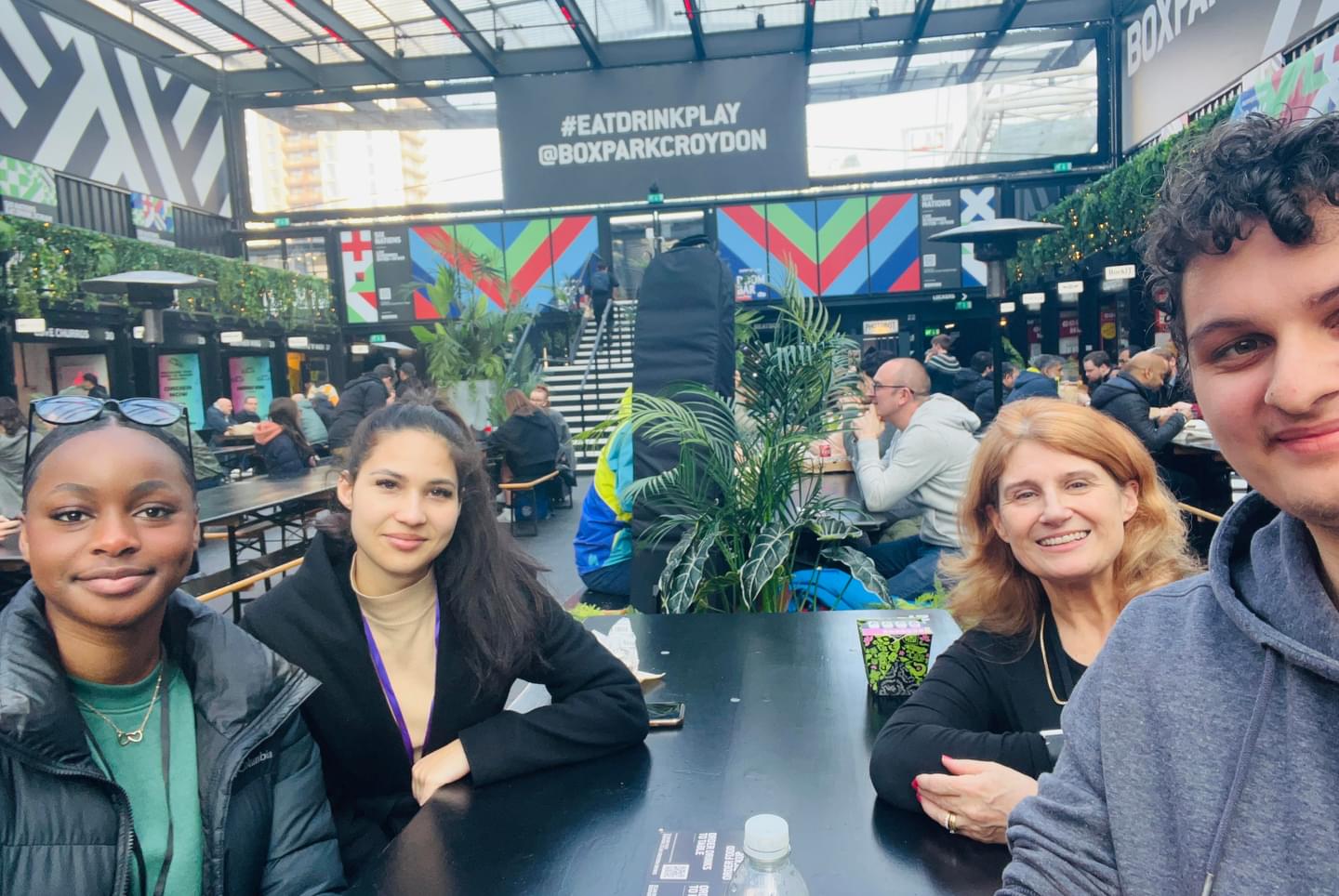 This week, I was lucky enough to spend my work experience with the lovely team at Scaramanga. Scaramanga is a marketing agency and I became a part of their team, being involved in almost every aspect of the business and feeling like a real employee.

The staff were very flexible, but most days my schedule consisted of one meeting and one or two main tasks for the day as well as a lunch break in the afternoon. This allowed me to experience a lot over the course of the week and made sure that I remained attentive during the week as I always had something to do. This created a very nice work atmosphere and allowed me to experience what it's like to really have a job.
I had a range of activities to do throughout the week and was involved mainly in the social media aspect of the business. This included carrying out research that was beneficial to clients and creating my own LinkedIn profile to document the progress I make in the job industry in the future.

I got the opportunity to not only be a part of the morning meetings but was also able to participate in and spectate real important client meetings, contributing my opinion as well as listening to the informative and interesting opinions and queries of the team.
During this week I've learnt some very useful skills centered around IT. The main skill I learned was the operation of extensions such as Microsoft, Excel spreadsheets and SharePoint. I was taught how to input data, share it, edit it to my liking and make it look aesthetically pleasing.

In addition to this I learnt more about the companies that that Scaramanga works with. Learning more about these companies has opened my eyes to the world of marketing and the varying types of clients that brands can work with and how the companies work hand in hand to create the best results for everyone.
In conclusion I highly recommend Scaramanga for work experience. They create a lovely and welcoming work atmosphere for everyone and allow you to become a part of the work force and experience a 9-5 job whilst also keeping it as interesting for everyone concerned as possible. They cater to your needs and make sure that you are always taken care of and occupied.

It is a lovely place to be and I thoroughly enjoyed my week.
You may also like…
How you can use TikTok for your business
3D scanning at the OXO Tower
How to write a great case study