My Digital Marketing Experience at Scaramanga
Written by Anna Spencer
Anna Spencer completed her work experience with Scaramanga in Summer 2023, as part of the University of Kent's Employability Points Scheme, which Scaramanga has been participating in since 2017. Read about why she applied to Scaramanga and what she gained from her experience.
This article has been assigned the following categories: News,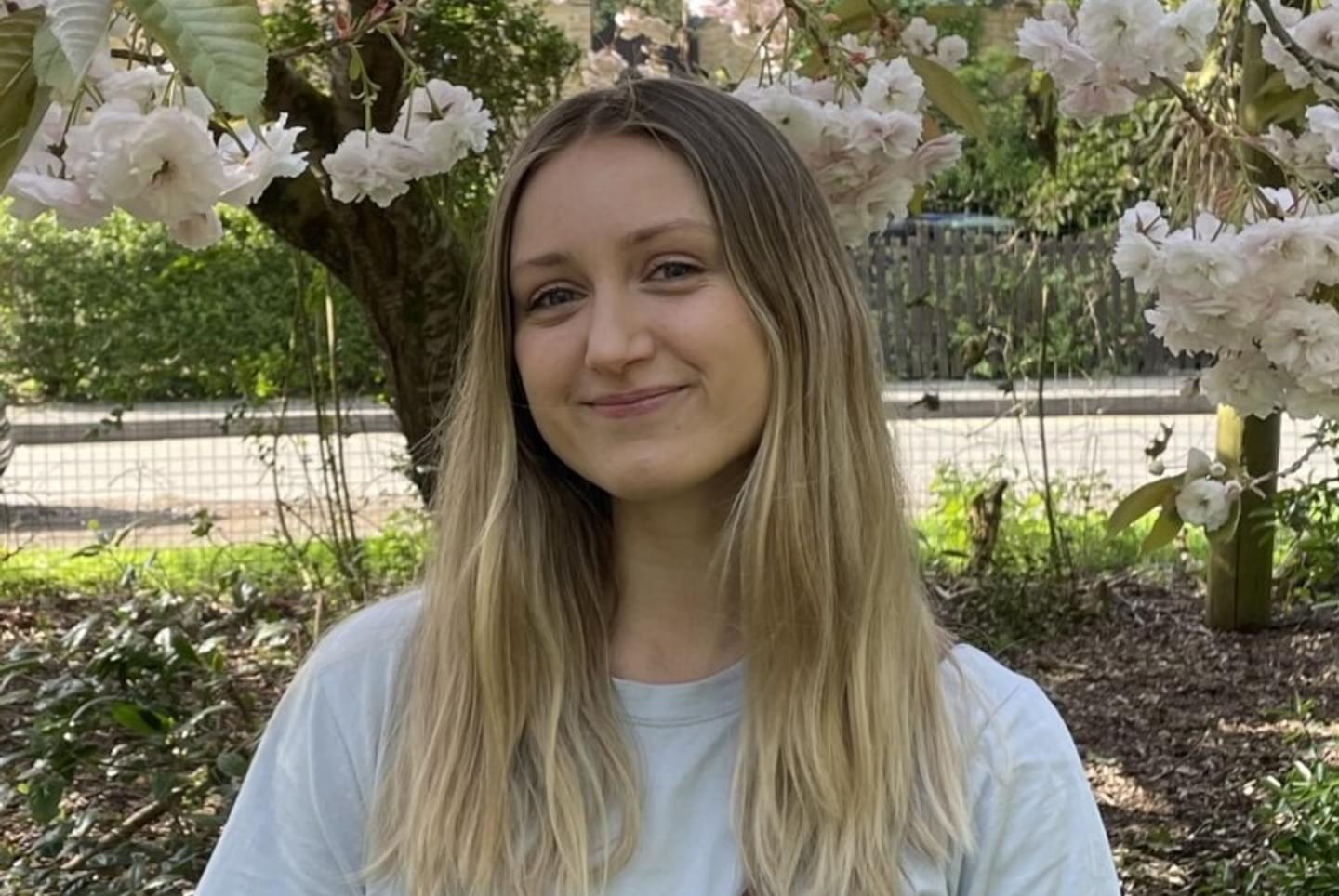 Introduction
Over the last 2 weeks, I have been shadowing colleagues, performing tasks and aiding projects as a part of Scaramanga's marketing team. The team have really made an effort to involve me in meetings and provide me with a wide range of tasks to complete, so I would definitely say I've gained a lot from this experience.
About Me
Since childhood, I've loved learning about different cultures and languages. This led me to pursue more creative subjects at school – Spanish and music being my favourite GCSE subjects. I also found more technical subjects, like mathematics and the sciences, quite challenging and more creative subjects, taught through the arts and languages, more engaging.
As such, I decided on my old favourites, music and Spanish, at A-Level, alongside psychology, which stemmed from my interest in learning more about people and society. When it came time to research what I should do at university, I thought about the aspects of each A-Level subject I'd liked the most, and tried to find something that was the best fit.
In the end, I chose to study International Business with a Year Abroad at the University of Kent. Choosing this degree has allowed me to incorporate my fascination with global cultures, and my knowledge of why people think and act the way they do, with the ability to pursue these aspects further through modules in digital marketing and global business environments, for instance.
Why Scaramanga?
Taking various marketing modules during my undergrad, taught me about the prevalence of marketing within the wider world and the importance of harnessing it's potential. As such, I wanted to discover what it was like working for a specialised marketing agency to see how I could apply my knowledge to a real-life scenario.
When I discovered that the work experience scheme my university is involved in was partnered with a marketing agency, I jumped at the chance to apply for it.
Scaramanga really appealed to me because I wanted to work for a smaller-sized company, with a friendly, close-nit team. I also wanted to learn about the clients they manage. Another appeal was being able to create materials for marketing campaigns, that are commissioned from businesses towards other businesses, rather than customers.
Learnings and Experiences
Something I've learnt a lot about, are the methods through which marketing teams reach their target audiences and conceive ways to expand the audience further. I have also seen how they use resources creatively and manage multiple projects simultaneously.
Having a deep understanding of your clients, is another key element of marketing agency work. Because each client has their own goals and expectations, tailoring the marketing approach to each specific task is crucial to reaching your target audience and securing as much engagement as possible.
I have also learnt about the value of making your content more accessible. For example, including Alt Text to images and Camel Casing within hashtags, is more inclusive towards the visually impaired, or those who use a screen reader.
You may also like…
Threads – the new social network from Meta