Why is marketing a career path I am interested in?
Written by Guest Author
Emilia spent her work placement after her GCSEs with Scaramanga and wrote this article on why she is interested in a career in marketing. Given how quickly she picked everything up, we think she's making a great choice and will thrive!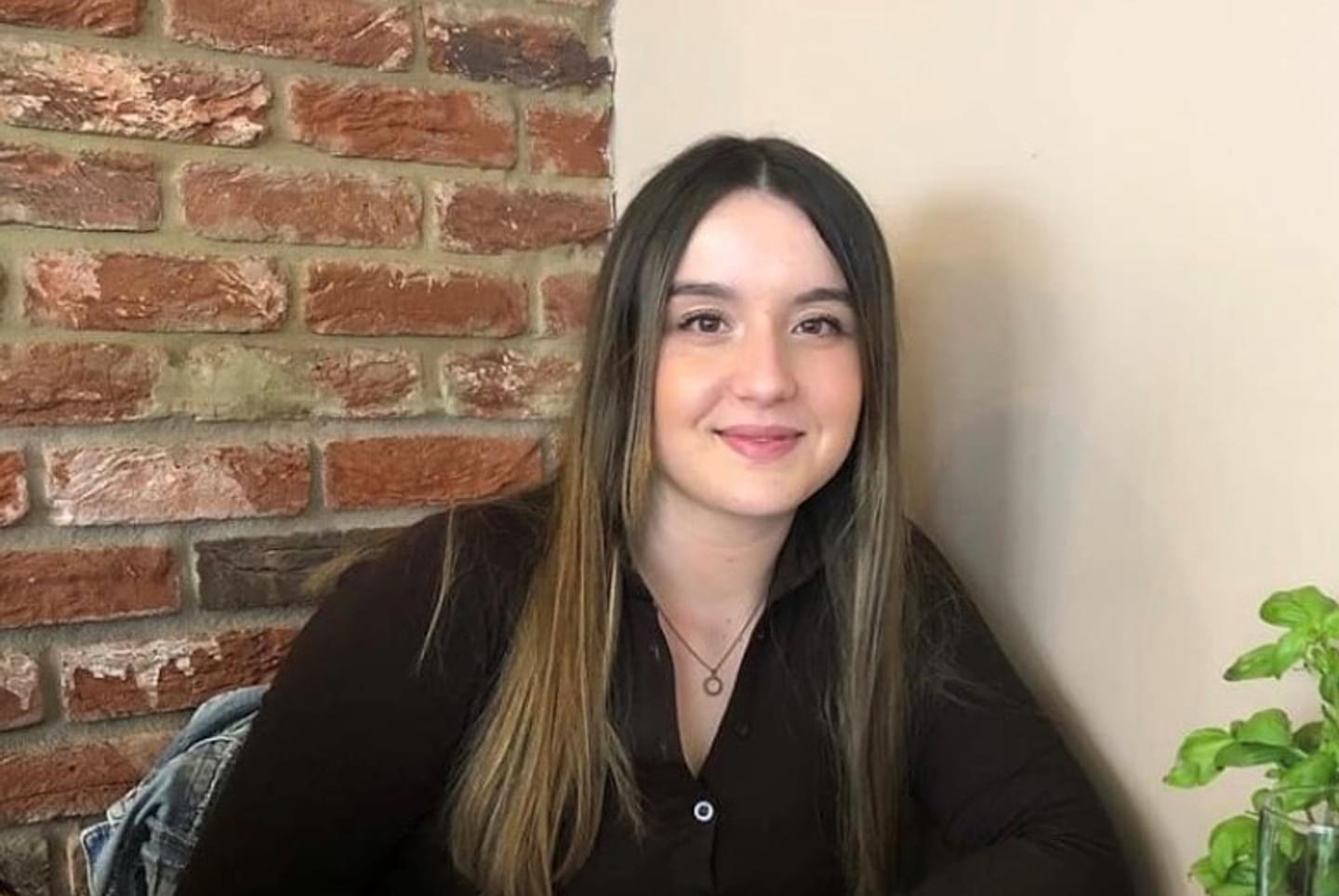 Along with several other individuals I know, choosing a career path or "what I want to be when I grow up" has become very difficult to decide. Picking a career path is never easy, especially for a young person like myself who doesn't have much experience and who has had opportunities disrupted by the pandemic.
When I discovered the marketing industry, I was introduced to several aspects of the world that I hadn't yet explored. Studying business at GCSE level helped me learn about the topic of marketing. Marketing provides for long term opportunities in comparison to other jobs, which I found was essential for me. I loved how diverse and creative marketing could be: advertising, branding, emails, blogs, social media and much more.
I love creating things. With my passion for creating and innovation, marketing is a perfect fit for my interests. Marketing is one of the most creative industries there is, calling for a constant array of new ideas and innovative ways of doing things. Not only will I be responsible for coming up with fresh and effective ideas, I'll also need to think outside the box in order to beat the competition.
At my week's work placement at Scaramanga, I was able to learn more about the marketing industry in greater depth which broadened my interest. Creating and promoting campaigns was a key aspect which I enjoyed. As social media played a big role in my life as I've grown up, seeing it being used in a working environment to promote campaigns was different, but interesting to see.
When I think about my future career, I wouldn't want my job to get boring, which is why marketing, from what I have learnt, is far from boring and therefore a suitable industry I may consider. I found that this profession provides the opportunity for continued growth as you are always learning something new, whether it be from the project you are working on or the people you work with.
As a person who loves to talk, marketing has assured me I can do just that. You are constantly interacting and working with others. It will help me to be more sociable and communicate better. These skills are vital when giving presentations, meeting with clients, or brainstorming with a team in not just the marketing industry but with several other industries also.
Personally, I enjoy working with people and I have found that I thrive more and generate my best ideas when communicating with others so therefore, marketing will allow me to do this.
Overall, learning more about marketing has shown me that it is an industry I am definitely considering. From creating campaigns to writing articles this industries creativeness has allowed me to learn skills not just for this industry, but for everyday life.
You may also like…
That's a lot of turkey
The power of Facebook to reach new audiences
Carving an Ainu inspired bowl