Loneliness and its impact on mental health
Written by Claire Scaramanga
It is no secret that times have been rough recently, especially since 2020 when Covid-19 came around, so now, more than ever, keeping on top of your mental health is crucial.
This article has been assigned the following categories: Inclusivity and diversity,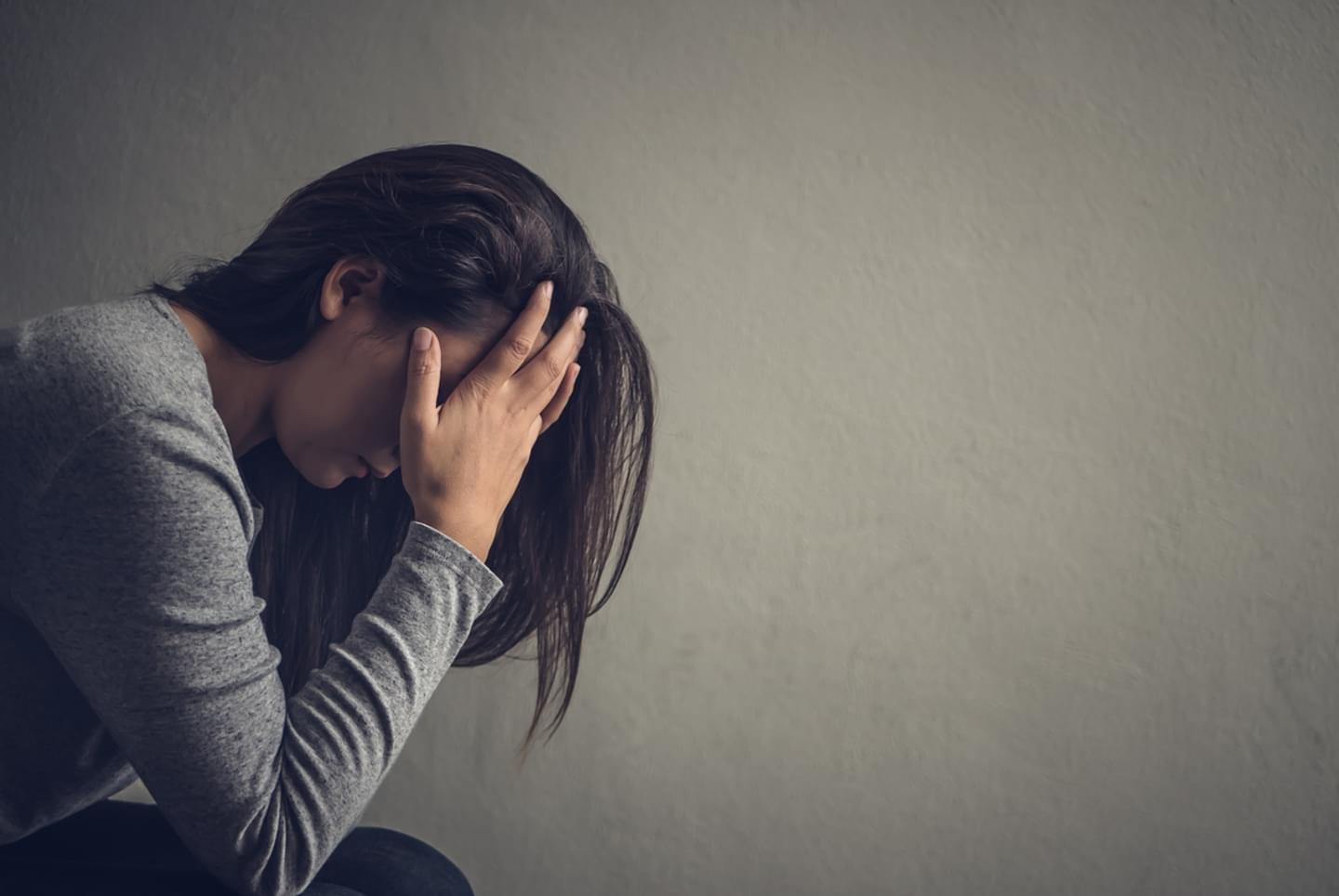 There are many things about life and work that can affect our mental health. You may feel stressed, depressed, or low after losing someone you love for example. However, you are not alone and here at Scaramanga we encourage positive mental health.
Mental Health Awareness Week - loneliness
This week is Mental Health Awareness Week, from 9th – 15th of May 2022, and the official theme is 'loneliness', with a focus on building meaningful connections with your family, friends, communities and colleagues.
The pandemic created a rise to a sense of loneliness and isolation, undermining confidence in daily routines and self-esteem. Loneliness affects many of us and research has shown that millions of people feel lonely at one time or another. We understand that loneliness can be both the driver for and a product of poor mental health. Long term loneliness can make us feel anxious or depressed and have a serious affect on our mental health.
How can employers help their teams?
Companies can create a supportive environment that holds mental health in high regard. For instance, making sure employees have regular one-to-ones with their managers, to talk about any problems they're having. Employers can encourage positive mental health by arranging mental health awareness training and workshops.
Here at Scaramanga we are advocates of mental health and know the importance of making our team feel comfortable and appreciated. In the height of the pandemic, the team participated in a mindfulness and meditation course to help everybody recentre and get back on their feet in the midst of tough and chaotic times.
We also have social days every quarter of the year, taking time away from the computer screen and instead have some fun and get active. So far we've participated in outdoor go-karting, copper crafting, bowling, and when we were in lockdown and couldn't come together in the office, we had a magician, Wayne Trice, come through and show us some tricks!
At Scaramanga we have an employee benefits scheme with Sage that supports mental health via articles, a helpline and one-to-one counselling (anonymously). We also offer 'well days', for when you just need to take a day's holiday at short notice to look after yourself.
At Scaramanga, we make a conscious effort to communicate effectively with our team and be transparent in our practices. It's acknowledged that communication in the work place makes people feel included, involved and respected.
How can we get through it?
One in five of us hides our feelings of loneliness from others, but there are things you can do for yourself to feel seen and heard. By coming together, with your friends and family, or any one you feel safe with, you can tackle this isolating feeling. Supporting one another is important too, tackling mental health together is better than doing it alone.
Separate for work, remember to take time out to do the things you love. Whether that be reading, watching a film, walking the dog or going to your favourite restaurant. Having some time to yourself whilst indulging in an activity that makes you happy is great for your mental health.
Talk to someone
We all need to take good care of our mind, so that we can think and feel the way we want to and have a more enjoyable future. If you are feeling lonely or think you are experiencing a type of negative mental health, we advise you to speak with the right people and ask for help where necessary.
Useful helplines
SANEline on 0300 304 7000
Rethink on 0300 5000 927
Mind info-line on 0300 123 3393
You may also like…
Writing an accessible social post
Apprenticeship or university? I chose both…
Our new website sounds amazing