Great news!
Written by Claire Scaramanga
We are delighted to announce that Scaramanga Agency has been shortlisted for the Gatwick Diamond Business Awards in the Creative Design & Marketing category, sponsored by Fixio. Well suited to our company, this award celebrates businesses with graphic design teams, PR, and marketing departments.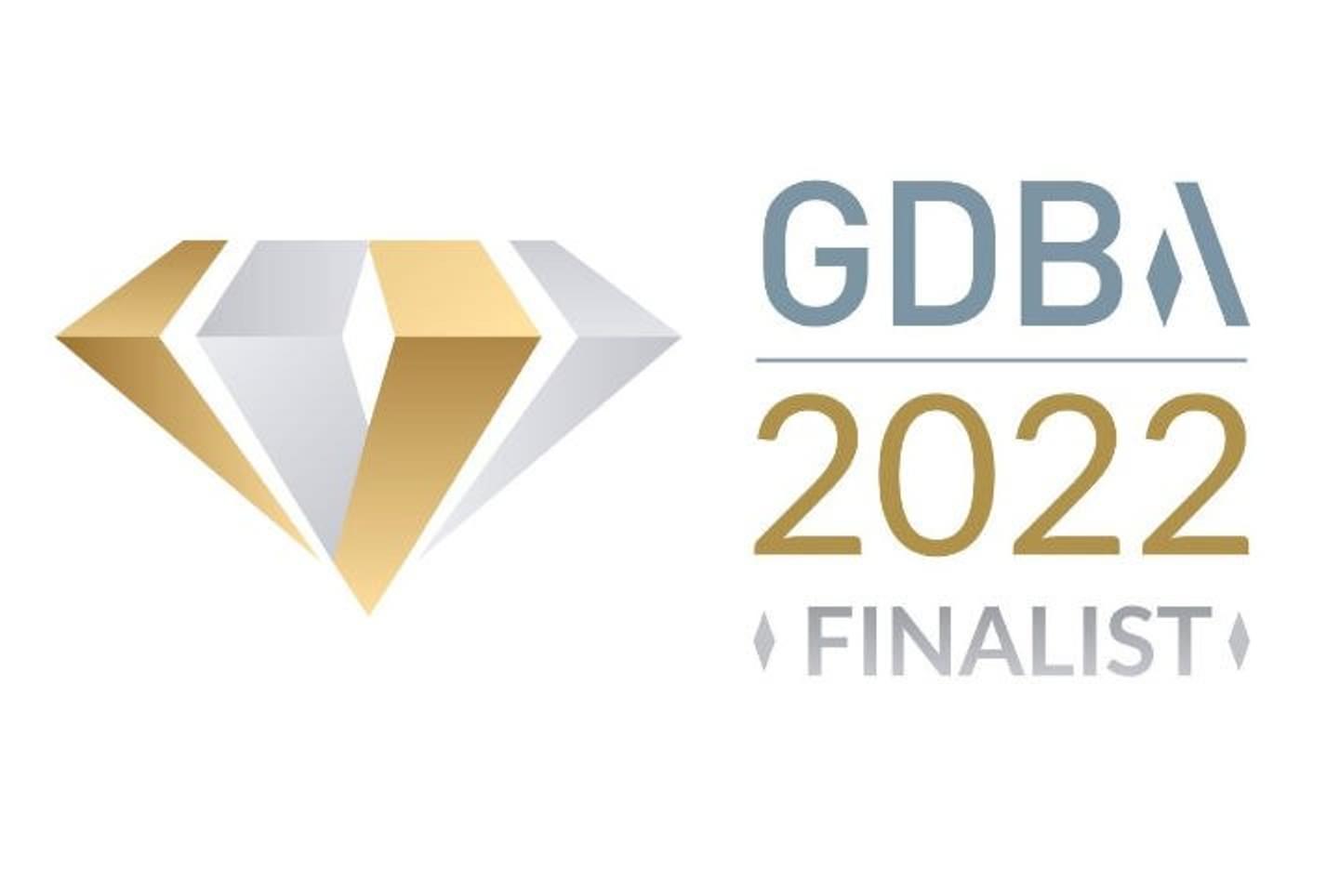 The Gatwick Diamond Business Awards will be held at The Grand in Brighton on Thursday 17th of March 2022. This annual awards ceremony celebrates people and businesses who have shown innovation and inspiration in their work and have demonstrated a real commitment to the region. Now in their 14th year of operation, the Gatwick Diamond Business Awards is classed as one of the region's premier business occasions, celebrating the best of the best.

We send our congratulations to all the shortlisted finalists and look forward – with our fingers crossed – to the awards ceremony.
You may also like…
Scaramanga - one of UK's top graphic design agencies
Turning up the volume on content
My Digital Marketing Experience at Scaramanga