Danai Polemis: choosing a career in marketing
Written by Claire Scaramanga
Danai Polemis undertook a work placement with Scaramanga in Summer 2022, as part of the University of Kent's Employability Points Scheme, which Scaramanga has been participating in since 2017.
This article has been assigned the following categories: Social media, / Accessibility,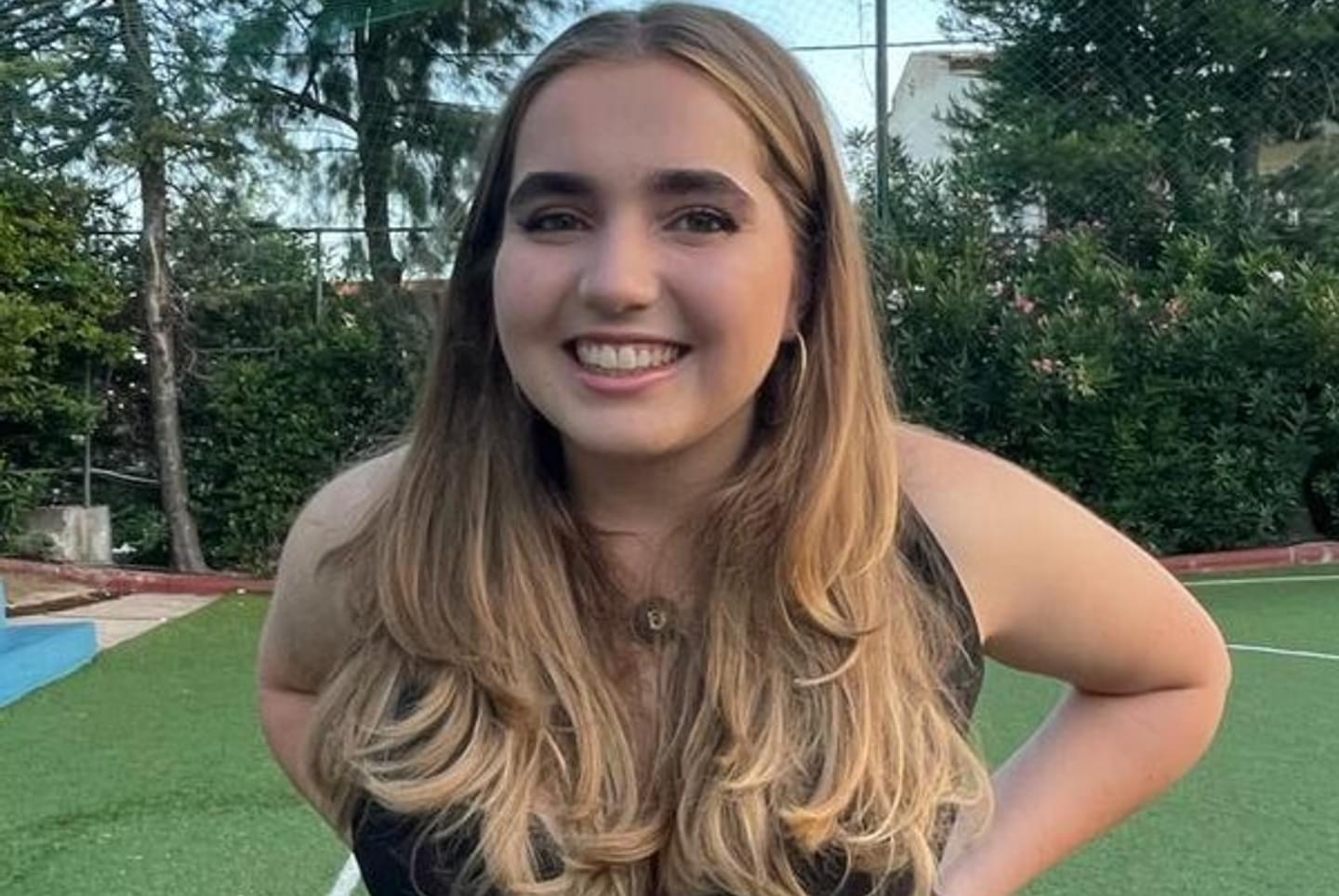 A bit about me
I was raised by a very creative, as well as business orientated family. My mother is an artist and my father who works in the shipping industry. Surrounded by two different industries from a young age has allowed me to visualise two parts of the world that I want to know more about.
By the time I was eighteen, I needed to decide my future. With this question looping around my mind, I focused on my last eighteen years and thought what subject was most captivating to me. The first two things I remember repeating to myself was creativity and business, and this is where the concept of marketing came to mind.
Why marketing?
Marketing involves creativity, research, and thinking of new ideas to adapt into the business world. It is a fast industry that plays a vital role in most companies, offering an edge that helps companies grow in all different types of segments.
Working at Scaramanga has taught me to understand, as well as visualise, how this works. After listening to professors and theories to then working within an agency, I was able to apply my knowledge from university into work and understand marketing further.
Not only did I learn more about marketing but I was able to also understand the importance of a good work environment as well as becoming organised. I took part in business meetings with clients, set up podcasts, created campaign plans, and learned social media techniques.
Social media
Social media entails being consistent on posting, being up to date with recent news, observing rivals' campaigns and more. This can sometimes create issues for businesses, as they tend to forget to provide inclusion.
Throughout my time at Scaramanga, I was grateful to be a part of the social media marketing area. I learnt a variety of skills such as learning different software to help businesses market their websites.
Accessibility and inclusion
In addition, I learned the importance of being accessible on all social media programmes. Within a short period of time I was able to grasp this information that I haven't heard of before. Opening my mind to a whole new segment in the marketing industry on becoming more inclusive and accessible.
Learning about accessibility is a topic that I will always continue to remember and spread awareness in my future career. It offers a better and inclusive place for everyone and it is definitely needed in the digital world.
I am honoured to be able to be a part of Scaramanga for the past two weeks and to have learnt from great experts the variety of techniques to become accessible and inclusive on any platform.
You may also like…
Which social media platforms are right for your business marketing?
Can ChatGPT improve your business?
How you can use TikTok for your business