That's the way the cookie crumbles: Google and its new privacy updates
Written by Claire Scaramanga
Google to stop targeting advertising based on browsing data collated about individuals using Chrome.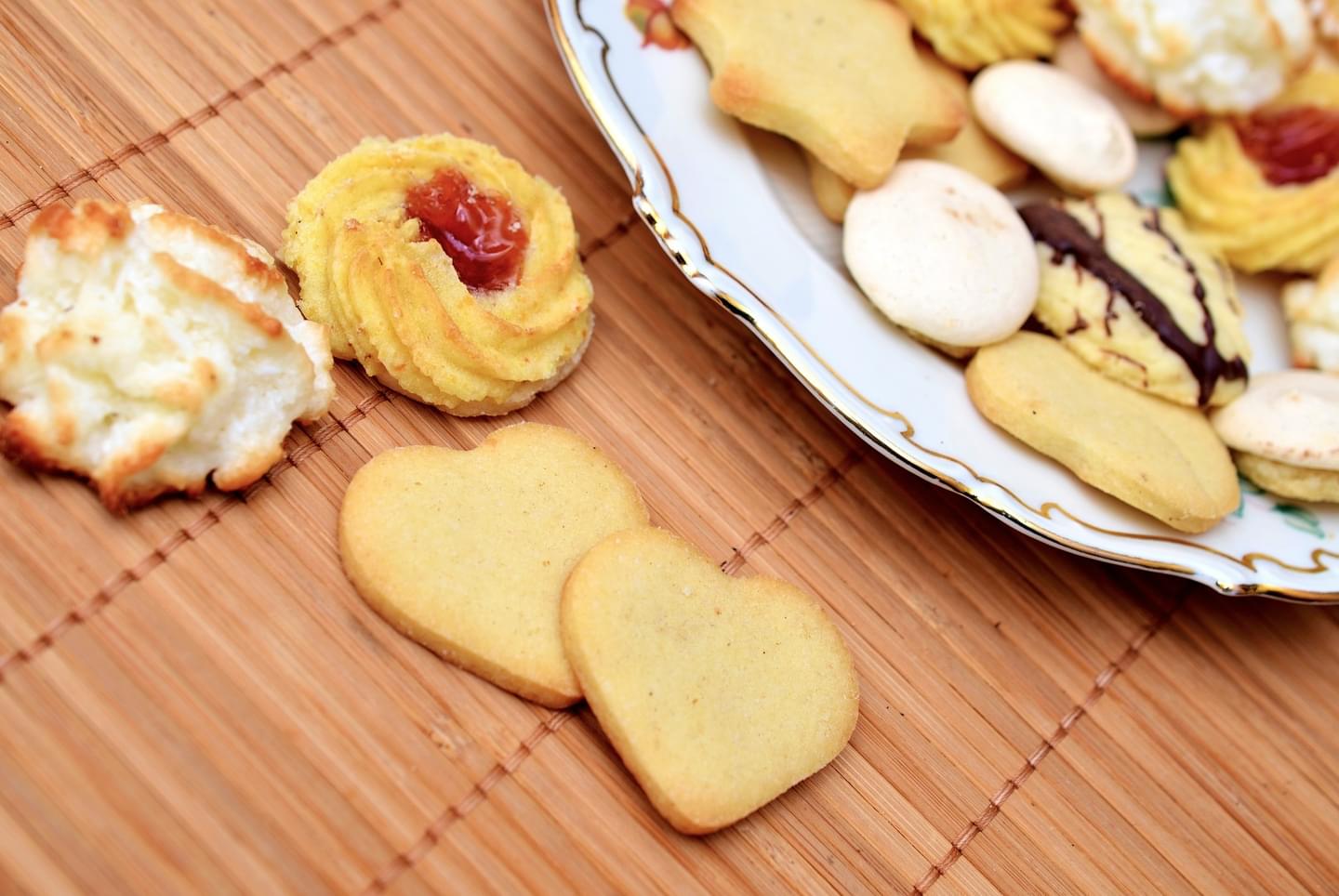 David Temkin, Google director of Product Management, Ads Privacy and Trust, announced earlier this month that Google will stop targeting advertising based on browsing data collated about individuals as they navigate the web on their Chrome browser. This data is called third-party cookie data.
What is the difference between first and third-party cookies?
First party cookie data is collected and stored by the website you are using; it isn't passed on to anyone else and is used to store data and information about your behaviour on one specific website only.

Whereas third-party cookies are those created by, well, third parties and they facilitate things like cross site tracking and ad serving.
The implications for consumers
Prior to this announcement, if you had been browsing the website for a luxury car, this would mean that you would be likely to start to see a range of adverts from luxury car manufacturers. All those brands would be in competition for advertising space to target you, based on your online behaviour. This is often referred to as programmatic advertising.
This will no longer be facilitated by Googles browser, Chrome which approximately 63% of people use. Three other browsers, Safari, Microsoft Edge and Firefox, have already banished third-party cookie data.
This is excellent news for those who feel like they are being watched or tracked online, it will engender trust – as Google mentions in its statement:
People shouldn't have to accept being tracked across the web in order to get the benefits of relevant advertising. And advertisers don't need to track individual consumers across the web to get the performance benefits of digital advertising.
The implications for businesses
Anyone with a website can still monitor, track, and utilise first-party cookies (the data that is generated directly from your website). Making use of tools such as Google Analytics and your CRM data alongside email marketing tools will become more critical to optimising performance and ultimately generating leads and sales.
What businesses should be doing
A business should ensure that their website and technology is using first-party cookie data effectively. This can facilitate the following types of activities:
Remembering what has been added to a shopping cart
Powering website analytics
Sign in details for the website
Site retargeting
CRM retargeting
Returning website visitors
Products browsed
Personalized offers and discounts
What is clear is that first-party data will become more important for any brand that has historically relied on using third-party data for advertising.
The legislation behind the changes
What is really driving these changes is the new EU cookie law also referred to as the ePrivacy Directive. This law in effect means that tracking cookies can only be used if users actively consent to them – therefore you are seeing more sides asking you to accept cookies on your first visit.

Useful links
You may also like…
Cognitive psychology in UX design
SRA limitations on marketing - here's what you CAN do
What makes email newsletters work?