Shortlisted for green campaign award
Written by Claire Scaramanga
Scaramanga submitted their green campaign for energy and water consultant client Control Energy Costs to the BusinessGreen Leaders Awards. And we've been shortlisted!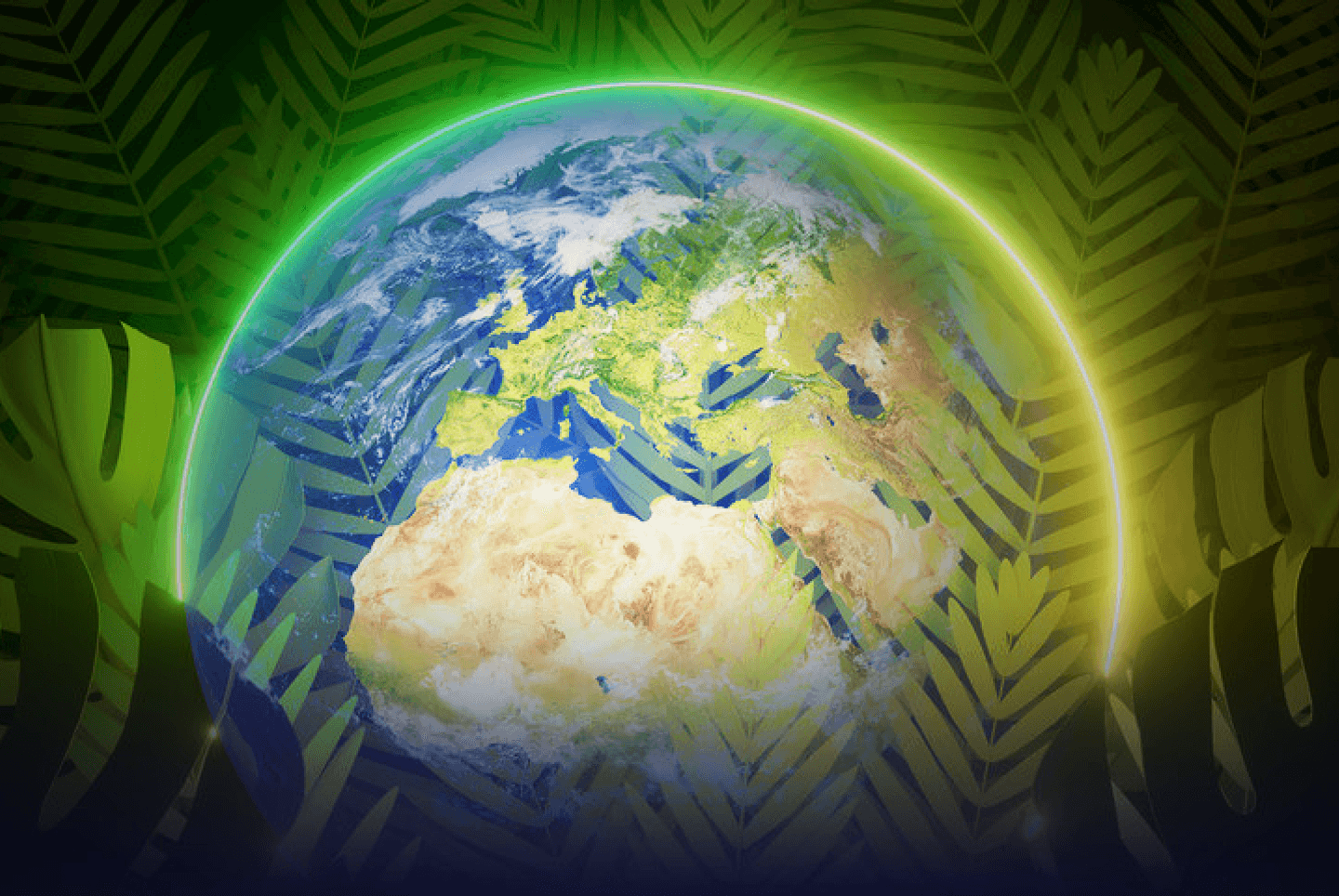 Scaramanga has been working for over two years with business energy and water consultant Control Energy Costs. In September 2020, we launched a green campaign to promote their renewable energy offering and net zero services.
Communications Agency of the Year Award
The campaign has been very successful, so we jointly decided to enter it into the BusinessGreen Leaders Awards 2021, under the Communications Agency of the Year category.
We are thrilled to be shortlisted – especially as Scaramanga is the smallest agency in the shortlist!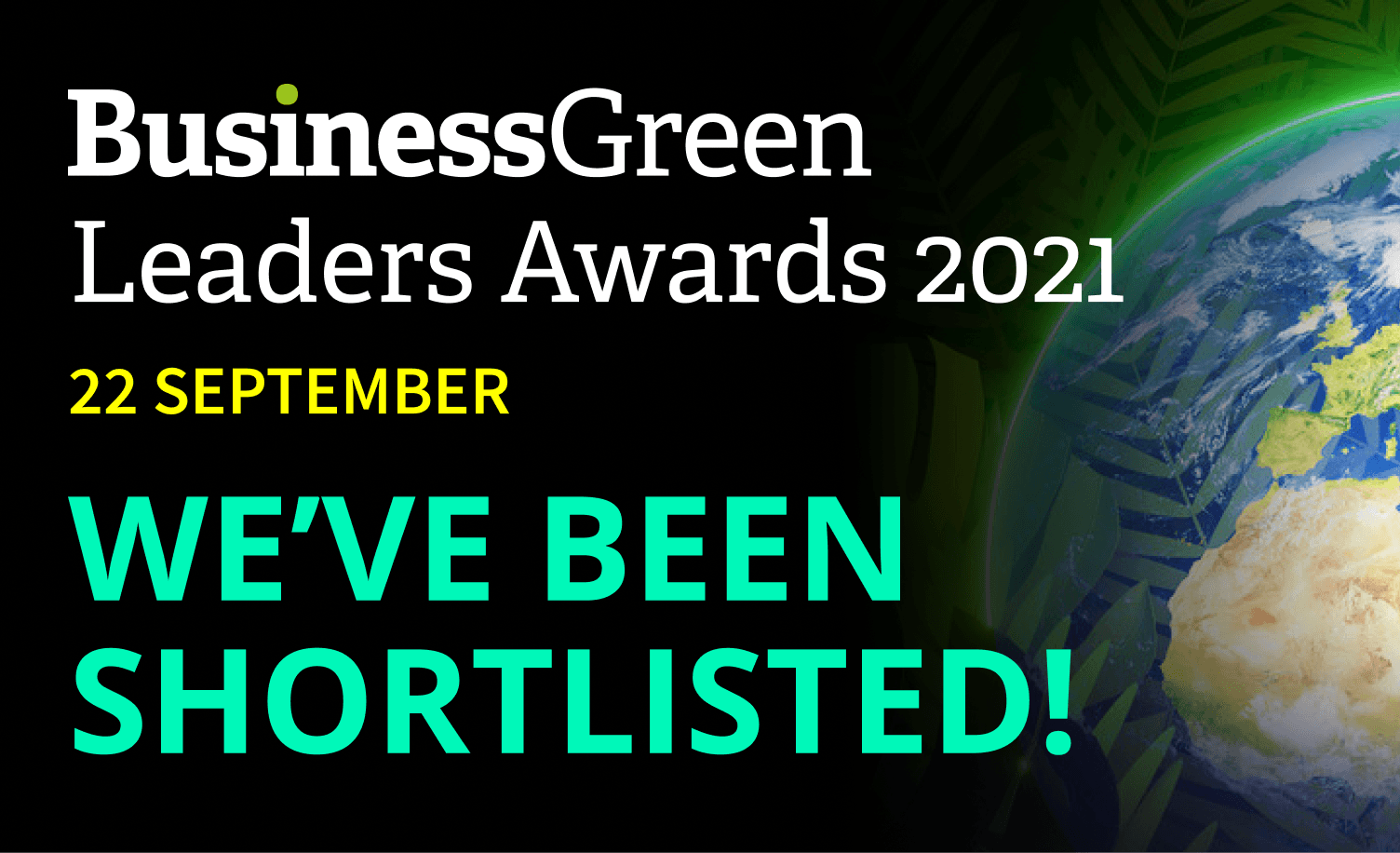 Green campaign
Our campaign for Control Energy Costs has really worked for them and has driven some great engagement across multiple media. It is an ongoing campaign – for example, this week we have a strong programme of activity to promote Net Zero Week – and covers:
The creation of a green hub on their website with many resources including a "Guide to green" eBook and a net zero explainer video
Content marketing and content partnerships with many different organisations, including the Made In Group, Edie and FactoryNOW
The launch of the Made In Group Energy Club for their members
Social media for the business and via their partners, with 6-figure impressions and 5-figure profile visits since the campaign launched
A green version of the branding to accentuate green content
The website is on 100% green servers and we have also added a carbon calculator throughout the site, which is on average 72% cleaner for carbon usage than other websites
Impact on the environment
It's not just worked in terms of marketing metrics, though, as 49% of all Control Energy Costs' client electricity supply contracts have been signed onto renewable energy since the campaign launched.
What a result for the environment!
You may also like…
Gain competitive advantage from this recession
Guns and poses
The Sheriffs Are Coming – they came, they seized, they conquered!