Do not open links in a new tab or window
Written by Simon Leadbetter
This is a request we receive regularly from our clients, however, the impact of this change is something we ask them to carefully consider. Opening links in new windows/tabs is a bad thing from an accessibility standpoint, so we thought we would share our reasons why this should be avoided.
This article has been assigned the following categories: Accessibility,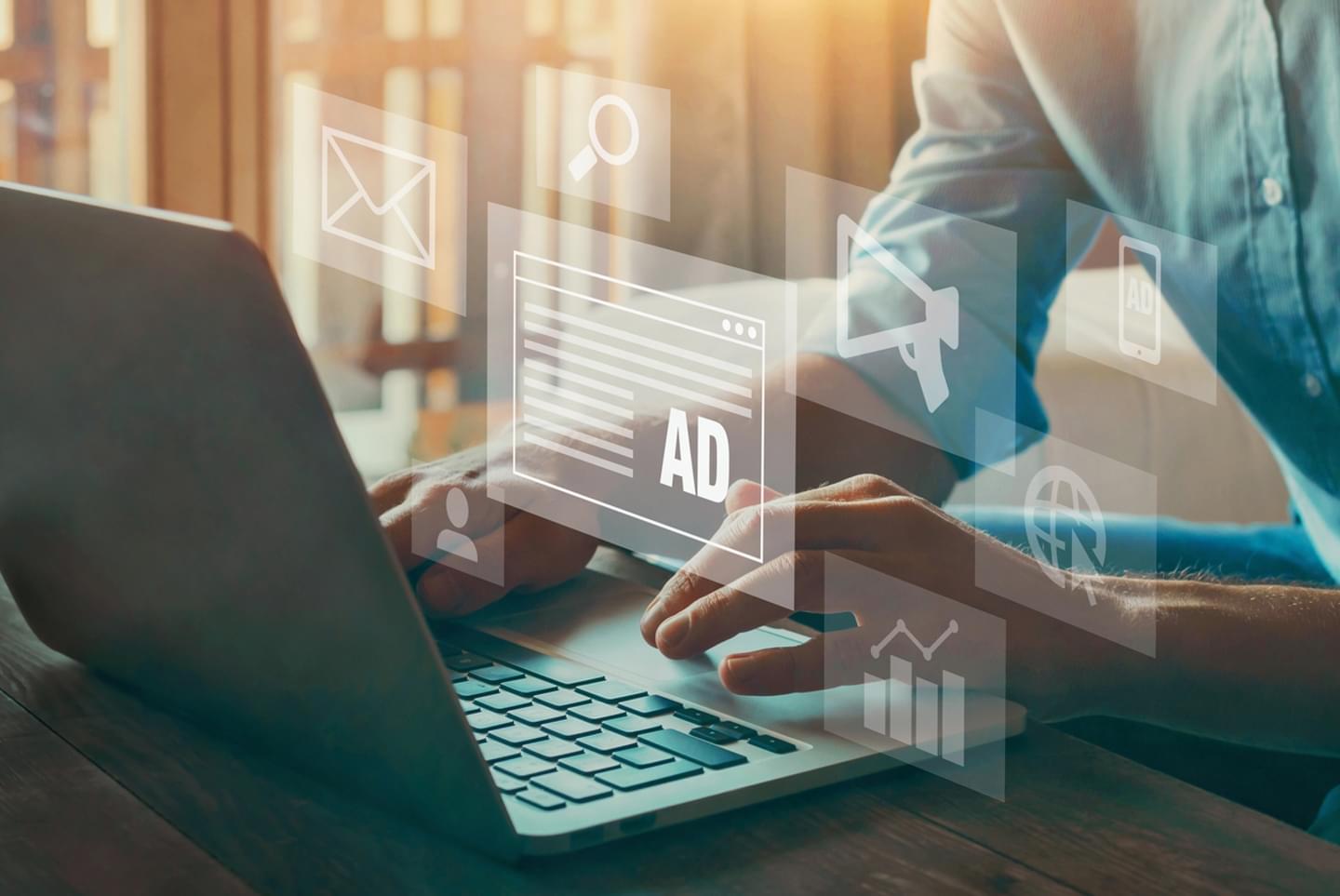 At Scaramanga, we do our utmost to champion the needs of every website user. We believe accessibility is not just a buzz word for users with a disability. They rely on the web to work for them too.
We try really hard to build websites that adhere to the Web Content Accessibility Guidelines, not simply because it is a legal requirement, but because it is the right thing to do.
As the web has a habit of perpetually changing, we are constantly learning new ways to improve the accessibility of the websites we build, however, there is one request we receive so regularly, that we decided to write a templated response.
As with most things in life, we are fully on board with the phrase 'you don't know until you ask', but, equally, you never have to ask if you already know the answer.
So, this is the request we receive…
"Can you configure external links to open in a new window or tab"
And our response is…

This is a request we receive regularly from our clients, however, the impact of this change is something we ask them to carefully consider. Opening links in new windows/tabs is a bad thing from an accessibility standpoint for the following reasons:

The use of the back button, the most used button within the browser, is broken.
Certain user agents, like kiosks, are unable to open new windows or tabs.
Screen reader users, screen magnifier users, and users with certain cognitive impairments can become disoriented when they are taken to a new window


It can also potentially skew analytics, as the session is artificially kept open.

Therefore, as general rule we recommend against its implementation.

We appreciate that the reasoning behind making this request often stems from concerns over keeping users on your page/site. Nielsen Group, the leading researcher for UX, covers this in detail as part of a white paper they published in September 2020.

In response to the argument that it will keep users on your site, they say the following…

This line of reasoning assumes that the tab or window containing your site will remain open and serve as a long(er)-term reminder for users. Even though this may be true and sometimes even helpful (especially, as mentioned before, if users need to refer back to your site to finish their task), you also have to remember the following:

By gratuitously adding an extra window or tab, you are increasing users' information-management burden.
Users will have to switch to the new window or tab to complete their task and there's no guarantee that they will return to your site afterwards.
People are not dumb: they will realise the intent behind the extra windows and tabs, and may start to distrust your site and brand.
If people want to leave a website, application, or document, they'll do so on their own terms.


If you decide to go ahead with this update, then, if possible, we would recommend that you add the words (new tab) at the end of the button labels and/or text links — as you need to advise the user that they will be leaving the current window.

Unfortunately, with icons (i.e. social media icons) it is more difficult to notify all users that clicking this link will result in a new window being open, therefore, we would advise against it. For screen readers with can add some hidden text that informs the user, but users who use a standard browser will not be aware of the intended outcome of clicking the link.

Now that you are armed with this information, we will await your decision. If you would still like us to implement this update then let us know and we will schedule the work.
As you can see, there are many reason to avoid opening links in a new window or tab. It is bad for accessibility, it is bad for the user experience and bad to analytics tracking.
On this last point, Google Analytics ends a session 30 minutes of inactivity. That means you will be decreasing the accuracy data for things like average session length and time on page.
If a user decides to return to the tab or window containing your website, the session is extended by another 30 minutes, but it will mean that the data for that page will be inaccurate by the amount of time the user was away from your website or just end at the end of 30 minutes — inflating the statistics.
You can find more information on how Google handles session length on their website.

Is there ever a scenario when opening the link in a new window or tab is a good thing?
Surprisingly, yes. The privacy link that appears on most forms.
Think about it. The user spends time completing all the required information on a form and then goes to click the submit button. Hang on a minute, the site owner has added a checkbox with some text saying that the user has to agree to the privacy policy and the words 'privacy policy' are link text. The user clicks the link and is redirected to the privacy policy page. The user spends time (usually an hour) reading it, clicks the back button and all the form data is missing.
This is an occasion where a link to a new window/tab (perhaps even a modal) is preferable so the data added to the completed form is not lost.

As with most things relating to website accessibility, every decision that is made needs to consider the needs of all users — not just those with a disability.
Our advice is to speak to your website developer about the pros and cons on making links open in a new window (or any question you may have like this). Although they may not have the answers to every question, they do spend their days thinking about things like this and should provide advice for you to formulate your decision.
In regards to opening links in new window. Err on the side of caution and keep everything within the same window. We all know and use the back button, so don't do anything to break it.
You may also like…
Writing an accessible social post
A post about a post
Our new website sounds amazing