Boost your LinkedIn presence with more connections
Written by Kieran McNeill
Mastering everything there is to know about connections on LinkedIn can kickstart your presence.
This article has been assigned the following categories: Social media,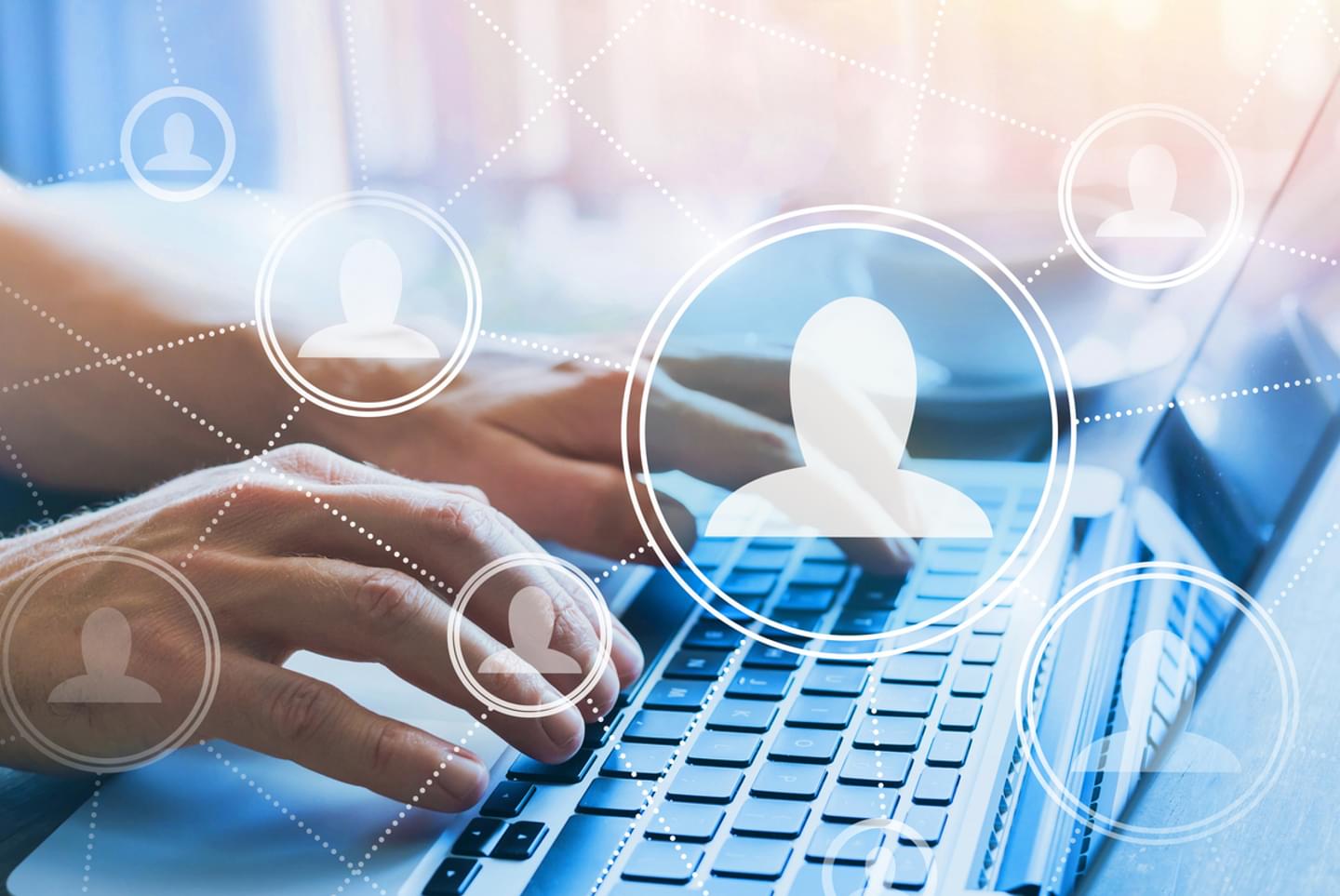 The value of connections
When we talk about LinkedIn, we have to talk about connections.

Connections are essentially LinkedIn's equivalence to following on Twitter and friend requests on Facebook. Mastering everything there is to know about connections on LinkedIn can kickstart your presence.

One thing you will need to understand is the value of a connection. When you are connected to someone, you'll both be able to see any content that the other posts or shares onto their homepage.

Now, one thing you may be thinking is "If I increase the number of connections I have, will the reach of every post I do or share increase?"
Well, the reach will increase, but the actual engagement statistics may stay the same or even decrease if you don't approach connections tactically.
Yes, you should look to increase the number of people you're connected with, but only if they're meaningful connections, who will engage with you and your content. People viewing your post will increase the reach, but simply scrolling past it will decrease the engagement rate, something that LinkedIn's algorithm will pick up on.
500+ connections
So, the first step to getting meaningful connections is making yourself come across as someone worth connecting with. One super easy point that I recommend to everyone is to aim for 500+ LinkedIn connections. Why? Your credibility, audience and opportunities all increase once you reach this milestone.
You see, your connection count, when displayed to other members, will never show more than 500+, even if you have more. Having 500+ connections shows that you are active on the platform and they may gain more benefit from accepting your connection request, than one from someone with only 45 connections.
When I run a LinkedIn training session and mention the 500+ tip, I often hear "But I don't know 500+ people to connect with."
Most people don't! However, we should look at LinkedIn as one big networking event and approach it as an opportunity to branch out and connect with people that we may not know. You don't have to have met all your connections.
Sending a connection request
Before you send out a connection request, ask yourself why you are sending the invitation and how will they add significant value to you. Is the value-add because they are in the same industry, they're your target audience, or they are likely to engage with the type of content you share/post on your LinkedIn?
When you do send a connection request to a user, be sure to include a personalised message to go along with it. This not only makes your connection request stand out amongst a ton of connection requests but can also start a conversation between that user quite early on.
Once they accept your request, they're likely to respond to your message. This is great, becoming a familiar face amongst your connections makes it more likely that they will engage with your content over time.
The value of engagement
On LinkedIn, every time you like, comment, or share a post, it will be displayed in a portion of your connection's news feeds. Because of this, we can aim to increase the reach our posts by having your connections like, comment, and share your posts.
This engagement post can create a snowball effect, with the post displayed in some of their connections' feeds. If their connections then engage with it, it'll be displayed in some of their connection's news feeds and the process will keep repeating as long as the post continues to gain engagement. Therefore, it's important to create content that appeals to the demographic of your connections.
LinkedIn groups
Another way to target a specific audience is joining LinkedIn groups. These usually have thousands of members and, if you are looking to make connection requests in a specific industry, I can almost guarantee, there will be a LinkedIn group for that specific industry.
Once you've joined a group, you're able to start sharing posts into that group, which is a fantastic way of increasing reach and engagement as the content you share should be specific for that group, which means that the members will be more likely to engage with your post as the theme of your post matches the topic of the group.
Overall…

LinkedIn connections is something simple but with many layers of mastery behind it, I hope this article has helped you see connections on LinkedIn in a different light and will help guide you as you start to increase your presence on the site.
You may also like…
The power of Facebook to reach new audiences
Advertising on Facebook
Why is community management important?