That's a lot of turkey
Written by Claire Scaramanga
Instead of client Christmas gifts in 2019, Scaramanga decided to make a donation to a local homeless charity.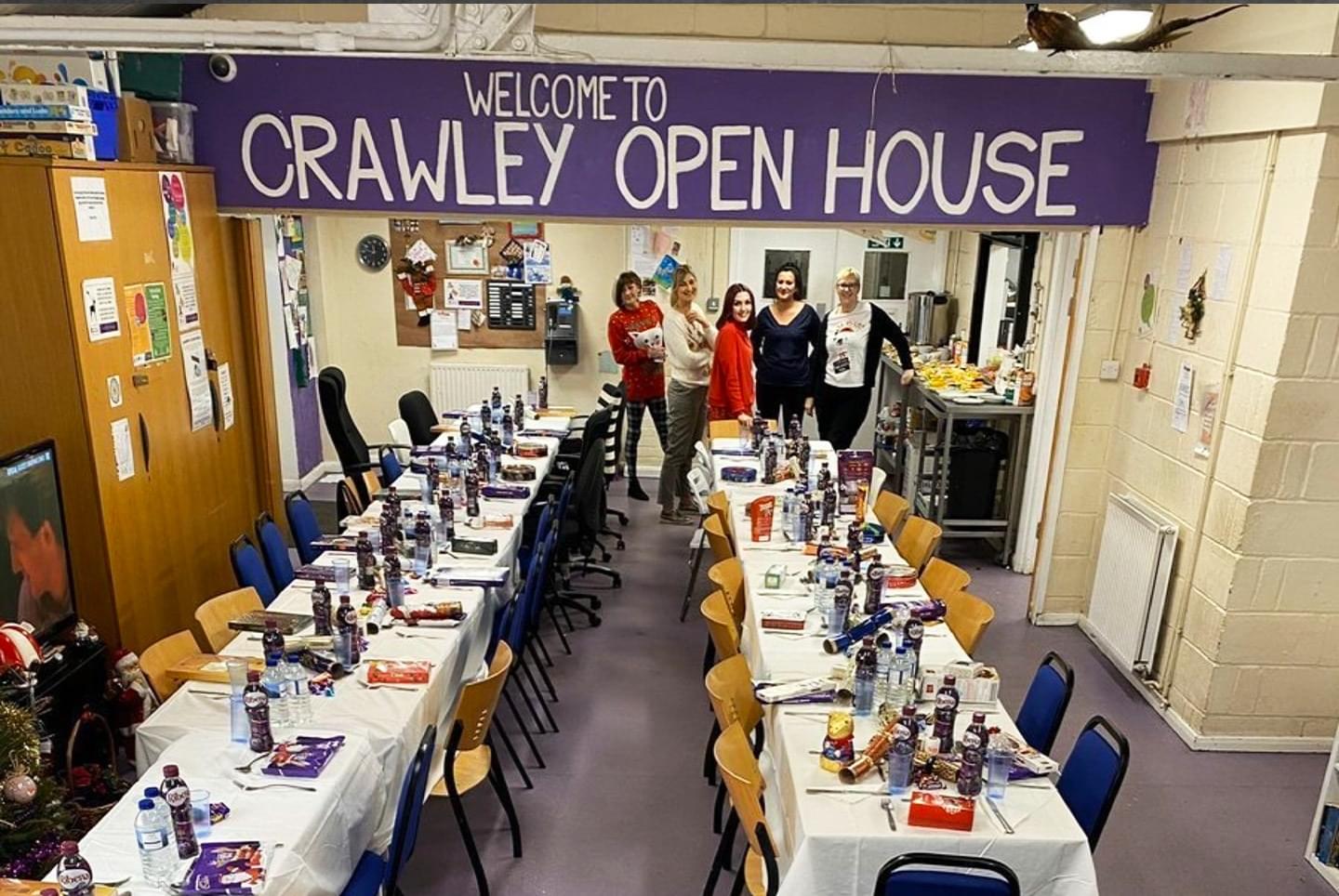 We chose Crawley Open House, which provides support and services for those suffering the effects of homelessness, unemployment, loneliness, discrimination, or other forms of social exclusion. Their support is available to anyone in need.
At Christmas they provide a Christmas lunch to those who would otherwise have nowhere to go. On 25th December 2019, over 60 people got a Christmas lunch, thanks to Crawley Open House. That's a lot of turkey!
Our clients were extremely supportive of our proposed donation in lieu of gifts – which was a bit of a relief to be honest!
Our thanks to Crawley Open House for their permission to use this image. If you would like to find out more about the work they do, you can visit their website, or follow them on Twitter and Facebook.
You may also like…
This calculator is the best in the world and a design classic!
Obtaining consent for marketing under GDPR
Colour accessibility