Scaramanga celebrates 20 years in business
Written by Claire Scaramanga
On 16th November 2020, Scaramanga Agency celebrates its 20th anniversary.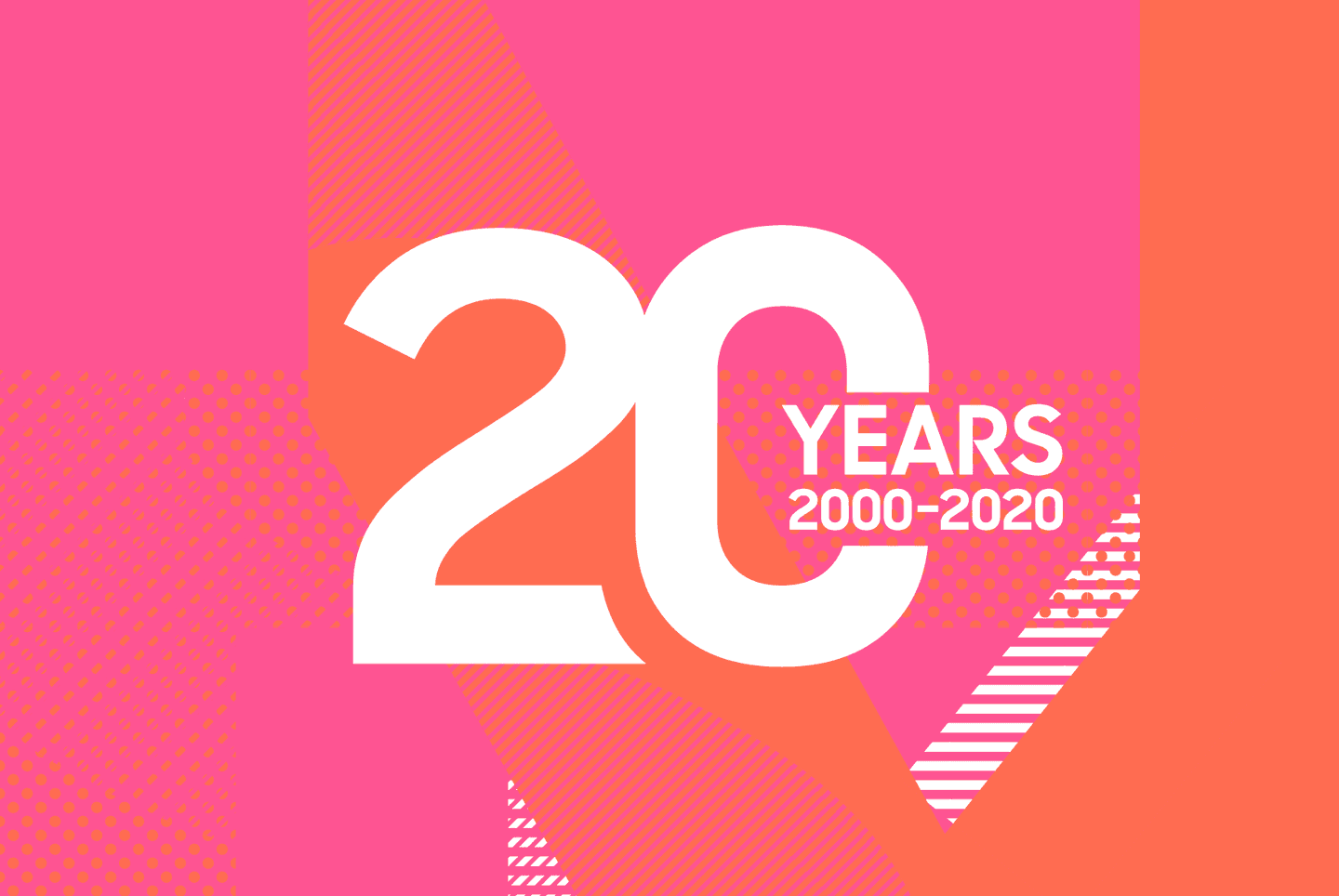 Having previously worked in large agencies, I had moved to join a dotcom startup as marketing director to launch the company in the UK, France and Germany (my first chance to use my languages at work). Sadly, the company was badly affected by the dotcom bubble burst, and I decided that it was time to do what I had always wanted to and start being my own boss.

Meeting Simon
In 2001, I met Simon Leadbetter and his then business partner Gren Hamlyn through a local networking event. We started to work collaboratively on client projects as well as Simon and Gren designing the previous Scaramanga brand identity. We might also have gone out for a few curries in Wimbledon with our other halves!
When Simon formed his web, design and branding agency, Thoughtful Web in 2011, the timing was perfect as we were looking for a new partner. The first project Simon and I worked on was the rebranding of The Sheriffs Office and their new website. The collaboration carried on from there.
The merger
In 2018, I started to consider how to grow Scaramanga and build the range of services that could be offered, and it seemed the obvious choice to talk to Simon. Our goals, plans and way of working aligned on so many levels that we started conversations about merging the two businesses.
After lots of discussions about legal stuff and what the new joined venture should be called – Simon thought we should retain "Scaramanga" because it is so unique and everyone remembers it - the two businesses merged to become one. Scaramanga Agency was formed!
Turning 20 in 2020
2020 has obviously been a tough year for everyone, but so far this year Scaramanga has:
Launched a new service offering animated videos
Grown the team with Mike Gammon and Tristan Sheen joining us
The marketing team moved into a new office in Croydon
The design website and branding team moved into a new bigger office in Kent
We discovered that, while we prefer working together in the same office, we can work effectively from home
Our plans for the future
Looking forward, our plan is to continue to grow our clients, grow our team and expand on the services we offer. We look forward to taking you on this journey with us!
So, a HUGE thank you to everyone who has supported us for the past 20 years, be that colleagues, clients, family, friends, and our wider network. Its been wonderful to have your support.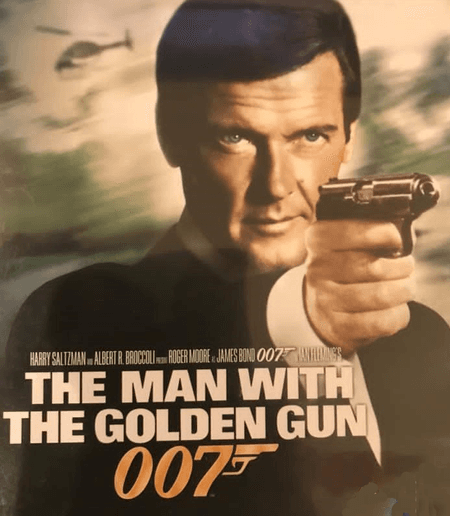 Oh, and is there a James Bond connection?
As you might expect, I do get asked this question quite regularly and the answer is, yes, there is a somewhat tenuous connection.
Ian Fleming went to Eton with my grandfather's cousin. By accounts, they didn't like each other, which is presumably why Scaramanga was made a villain. However, I do think that he was the coolest of all the Bond villains, played perfectly by the inimitable Christopher Lee.
And, just for the record, I do not share the character's unusual physical attribute!
You may also like…
Where do you start with a website?
Can advertising work for service businesses?
Animated videos for Control Energy Costs