Rag & Tal - Indian Takeaway
Written by Simon Leadbetter
Supporting the ISM Trust and Indian music expert Yogesh Dattani by designing and building an identity for their brand new online classical music resource for teachers.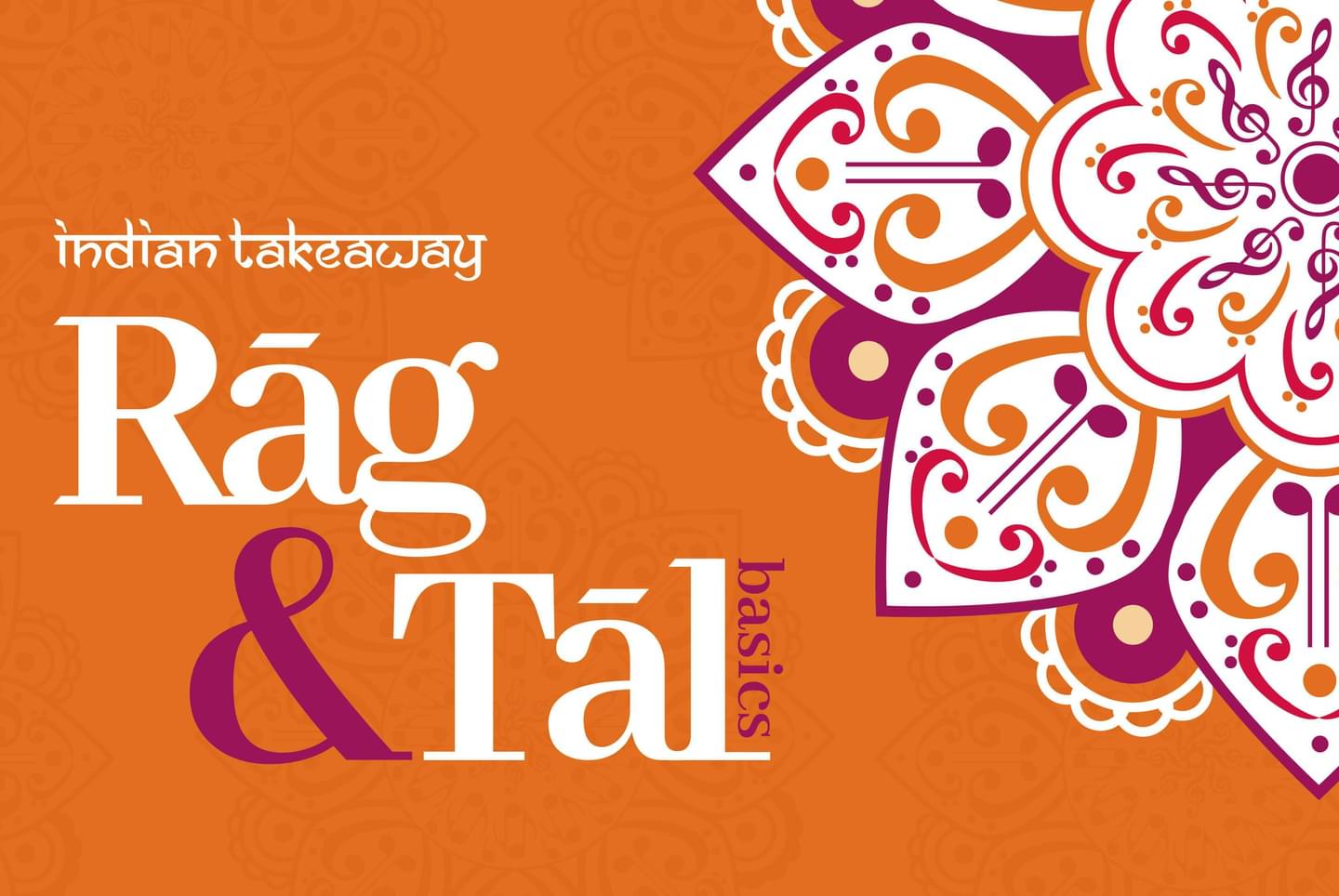 Indian Takeaway: Rāg and Tāl basics is a project developed by the ISM Trust whose remit is to advance education, the arts and to promote health. Rāg and Tāl is a practical online Indian classical music resource that music teachers can take away and use with their pupils.
Yogesh Dattani, Head of Ealing Music Service and also the resource's creator was already compiling the source material, however, they were missing an identity so the ISM Trust turned to Scaramanga.
The aim of the resource is to uncover the basics of 'the melodic (rāg) and rhythmic (tāl) structures of North Indian classical music' and show other music teachers how they can use their own instrument to teach classical Indian music. Inspired by the music and the art of the region, we created this beautiful identity.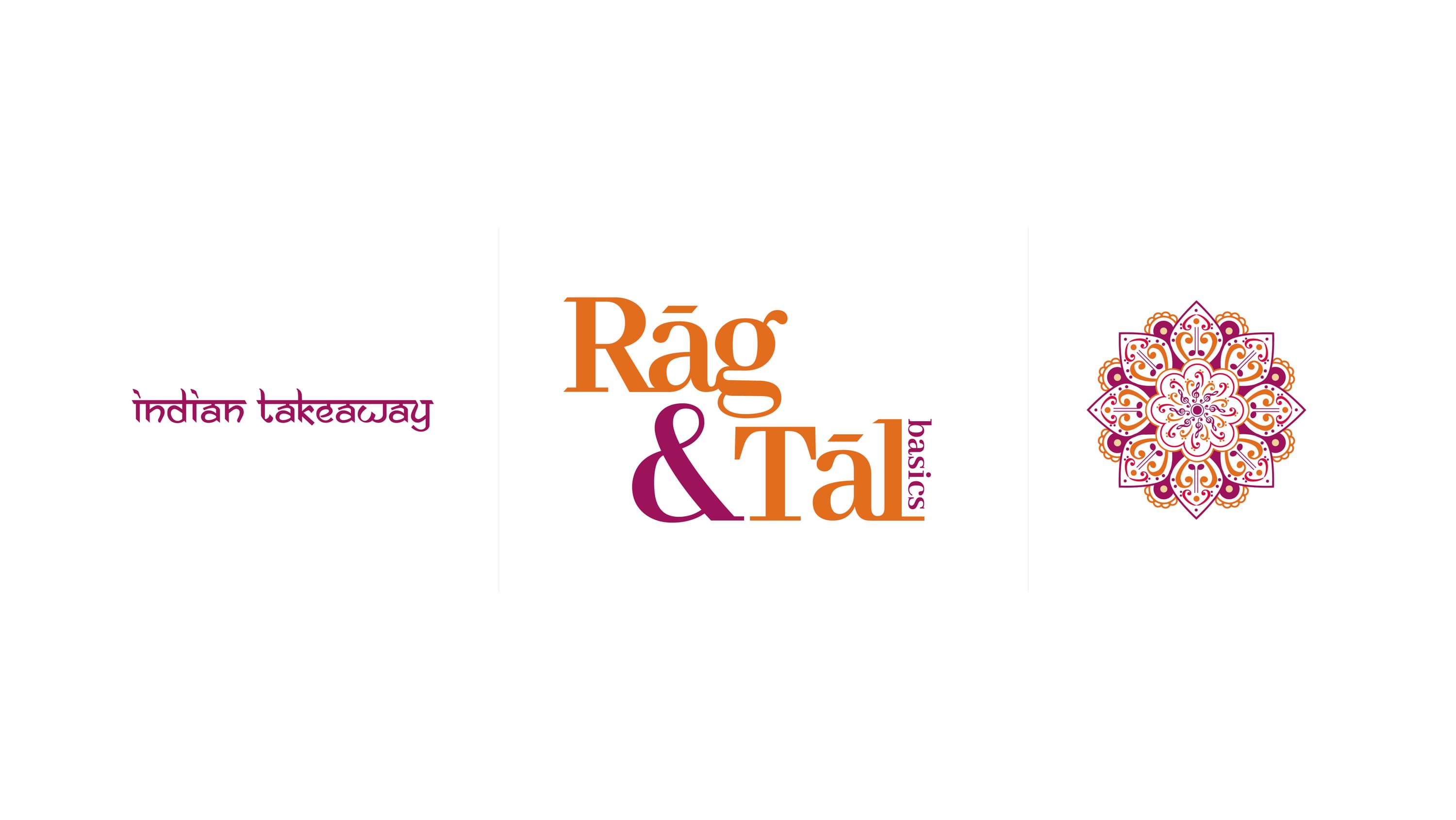 With the view to create further projects as part of the 'Indian Takeaway' series, we knew that we had to develop a design system that provided flexibility. We developed the identity so it can work as separate elements or combined as a single lock-up.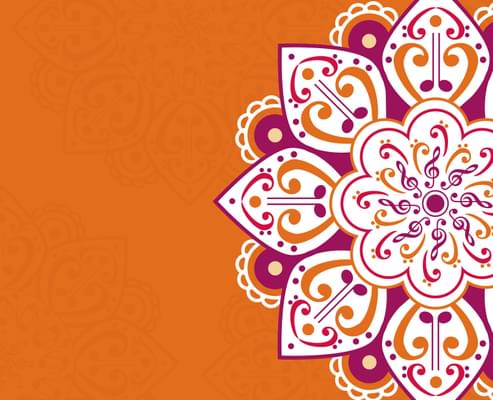 The rose
A striking feature of this project identity is the rose. This emblem was inspired by the beautiful Mehndi henna decorations that originated from India, however, our interpretation uses musical notes. It is all about music.
The colour palette was carefully selected from the ISM brand colour palette so this design blends nicely with everything else ISM Trust offer.
The combination of these elements creates a modern yet authentic look-and-feel that has been applied across various marketing material — including a customised template for the website.
View the resource
You may also like…
The psychology of selling
Can ChatGPT improve your business?
Why is community management important?