Making video during a pandemic
Written by Claire Scaramanga
With YouTube being owned by Google, video is becoming a more and more important component of your content and SEO marketing strategy.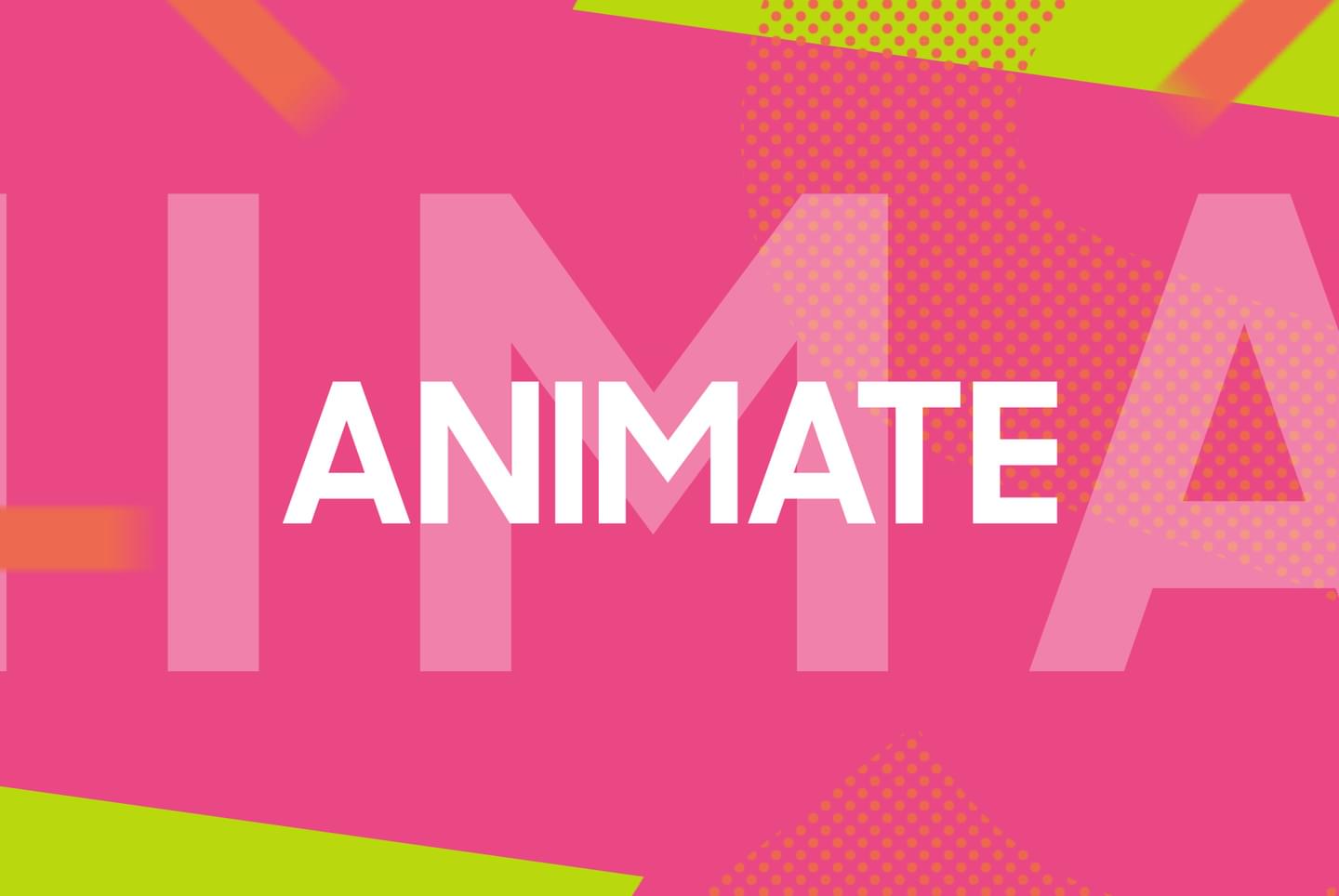 Video is one of the most powerful mediums when it comes to getting your message across.

Google states that 80% of all online searches are followed by a video search and that videos are 53 times more likely to rank on page one. Video itself accounts for 80% of all consumer Internet traffic and is significantly growing in importance for B2B.

Video at the heart of your content strategy

With YouTube being owned by Google, video is becoming a more and more important component of your content and SEO marketing strategy.
Your content strategy should recognise that not everyone consumes information through the written word – many people prefer graphics, images and video. That is increasingly true of the younger members of the workforce who have grown up in a digital world and look to YouTube first to find answers to their questions.
What type of video?
The two fundamental types are live action and animation.
A live action video will involve filming people, places and actual events, whereas animation involves the creation of illustrations, graphics and text then animating them.
There is definitely a place for both types, but in the current climate, animation is winning hands down while there are restrictions in place such as social distancing and guidance to work from home wherever possible.

Benefits of animated video
Here are some of the benefits of animated video, regardless of whether there is a pandemic:
Everything is illustrated, so you don't need to find the perfect location or props
You can better explain both complex and abstract concepts, because you create the visual content, rather than having to find a suitable location or create the scenario
The video can be very on brand, using your visual style, typeface and colour palette
It is quicker, easier and cheaper to edit and update an animated video or to customise it for a different audience
How you can make animated video while working from home
You can record a voiceover quite easily from home with a good quality microphone, or get a voiceover artist to record your script and send it to you. If you don't want voice, you can get background music from a sound library and add captions to the video.
You can then brief your agency to create the video, without the need for actors, film crews or edit suites – socially responsible marketing during the pandemic.
Many of the larger brands are catching on to the benefits of animated video, with new TV campaigns from McDonalds and Dominos, and it's very affordable for smaller businesses, as well as faster to produce and far easier to update than live action video.
If you would like any help or guidance, please get in touch.
You may also like…
Threads – the new social network from Meta
SRA limitations on marketing - here's what you CAN do
Phrases inspired by the letterpress