How you can use TikTok for your business
Written by Kieran McNeill
With over 500 million active users worldwide, 1.5 billion downloads and more than one million videos viewed every day, TikTok is a video-sharing phenomenon that has many businesses and business owners stumped.
This article has been assigned the following categories: Social media,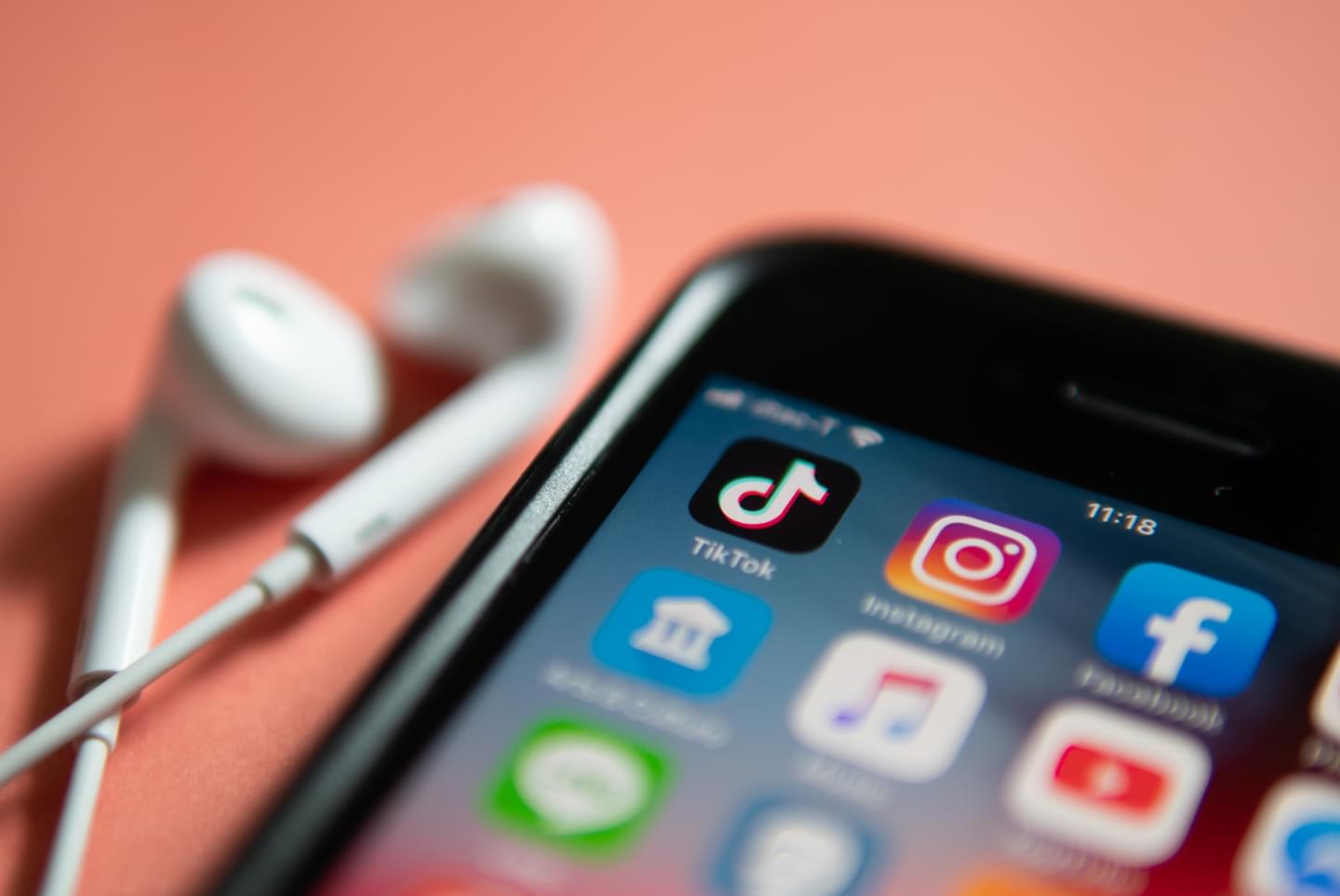 "What is a TikTok?", "Should I be making TikToks?" and "Should I be using TikTok for my business?" are some of the most common questions you'll see being asked.
What is TikTok
To even know if you should be using TikTok, it's important to know what it is. TikTok is a video-sharing social networking service that is used to create vertically formatted lip-syncing, comedy and talent videos of 3 to 15 seconds and short looping videos of up to 60 seconds.
In just three years of being on the global market, TikTok's achievements speak for themselves. It has gone from being available in more than 150 markets and 75 languages at the start of 2018 to being named the most downloaded app in the United States by the end of the year and announced as the 7th most downloaded mobile app of the decade in December 2019.
Who uses TikTok?
While over 40% of TikTok's users are between the ages of 16-24, various brands are also on the TikTok wave. Gymshark, Calvin Klein, ESPN and WWE are already taking full advantage of the app and the number of users on it. ESPN has been dominating the platform with over 2.6 million followers and their videos have received 81.2 million likes since they started posting.
For ESPN, the content varies from funny sports videos to major news stories and motivational videos that encourage those watching to get up and try a sport themselves. However, just because ESPN is a huge brand, it doesn't mean that TikTok is only for the elite.
TikTok's functions
Any content that you do create on TikTok can be shared across various platforms directly from the app. This means, at the bare minimum, you can use TikTok as a video editing software and take advantage of all the tools it gives you, while also creating videos in a format that more people are recognising and getting used to every day. You can also download your content as either a GIF or video, so you can repost it on any platform whenever you wish to.
With so many users on the app, you're going to want to try and drive as much traffic as you can from TikTok onto your other social platforms. Well, TikTok has that solved as well, by enabling users to link their Instagram and Youtube accounts directly from their TikTok profile. Anyone who decides to visit your company profile on TikTok will also be able to find you on those other platforms.
The app provides you with a library full of various sound effects and music to select from to give your video that extra touch, not to mention a variety of different filters to add to your video to make them stand out more.
TikTok's hashtag system is also a great way to identify a new trend. At the moment of writing this, the top trend is #wholesomeplottwist, which challenges users' creativity by asking them to make a TikTok where the main focus is to show off a moment where a wrong goes to right. The hashtag has over 45.1 million views and any business that wants to increase its social media presence should use trending hashtags when possible, as they will help your content reach more people beyond just your followers.
Should your business use TikTok?
If your business has a primary target audience of 13-24 then you should already have downloaded the app and started making your first TikTok. This is a perfect app for you. With music on TikTok being such a primary feature, if your business has strong ties to music, then this is a great app for you.
If your business doesn't have any ties to music or a target audience of 13-24, that doesn't mean you shouldn't make an account for your business. TikTok is great for any trendsetting brands who want to look cutting edge and show they're not out of touch.
You may also like…
What social media can do for your business
Reach vs impressions
The power of Facebook to reach new audiences