How marketing has changed
Written by Claire Scaramanga
20 years ago, when Scaramanga was founded, the world of marketing was beginning to change. Now, many aspects of what we can do as marketers are beyond what we could have ever imagined in 2000. Yet others remain untouched.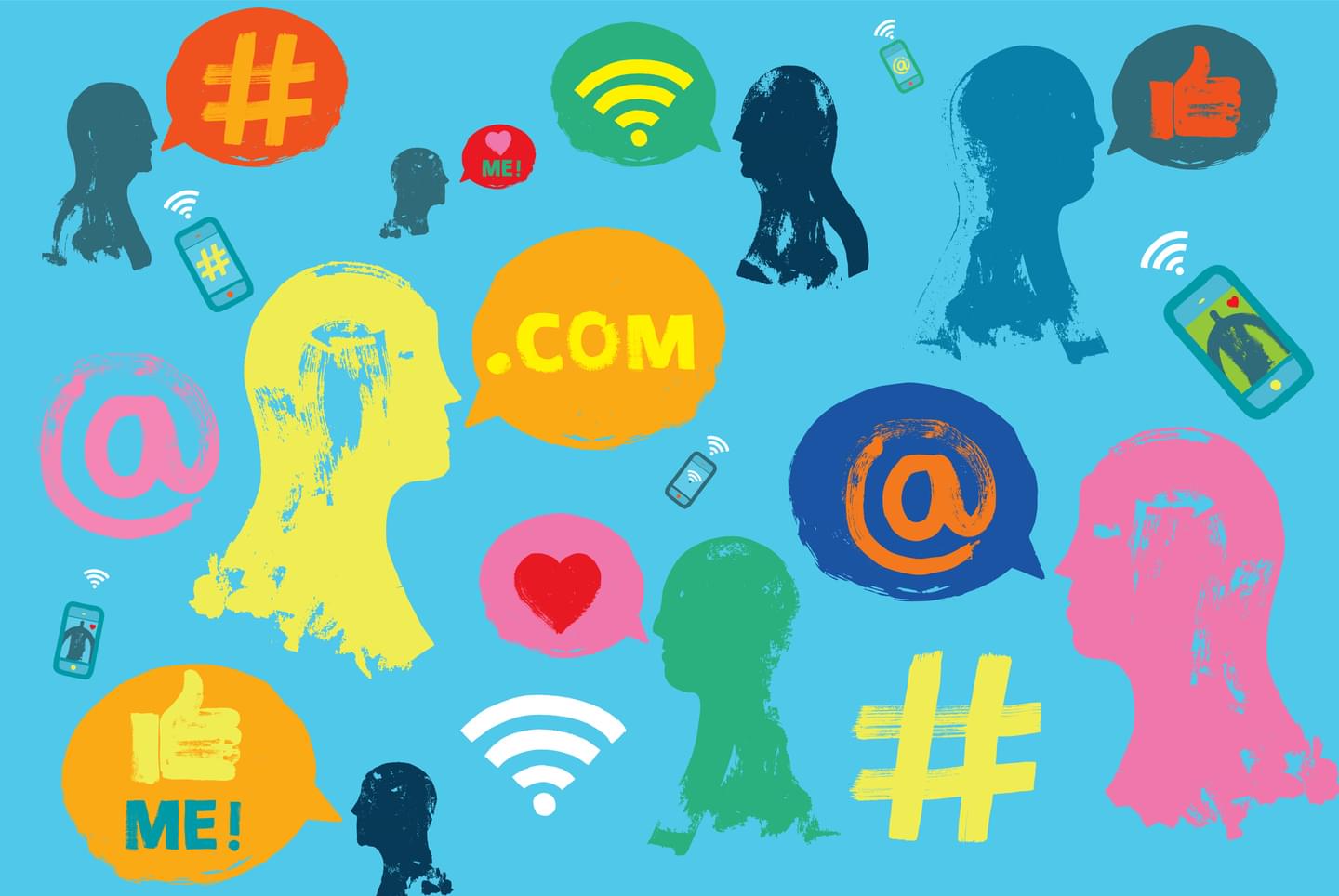 Technology
Without a doubt, technology has made this possible. Instead of one-to-many, one-to-one has become possible, driven by CRM, digital media, automation and, above all, artificial intelligence (AI).
The fact that each and every one of us voluntarily wears a device in our pocket or handbag that monitors all we do at all times has been part of that change.
Technology gives us insight into customer behaviour, allowing us to map a detailed customer journey with the relevant interjections and the most effective times. Marketers have a depth of understanding about the effectiveness of what we are doing in a way that was not possible in 2000. Data is certainly king!
Purchasing patterns
The way we buy as consumers has also changed beyond recognition. Instead of going into a shop to browse and ask the sales assistant, people now research what they are looking for online. They read reviews, research, ask opinions on social media and have generally made up their mind what they want before deciding where we will go to buy.
This has fundamentally changed the way we market. Yes, the conversion at point of sale is still essential, but if that is where your marketing starts, you have missed the boat.
Brand trust
Consumers don't have the same level of faith in brands that they used to have and will be more inclined to believe the experience of other buyers over the advertising messages the brand puts out.
That does not mean that branding has become less important, quite the opposite. The way you build a brand has changed though.
Search and being found
Brands need to be in right at the start of the journey. Consumers are doing their research – so PPC advertising and good SEO will help you be found. Two acronyms accompanied by many more for digital marketing, that no one had heard of 20 years ago.
With the internet making markets so much more open, the competition has increased exponentially and the noise that a brand has to cut through is huge.
Remarketing (adverts showing across the web to people who have previously visited your site) and programmatic (adverts showing to people who have visited competitors' sites) campaigns can help put your message in front of prospects who are actively looking for what you have to offer.
Customers controlling the discussion
Social media sits at the heart of the dialogue – building communities and creating a brand voice are part of that, as is making the conversation two-way and personal. User generated content is very valuable, so the brand becomes a facilitator and curator.
That is a fundamental shift for brands – the brand used to decide where to promote and how to reach customers. Now consumers have control and brands have to make sure they are present where consumers are and where they want to engage, which has meant that brands have had to develop an omni-channel approach.
Website
The role of your website has also evolved. No longer simply brochure ware, they have become part of the customer journey, with online shops, self-service portals and sometimes the vehicle to deliver the product or service itself, for example software as a service (SaaS).
Still fundamental
Some things haven't changed – great branding, design and copy are still essential!
Consumers have become far more sophisticated and design literate.
Brand owners still need to understand and articulate what is at the heart of their brand – values, voice, visual approach – so that they can stand out, build trust, resonate with their target market and execute campaigns to a high standard, so that they can become the brand of choice.
In fact, I will go out on a limb and say that the importance of great branding is not going to change any time soon, whatever other developments further change the way we market.
You may also like…
Great news!
Scaramanga - one of UK's top graphic design agencies
What social media can do for your business