Do I want to become a bailiff?
Written by Claire Scaramanga
I bet you didn't know that I have undertaken the level 2 qualification in "Taking control of goods", the exam that all enforcement agents (formerly known as bailiffs) need to pass before they can work.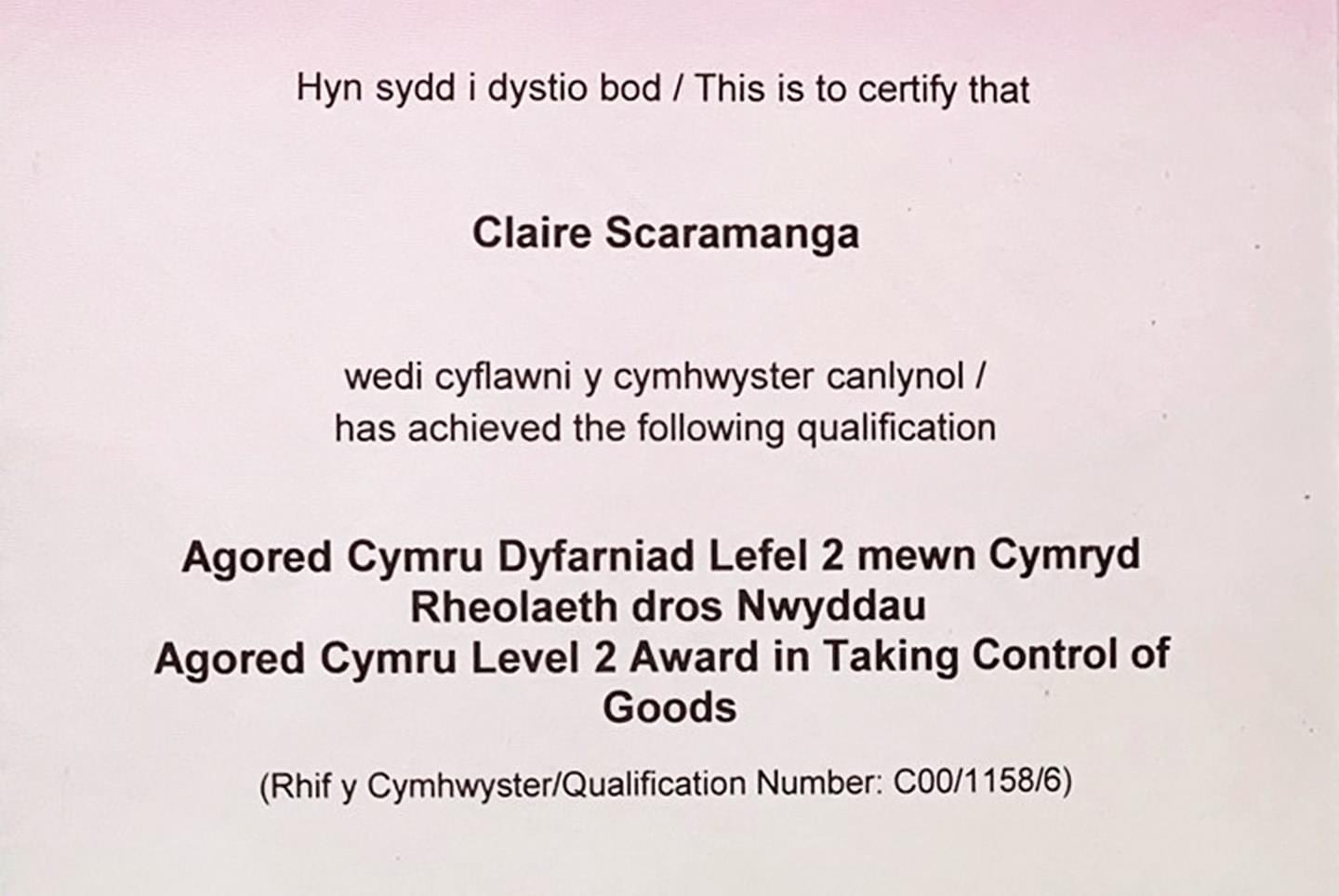 It has always been a core part of our ethos and practice to really get to know our clients and the industries they operate in. This allows us to provide relevant good advice, identify opportunities and trends, as well as create meaningful and valued content.
Our client, High Court Enforcement Group, has its own training arm and have developed a series of qualifications that are endorsed by CILEx (the Chartered Institute of Legal Executives).
So, in addition to research online and via legal textbooks, and learning from our clients' expert teams, we went one step further and took the qualification. I did get the "girly swot" award with a score of 97%.
For now, I am very happy to continue to remain as a marketer, creating articles, eBooks and webinars for lawyers interested in the different aspects of enforcement. But if I ever decided to give up the day job, who knows!
You may also like…
Where do you start with a website?
A Threads retrospective three months on
Rag & Tal - Indian Takeaway