Animated videos for Control Energy Costs
Written by Claire Scaramanga
Control Energy Costs provides businesses with tailor-made utility management to ensure that they are not paying too much for their electricity, gas and water. Scaramanga has been working with Control Energy Costs since mid-2019 as their full-service agency.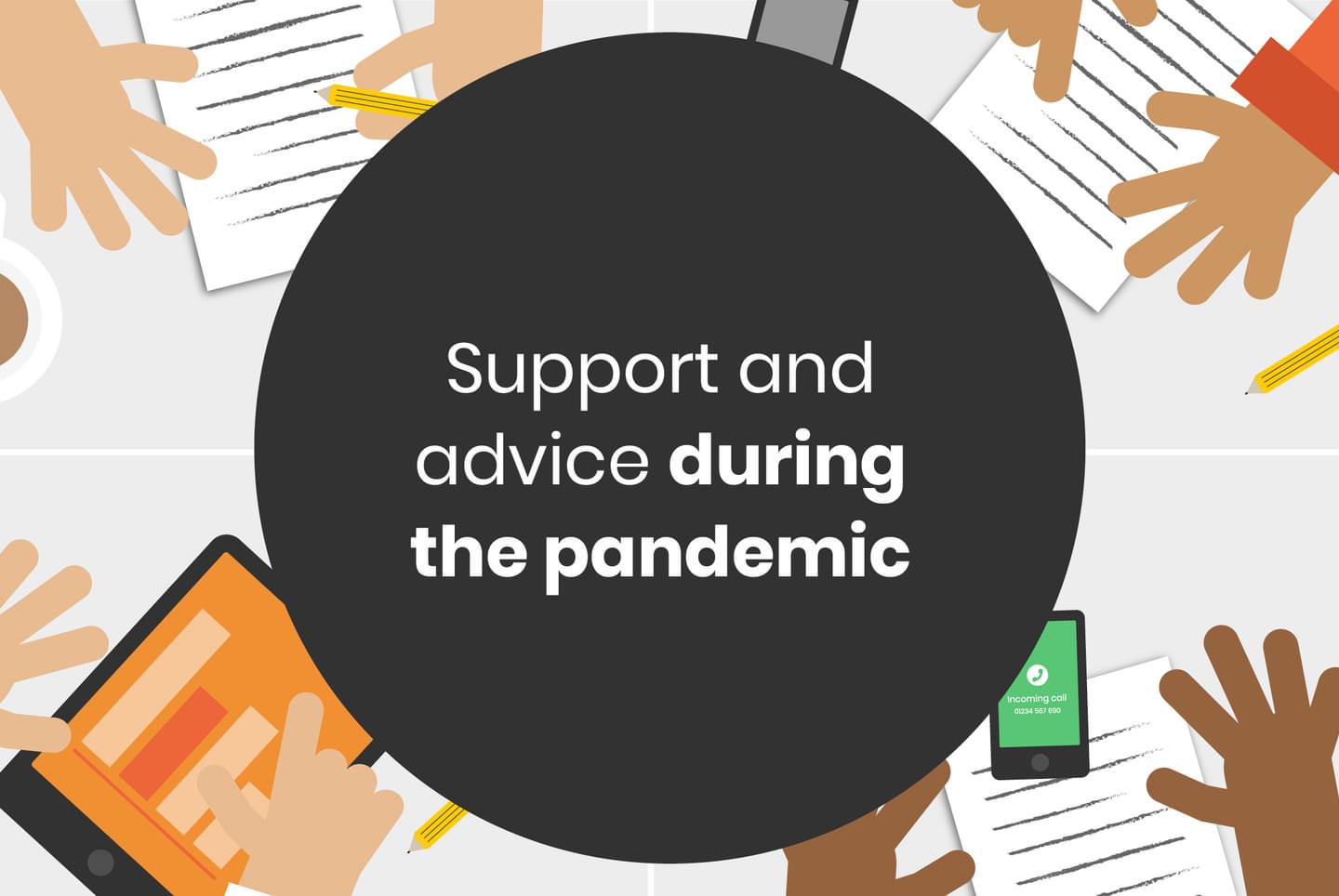 We developed their marketing strategy, which we are implementing across all media on an ongoing basis
We created their new branding and sales collateral, with brand guidelines, brochures, merchandise, digital assets and exhibition material
And built them a lovely new website to reflect their updated brand, messaging and market positioning
Animated video brief
When the lockdown necessitated by the COVID-19 pandemic got underway, Control Energy Costs asked us if we could create an animated video to explain what they were doing to help and support clients during the pandemic.
Within our design team, we have very talented illustrators and animators, who jumped at the chance to create this video.

Support during the pandemic
A series of animated videos for the business
Since creating the first video, we have been commissioned to create a whole series, which will be rolled out throughout 2020 - 2021.
One of these videos, already completed, explains how climate change agreements work. This is a technical and complex proposition and the video does an excellent job explaining this in a very accessible way.
Here are more in the series:
Climate change agreements
Introducting Control Energy Costs' services
Two frequently asked questions
Launch of Made In Group Energy Club
Design and development process
We have developed a style for the videos which is unique to the company and very on brand, making a powerful visual statement. The style is approachable and warm, whilst remaining totally professional.
The Scaramanga team works with Control Energy Costs to write the scripts, which the MD then records for us to add into the video.
We had already created an animated logo for the company, so we incorporated that into the opening sequence of each video.
Promoting the videos
As part of our ongoing marketing brief, Scaramanga is promoting the videos through a number of channels including:
Email marketing
Social media marketing
Partner websites
Client website
Digital advertising
Testimonials
We are always looking for new ways to engage with clients and help them better understand the services our business offers. The idea of short animated videos had been on our minds for some time and having discussed our thoughts with Scaramanga Agency, they put together our first video a couple of months ago. The high quality and engaging story created an overwhelmingly positive response, both externally and from within the business. As a direct result of that impact, we have now commissioned a series of videos that they will be working on over the coming months.


Phil Ager Managing Director
You may also like…
SRA limitations on marketing - here's what you CAN do
Could Apple's mail privacy put a stop to email marketing?
Gain competitive advantage from this recession