Advertising on Facebook
Written by Kieran McNeill
With around 31 million users in the UK, Facebook is still king of social media. We have run many ad campaigns on Facebook and found it to be a highly effective advertising medium.
This article has been assigned the following categories: Social media,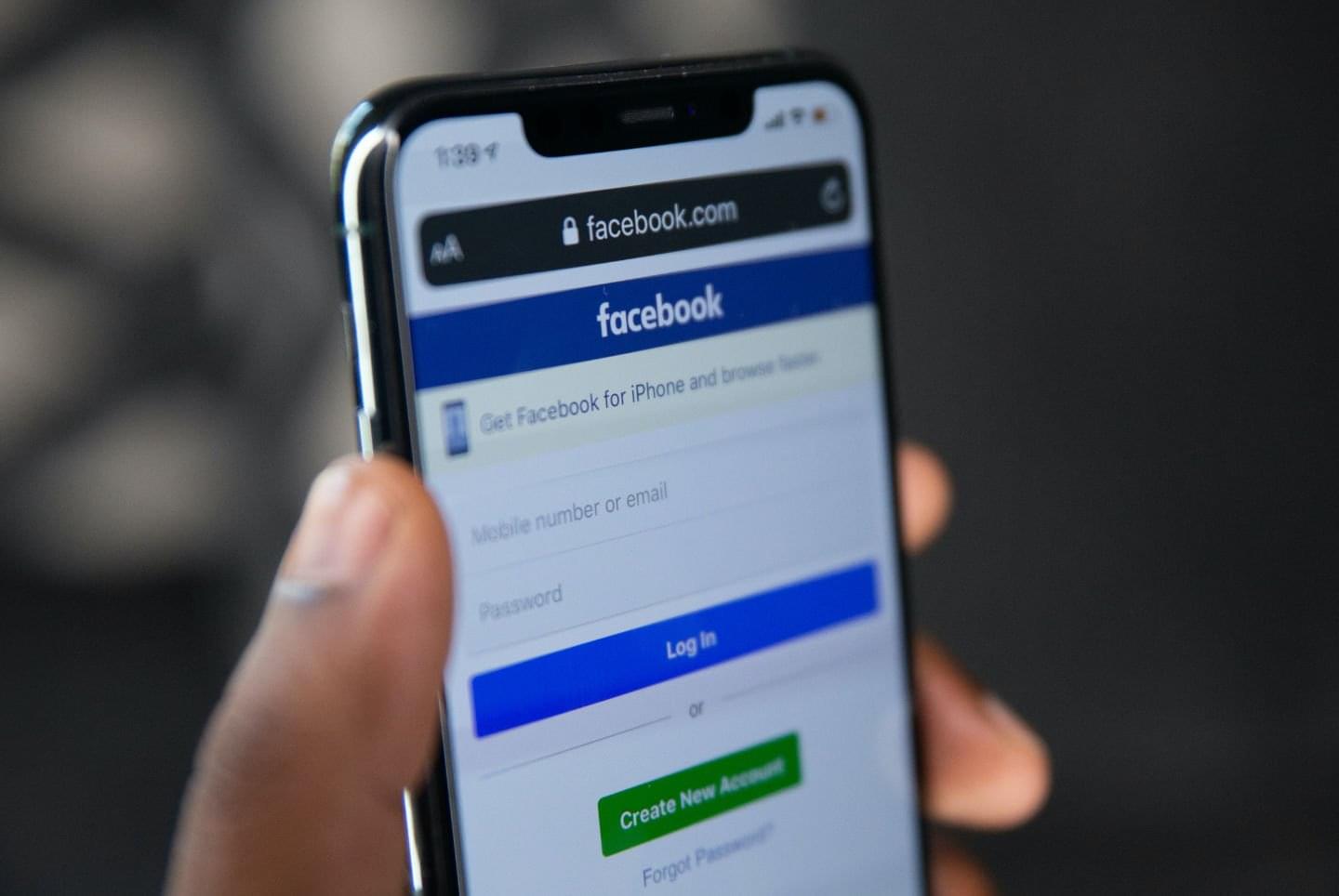 Around 71% of UK adults can be reached via Facebook advertising and this is the reason we have decided to focus on paid for advertising on Facebook in this article.

We have run many ad campaigns on Facebook and found it to be a highly effective advertising medium, particularly to promote events, straightforward services and products.
Don't boost
Our first piece of advice is DO NOT BOOST A POST!
Why?

The boost a post feature is a quick and easy option, it makes Facebook rich and it will not necessarily work. Here is why:
It is not targeted to a specific audience and you have limited targeting options
It doesn't allow optimisation for specific actions such as app downloads
It won't allow advertising scheduling for different times of day or days of the week
You can't have creative variations on posts – you are literally just boosting an existing post
You might reach a lot of people, but this isn't necessarily useful – it just means your post appears in their newsfeed
The boosted posts are run only on an engagement strategy. This means you will get likes, shares and comments making the campaign seem successful but not necessarily leading to increased purchases or leads
Targeting

Facebook has a plethora of targeting options. You want to advertise to young women with an interest in horses who live in a specific area and like gaming with a unique new game featuring horses then this is entirely possible.

Another great example, you are opening a new takeaway that will sell grilled chicken and want to reach everyone locally who has liked or checked into Nandos. Again, this is entirely possible with Facebook targeting.
You can set up target groups meaning you can create bespoke adverts based on individual behaviours, interests and similar likes and hobbies.

Types of adverts
With a properly set up Facebook campaign you can select the following types of adverts:
Video
Image
Carousel
Instagram

Types of placements
There are now so many different placement options, and you'll need to consider the type of content, the audience and the message to ensure the type of placement will work for your advert.

Facebook feed
Facebook right column

Facebook instant articles
Facebook in-stream video
Facebook marketplace
Facebook stories
Facebook video feeds
Other placements options are:
Instagram stories
Instagram feed
Instagram explore
Audience network native
Sponsored message
Messenger inbox
Messenger stories
Analytics
Finally, the detail offered via Facebook when you set up the adverts properly means that you can track and monitor advertising. This includes cost per acquisition, cost per click and cost per thousand impressions. You can ensure you are keeping on top of which adverts are performing for different audiences.

Creative
As marketeers we know that a one size fits all approach does not necessarily work and having creative that reflects your audience in any way be that messaging, values or even imagery will be a bonus. The A/B creative testing allows you to change headlines, body copy, calls to action and imagery. This can be helpful if you are keen to understand how small changes can impact effectiveness of campaigns.

If you would like any help with your Facebook campaign, please get in touch on 020 3371 3295 or send us an email.
You may also like…
Creating a social media strategy
Threads – the new social network from Meta
Writing an accessible social post