75th Anniversary of VE Day
Written by Claire Scaramanga
As we celebrate the 75th anniversary of VE Day on Friday 8th May, it's appropriate to think about the men and women who fought for their country to make that victory possible.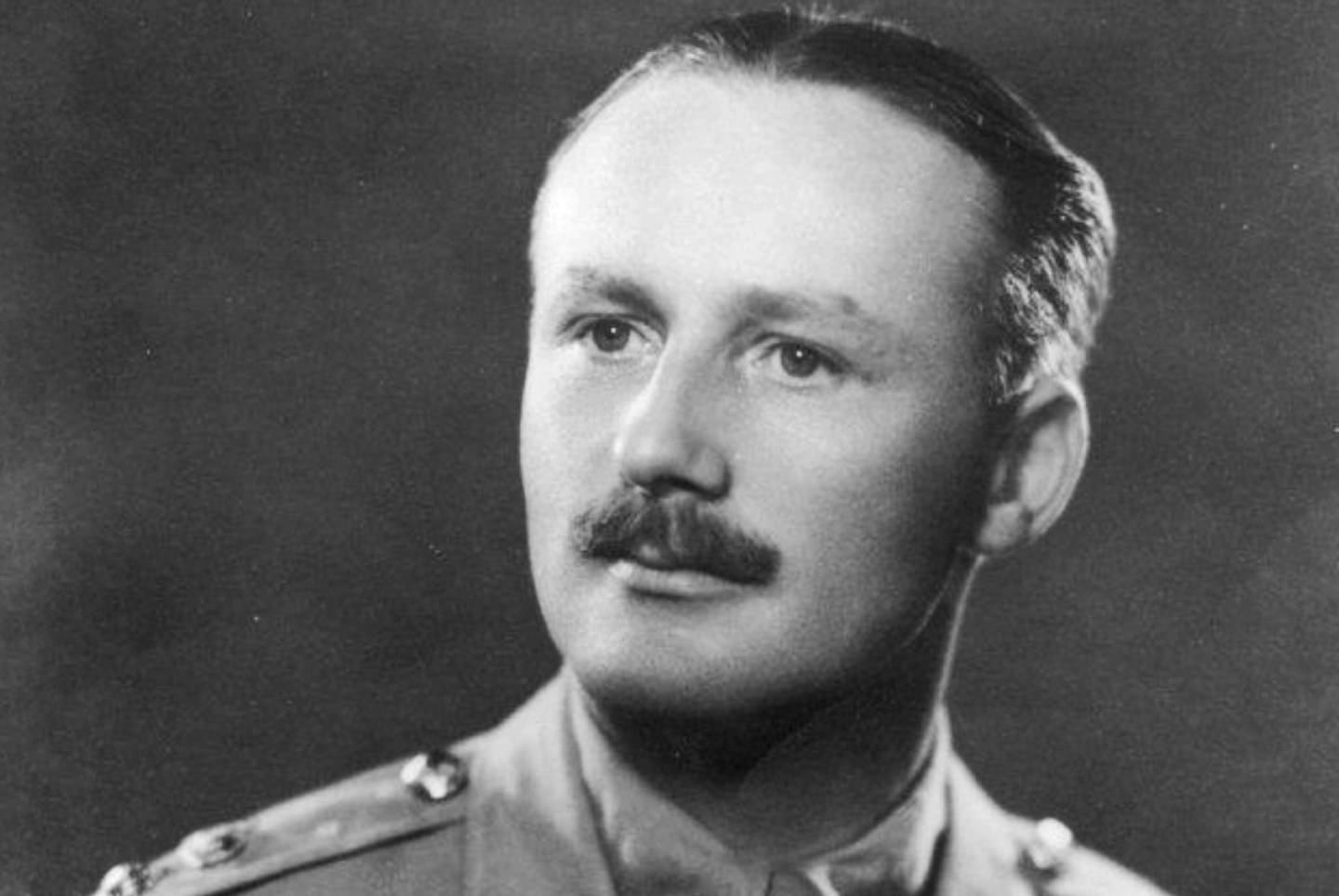 My thoughts go to my grandfather, Colonel James Compton, who was a career soldier with the Royal Tank Regiment (RTR). His war was spent in North Africa - my uncle was even born in Cairo in 1940.
He fought at Tobruk and on the Alamein Line, where the 8th Royal Tank Regiment came under heavy sustained fire. During this period he was promoted to Major, then acting Lieutenant Colonel. In May 1942 he became commanding officer of 8th RTR.
On 3rd July 1942, he was severely injured and lost much of his shoulder; he was incredibly fortunate not to lose his arm.
He was awarded the DSO (distinguished service order). The DSO is awarded during wartime and actual combat for a high degree of gallantry, just short of deserving the Victoria Cross. This is what was written about him:
Testimonials
"Throughout this period Major Compton gained the highest esteem of his officers and men, and his courage and coolness in the face of heavy odds was an inspiration to all ranks. Through his brilliant handling, very few casualties were sustained and an enormous amount of damage was inflicted on the enemy."
Testimonials
"On many occasions during this period the Battalion fought on three consecutive days without any sleep. Major Compton showed tireless energy in encouraging the fighting crews, although in a state of complete exhaustion himself."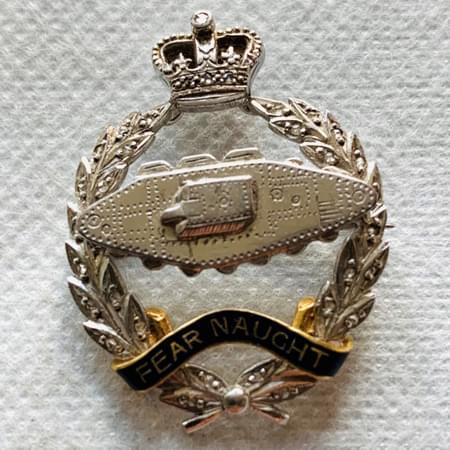 He spent the rest of his army career as a colonel in desk jobs, which he found frustrating as a man of action. This included several years as commanding officer of the 9th Royal Tank Regiment at Bovington Camp, incidentally at the same time that Captain Tom Moore was an instructor there - they may well have known each other! In 1950 he was posted to the British Sector in Berlin.
I was nearly 9 when he died from skin cancer and secondary lung cancer. I suspect that the melanoma was caused by the desert sun in WW2, before we all knew about the dangers of exposure to the sun.

I wish we had had the opportunity to talk more about his life, but I am very grateful for that time we did have and am proud to have his insignia of the Royal Tank Regiment with its motto "fear naught". I honour him and everyone who did their bit for our country and those who still do in this current time – a different battlefield, but a war nonetheless.
You may also like…
Turning up the volume on content
7 ways to improve your SEO when WFH
My experience at Scaramanga