7 ways to improve your SEO when WFH
Written by Simon Leadbetter
As many of us are working from home at the moment, we thought it would be useful to put together some tips on how you can take SEO into your own hands with some quick wins.
This article has been assigned the following categories: Tips,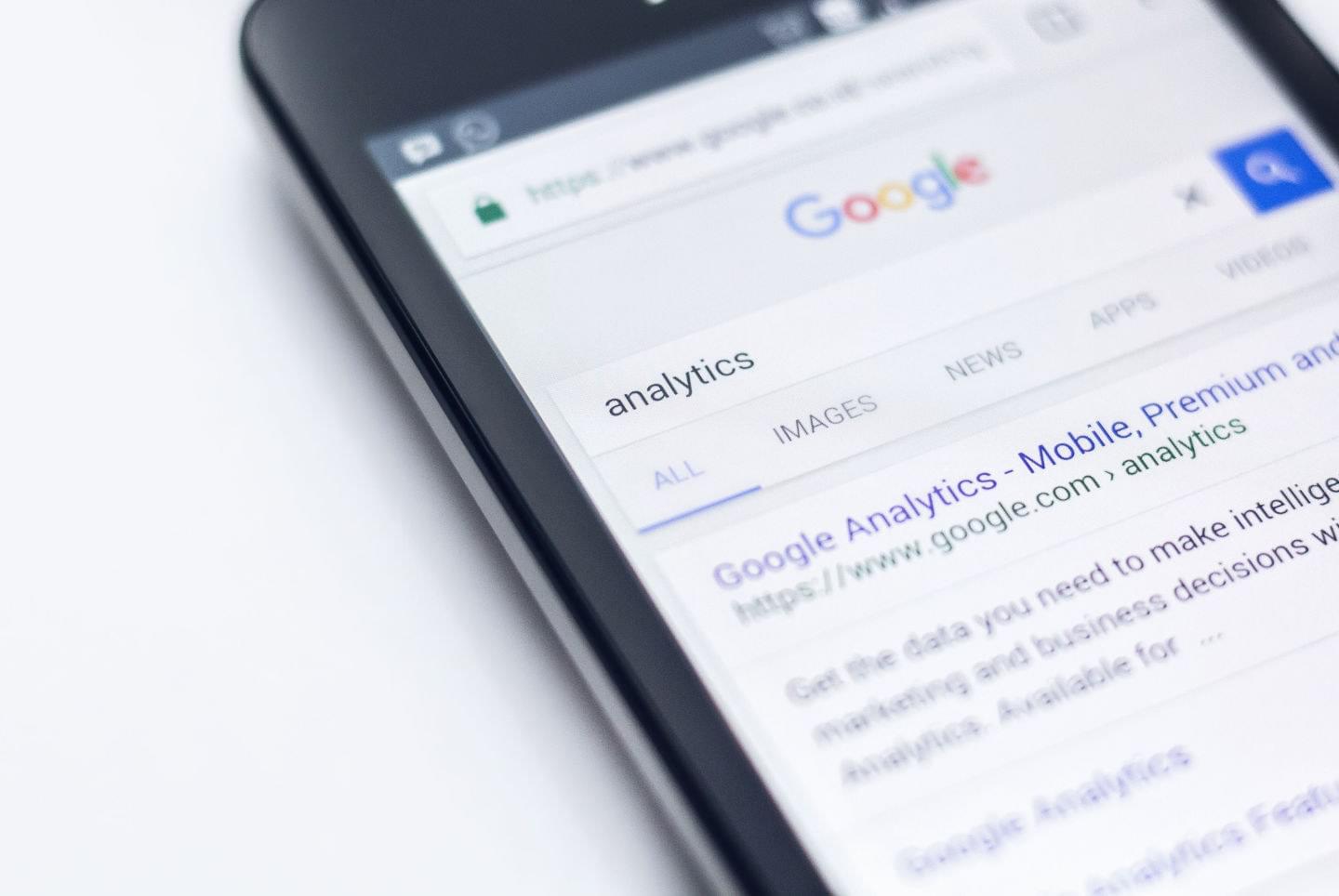 For the time being, the new normal for most of us means we are working from home, so we thought it would be useful to put together some tips on how you can take SEO (search engine optimisation) matters into your own hands with some quick wins to improve the performance of your website.
From Google's perspective, its primary aim is to remain the dominant search engine, and it achieves this by ensuring that the search results it returns are as relevant as possible for each search performed.

So here are our seven top tips for what you can do now, at home, to ensure your website is optimised to keep Google happy.

1. Use a good SEO tool
There are great plugins for most of the content management systems (CMS) used to create websites.

We build websites using Craft CMS and use the fabulous SEOmatic plugin, which allows our clients to add the important meta title, meta description, meta image and meta keywords. It also generates sitemaps and structured data, with the latter being used by Google to add featured snippets to the search engine results page (SERP).

WordPress users should consider the Yoast plugin, which is very popular on this platform. Whatever your platform, just make sure you have the right tool for the job.
2. Page meta title
Make sure your page meta title accurately reflects the page's content. It may sound simple enough, but it is critical that the headline displayed in Google's SERP takes people to a page that is reflective of the title.

As well as being relevant it also has to be enticing to lure people to click it. Along with the meta description, think of the meta title as free Google advertising, so write great copy to sell your page's content.
Your page meta title should not be too long or too short. The recommended length is around 50-70 characters, as Google will only show up to 70 characters.

Finally, a page's meta title is not the same as its main title which is visible to the user. For example, you may only display the words About us on the website, however, you can elaborate with your page's meta title. For example: Learn more about Scaramanga – the agency with attitude.

3. Meta description
The meta description summarises the page's content. It should be descriptive whilst containing keywords/phrases that match possible search terms. Essentially, you are trying to match common search phrases, so your page ranks higher because it is more relevant.

Whatever you do, make sure each page has its own unique meta description, this is not a copy and paste task!

A meta description should be around 130-160 characters in total.
4. Alt text for images
Alt text is a short description used to describe an image and appears when an image fails to load or if a visually impaired user is browsing a website using a screen reader. The screen reader will read aloud the alt text, so bear this in mind when adding your description. Try to keep the copy precise but descriptive.

It often helps to read out the description with your eyes closed, to see if you can conjure the image in your mind's eye. If not, then consider using more descriptive words. For example, a teenage girl in the long flowing red dress is more descriptive than a girl in a dress.
Alt text is used by search engines to index images, so this is another opportunity to improve your website's rankings, whilst complying with accessibility guidelines.
If you are working from home, this could be a task you can ask your family, children or even your housemates to help with.

Finally, we also recommend giving the file a descriptive name. 000001.jpg means nothing, but the-girl-in-a-red-dress.jpg does. Again, think about the search phrase a user may add to the search field.
5. Links
Do all the links on your site work? If not, then this can be a useful task for any bored teenagers. They can trawl your website checking links to make sure they work and go to the right page. If links are broken, then they hold no value.
Internal links are a really good indicator to search engines as to what content you deem important. Links emanating from high value pages (like your home page) will carry weight when Google calculates a page's ranking. Think about how your pages link together and consider adding links to relevant pages within long-form text.
Inbound links are also very important. Social media posts that bring visitors to your site can help, and so will adding your content on other sites and getting others to add links back to your website. Avoid reciprocal links though; Google doesn't like them.

6. Forms

If your website contains any forms, submit a test from each one to make sure the form is working and check that you have received the notification. It is surprising how often forms stop working and it would be a shame to miss out on an opportunity.
Also spend time reviewing the data you are collecting. Is it all required or relevant? Could you simplify the form to potentially increase submission rates? Remember, nobody likes complicated forms – especially the ones that asks for your Grandma's middle name to simply make an enquiry about a toothbrush!
7. User journey flow
Now is a good time to test user journeys on your website. Get the family involved. Set them some tasks; for example, how easy it is to find a product and make an enquiry, or do some research to decide which of a number of alternative options are best for you (in the scenario you have set).

You can then build this out and map user journeys for your users. Just make sure you take this research into consideration when adding new content or making significant changes to your website.

If you would like to learn more about how we can improve your website's SEO from a more technical perspective, please get in touch.
You may also like…
The certainties of being a web developer
Creating accessible content
Can ChatGPT improve your business?