2020 Christmas adverts
Written by Claire Scaramanga
Nothing signifies the start of the festive season like the release of the John Lewis Christmas campaign.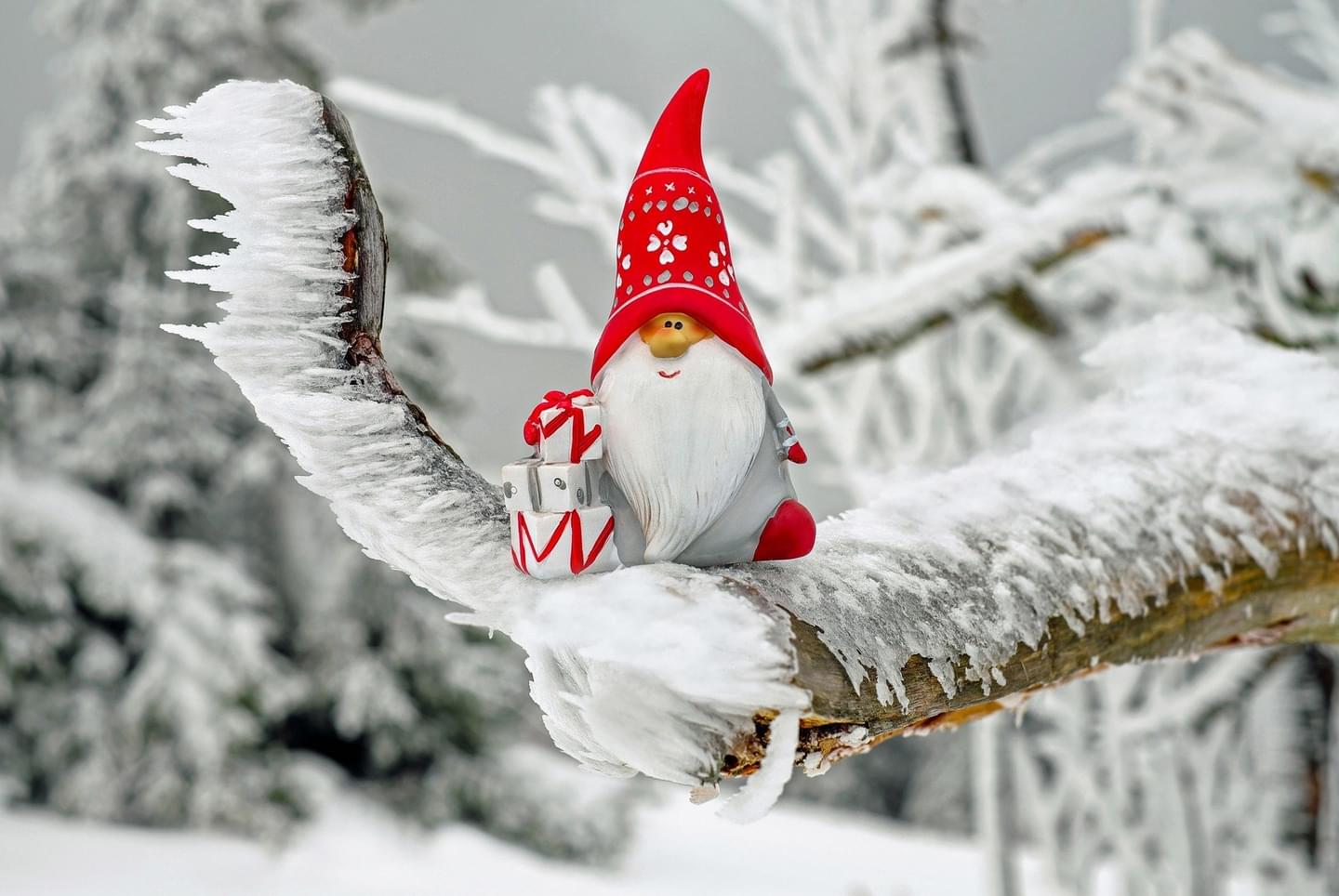 This year is no different, although there is a marked difference in the tone and message being put out now, with references to what a tough year it has been and that this year Christmas is more about family, friends and caring for each other, rather that the messages about luxury and pampering of previous years.
With a LOT of trees up already, we all need something to cheer us up, so we asked the team what their favourite Christmas campaigns were and why!
Peter Burgess
Peter has a clear favourite advert is the Waitrose & John Lewis advert because it uses different types of film including animation, Claymation and CGI and cinematography. It has it all!
John Lewis & Waitrose advert 2020
Mike Gammon
Mike is a fan of the Coca-Cola Christmas advert directed by the award-winning film maker Taika Waititi. It shows a father climbing mountains, biking, and boating to deliver his daughter's letter to Father Christmas only to arrive too late. He then gets picked up by Father Christmas in the Coca Cola truck only to open the letter and find that his daughter only wants him home at Christmas.
Personally, I am outraged that this man just gallivants off on a pointless journey in aid of looking like a hero, whilst his wife is left to peel potatoes, prepare for Christmas and do all the other unexciting but necessary tasks!
Coca-Cola Christmas Commercial 2020
Claire Scaramanga
Claire is a fan of the well-dressed goat advert from TK Maxx because it is light-hearted entertainment featuring a goat wearing a designer outfit and the mix of CGI and live action works really well.
TK Maxx Christmas advert 2020
Sarah Moran
I am a huge fan of the Aldi Twitter feed. Whoever is running this joyful, light-hearted and witty account deserves a medal and a juicy Christmas bonus in the style of a supermarket sweep style ten minute trolley dash down the middle aisle
Final thoughts
Do televised Christmas adverts really work now we are mostly streaming online?
When I asked the team for their favourite adverts, half of us had not seen a single Christmas advert in the traditional sense, we have however seen great content delivered across a variety of platforms, be that Instagram, YouTube or Twitter. The great news now is that you do not need a huge budget to have a big impact!
You may also like…
Cognitive psychology in UX design
Obtaining consent for marketing under GDPR
Ten top tips for writing winning award entries