SRA limitations on marketing - here's what you CAN do
Written by Kieran McNeill
The SRA has imposed limitations on solicitors and law firms in terms of how they can market themselves to individuals.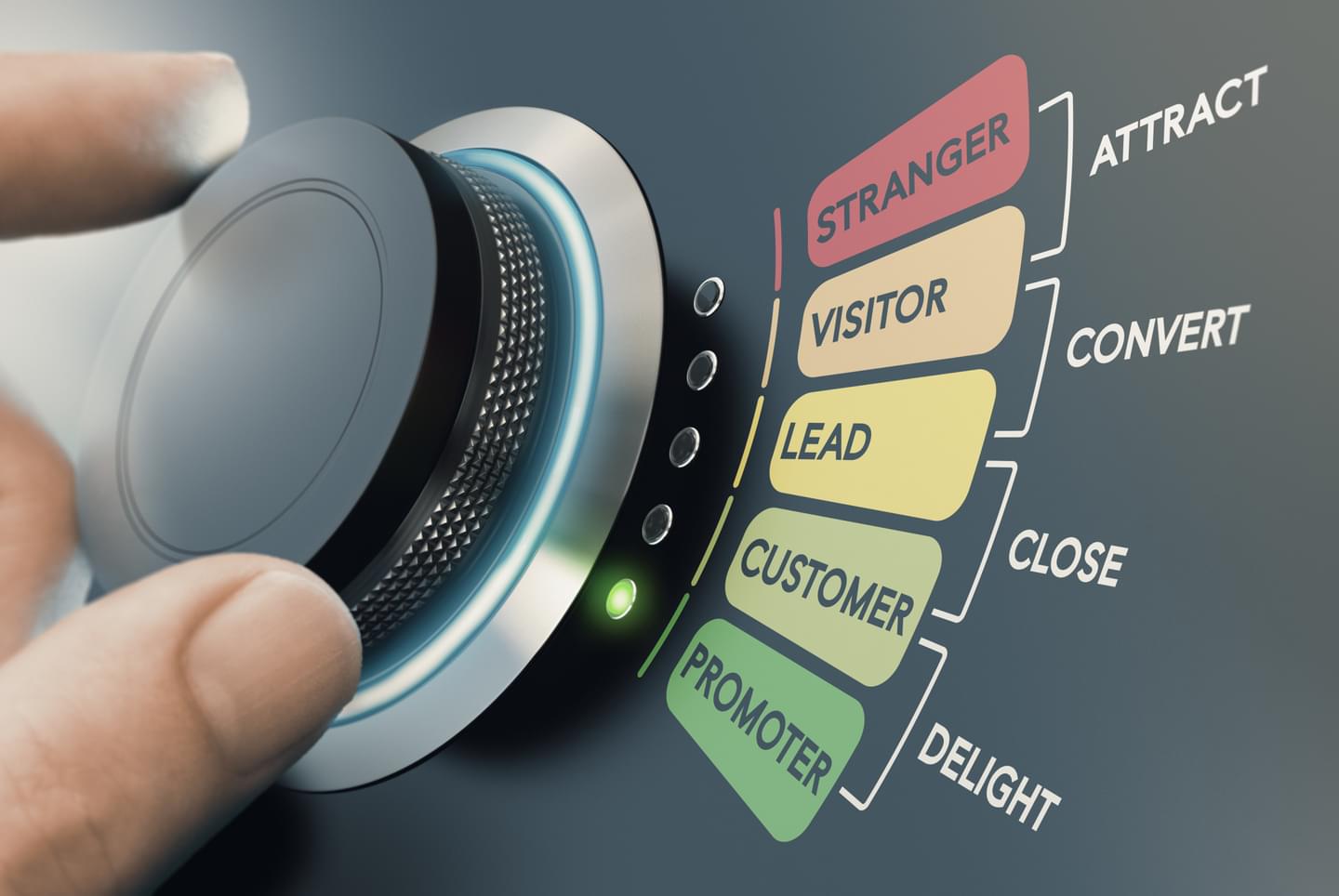 The new guidance states that "you cannot make unsolicited approaches to members of the public, with the exception of current or former clients, in order to advertise legal services provided by you, or your business or employer".
The new guidance means that direct mail or any kind of individual targeting such as contacting individuals who have recently been in an accident wouldn't be permitted.
This doesn't necessarily mean you should cancel all marketing; far from it. You just need to be creative and think of alternative ways to promote your firm if your target market comprises members of the public.
Alternative ways to promote your firm
Events and networking
Attending events can be great, you aren't approaching potential clients, they are showing an interest in your services by coming to you. Attending the right events means that you can showcase your brand in a positive way and potential clients can approach you in a friendly and welcoming environment.
Be clear about what sets you apart and why others should recommend you. Networking is a long game, requiring frequent contact. Don't expect leads right from the outset; people need to know and trust you before they refer you.
Your brand
What are your brand values and how are you positioning yourselves within the market where you operate? Make sure that you know your values and that they are communicated effectively through everything you do. This means all marketing from your recruitment and employee communications, to your tone of voice on marketing collateral for your clients and potential clients.
Thought leadership
Being engaged and willing to comment on case law, changes in legislation and current trends can give you the edge when it comes to winning new business. It makes you look like you know what you're talking about, and that you take your role seriously. Being curious and engaged showcases that you understand your area of the law thoroughly.
Social media
Creating content and sharing relevant content across social media works. Having a LinkedIn company page that reflects your services and brand values as well as making sure you post regularly puts you in front of a captive audience.
If you are marketing to litigants in person, then Facebook can be a great way to build a following and share relevant content.
Content marketing
Having a content plan doesn't mean things are set in stone, they are flexible and should be used as a guide. If, for instance, something happens that is newsworthy then don't be shy to move things around to accommodate it, these bigger more relevant pieces of content can be few and far between and you don't want to miss the boat.
Content marketing can include items such as articles, videos, case studies, webinars, presentations, eBooks etc.
Webinars and eBooks
Hosting free webinars that give an insight into your area of expertise will draw people into your world. They position you as an expert and can be a great way to generate leads and obtain GDPR consent for further marketing.
For instance, you might want to partner with a non-legal firm, such as an estate agent or mortgage provider if you are providing conveyancing services, so that you can create relevant content, for example, what happens after I make an offer on a property? What should I look out for when viewing potential properties?
Your website
Review your website. Is it user friendly, does it appeal to your target audience? Is your content relevant and useful to this audience. Refresh your content and ensure you have a content plan that utilises your knowledge of the local market, the seasonal demand and the latest legislation.
SEO
When it comes to SEO, there is a lot that can be said for adding content properly which does take a bit of time. This includes things such as adding meta data, alt images and properly marked up header copy.
Making sure you use your content management system effectively and have a plugin for SEO that reminds you what you need to do can be helpful.
Having other sites link to yours (inbound links) will improve SEO, so if you work with partners ask them to link to your website.
Make sure you have a sitemap; it provides search engines with directory of information contained on your site. Search engines will use this sitemap to identify content that is relevant to a search query performed.
Think about URL structure and how this can reflect the content and key words. Keep the URL as simple as possible and try not to include words that don't need to be there.
A well-built site that has included UX and page loading speed as well as ensuing it is optimised to display properly across different devices (mobile, tablet and desktop) is more important than ever as people are often browsing content on the move.
Client satisfaction
Making sure you use testimonials and that your current long-standing clients are happy is critical. It can be a great opportunity to get word out that you are reputable, professional and can be trusted.
Using surveys to highlight your strengths, as well as understand where you can improve, can be a great marketing tool. For instance, if over 80% of your clients rated your response times as good or excellent, that would be something to be proud of and share on social media. You can also use a Net Promoter Score to achieve similar results.
Utilise review sites
There are review sites for everything, the legal services sector has their own selection of review sites, these range from Review Solicitors to solicitor info and Rated solicitors. These review sites can be incredibly helpful when you have a potential client, you're trying to persuade to use your services if you have some wonderful reviews that have been left by your clients.
Get in touch if you need a hand
If all this seems like it might be a little too much to do yourself or you want some new, fresh and interesting ways to market your firm, then why not get in touch with us here at Scaramanga Agency? We have the know-how to support you with all things marketing for solicitors.
You may also like…
Google remarketing
Apprenticeship or university? I chose both…
Obtaining consent for marketing under GDPR