How to run a successful webinar
Written by Claire Scaramanga
But rather than hiring a venue and caterers, consider running a webinar instead and avoid all the costs and logistics that an event entails.
This article has been assigned the following categories: Tips,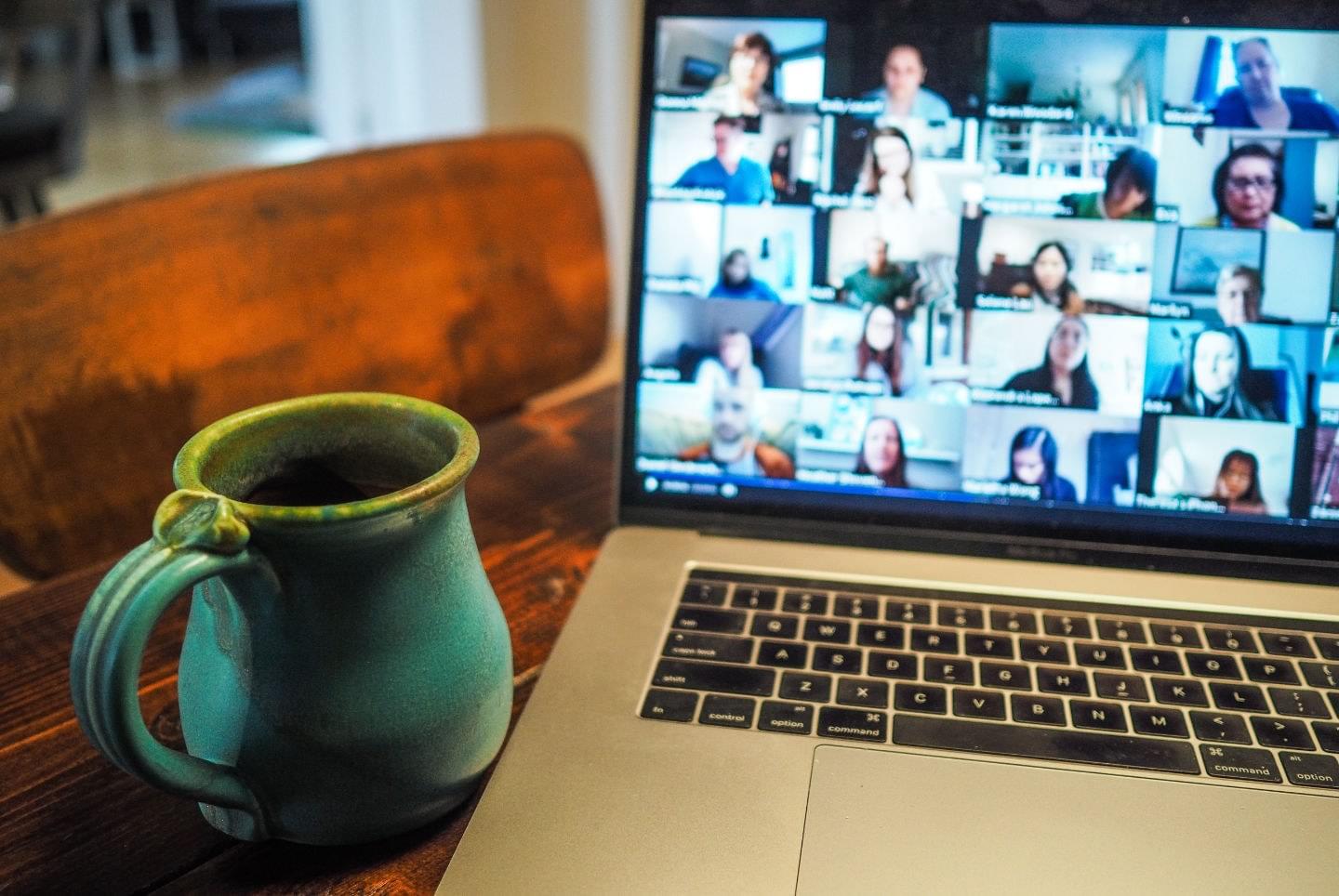 What makes webinars great as a way of engaging your target audience is that they don't have to leave their desk to take part. And if they can't attend on the day, you can send them a recording to watch when it does suit them.
Webinar software
There are plenty of good webinar providers out there, offering it as a Cloud based solution which will manage GDPR-compliant sign-up and sending joining links and reminders.
We use GoToWebinar, but there are plenty of others out there. They usually offer a choice between a subscription or a month-by-month basis. Most offer free trials, so you can have a good look around and try before you buy. If you are going to run several webinars a year, then a subscription might make more sense.
Some, such as GoToWebinar, allow you to create different registration links so that you can track where the delegate booked from and identify the best ways to promote the next one.
What makes a great webinar
There are two key components:
Great presenters
Great content
For the presenters, it is good to have two, maybe three presenters, to break it up and make it easier for people to engage. You might want to use a combination of video presentation and screen share for slides/diagrams or you might be camera shy and prefer just slides and voice presentation. Either will work as long as you engage your audience.
For the content, make sure you are leaving your audience with something of value that they can take away from the webinar. You want to draw them into your world and leave them feeling they learned something and that they want to know more.
Under no circumstances make this a sales pitch – by demonstrating your knowledge and expertise in the webinar, you have already started selling. In our experience, a clear call to action at the end will be more effective than a heavy sales push throughout.
Polls, questions and surveys
Polls are good to include during the webinar as a way of creating interaction between audience and presenters.
We also always allow 15 to 20 minutes at the end for questions. Apart from increasing interactivity, participants' questions will give you rich data for the angle to take when making your follow-up phone calls.
Likewise, a survey at the end will give you feedback on what went well and what to improve. You can include questions such as what other webinar topics they are interested in, also great information for your follow-up call.
When and for how long
The timing will depend on your target audience. When running webinars for a business audience, we often go for lunchtime Tuesday to Thursday. If your market are consumers, then an evening or weekend might work better.
You might want to consider promoting the same webinar at two different times/days to see which is more popular.
In terms of length, we would suggest up to an hour. It has to be exceptional content to get someone to give you more than that much of their time.
Turning delegates into clients
Go through your registration data (including those who couldn't attend) and follow-up with them. Use the polls, questions and surveys to pick out those who have a specific need or interest and prioritise them.
If they have given their consent, add them to your marketing database and invite them to future webinars and stay in touch, nurturing the contact till they are ready to buy.
Want to know more?
Give us a ring on 020 3371 3295 - we run several webinars a month for clients and have become rather webinar-savvy over the years!
You may also like…
Google remarketing
Ten top tips for writing winning award entries
Writing an accessible social post