Guns and poses
Written by Kieran McNeill
Last week the team was delighted to spend the day out of the office getting to know each other a bit better.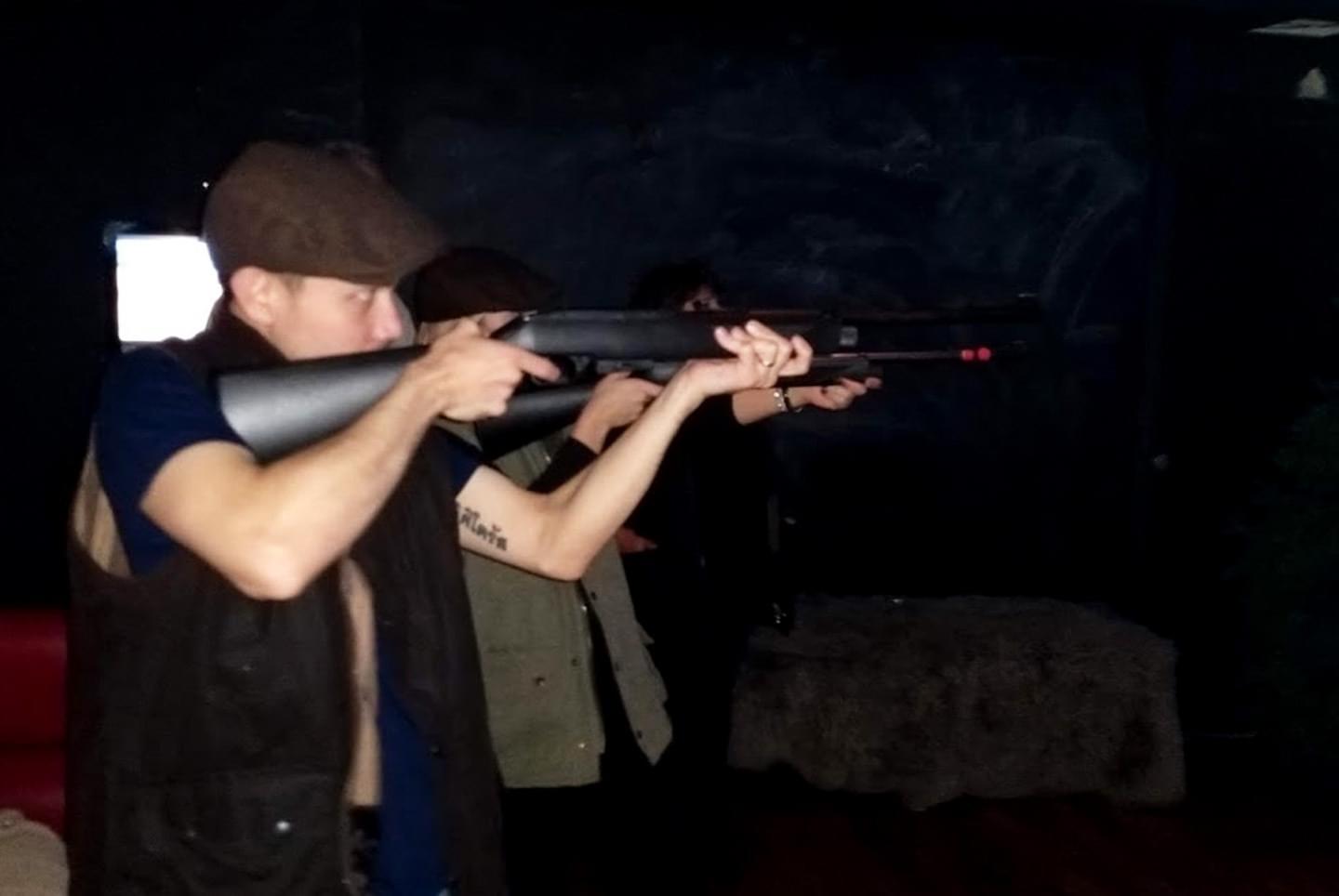 The day was spent at Mac & Wild a Scottish themed restaurant and bar with the additional added entertainment of a virtual shooting range. The shooting range also provided a range of attire so that we could fully immerse ourselves in the experience!

What we didn't realize was that Simon is a HUGE fan of fancy dress and literally dived into the dressing up box ensuring he nabbed the best outfit.
You may also like…
Announcing the engagement of Print and Web
Great news!
Danai Polemis: choosing a career in marketing