Foragers for sure
Written by Peter Burgess
On the 24th September 2019, our creative designers Hollie and Peter were invited to document and 3D scan artefacts found in the River Thames.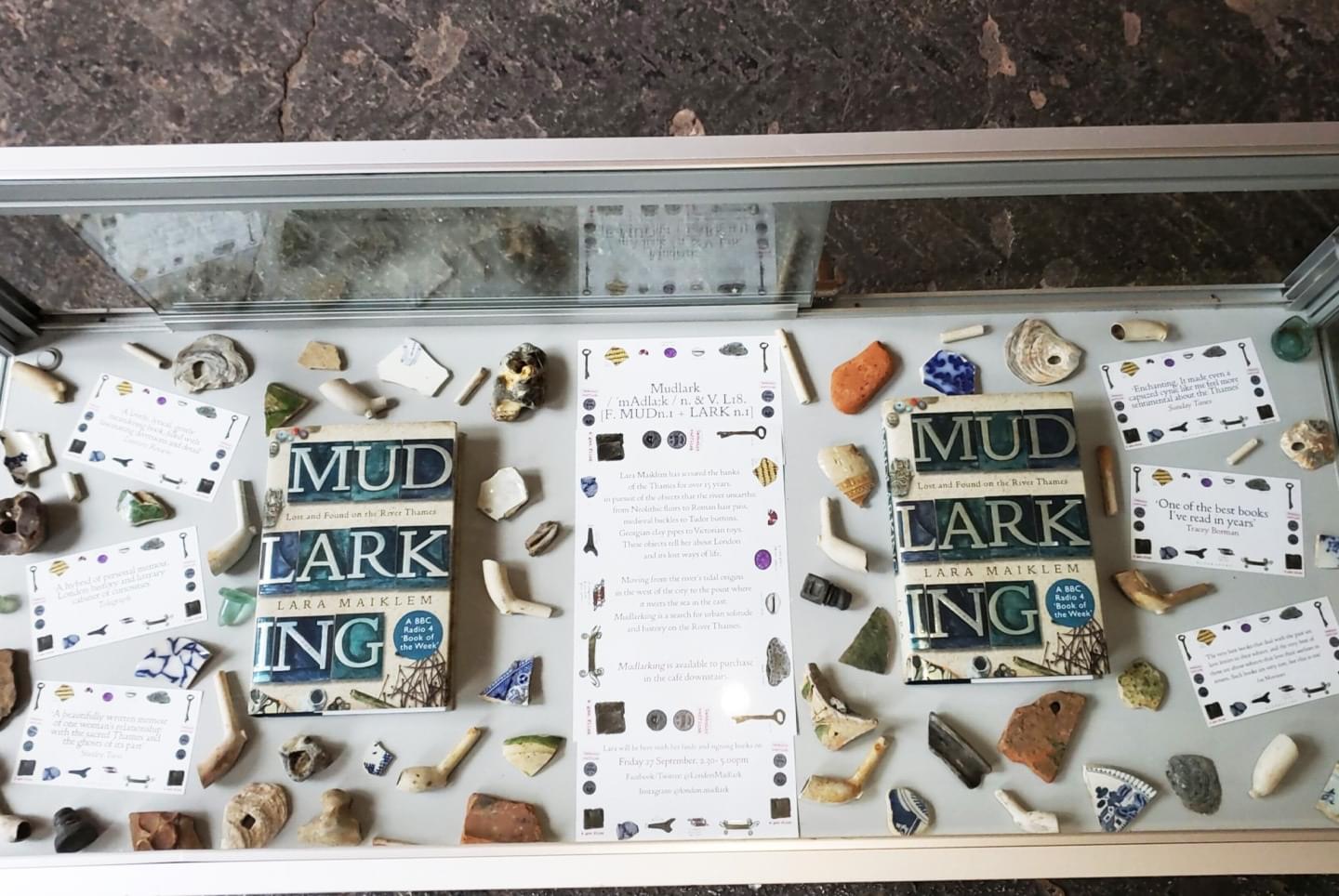 Hosted by the Totally Thames and Thames Festival Trust, Foragers of the foreshore is the most expansive Mudlarking exhibition to date!
You may also like…
What's a personal brand? Do I need one?
Why content marketing is important
Why is marketing a career path I am interested in?