Behind the scenes – Work Experience at Scaramanga
Written by Claire Scaramanga
Megan joined us for 2 weeks over the summer holidays, she is currently studying at the University of Kent and here's what she has to say about her time here at Scaramanga!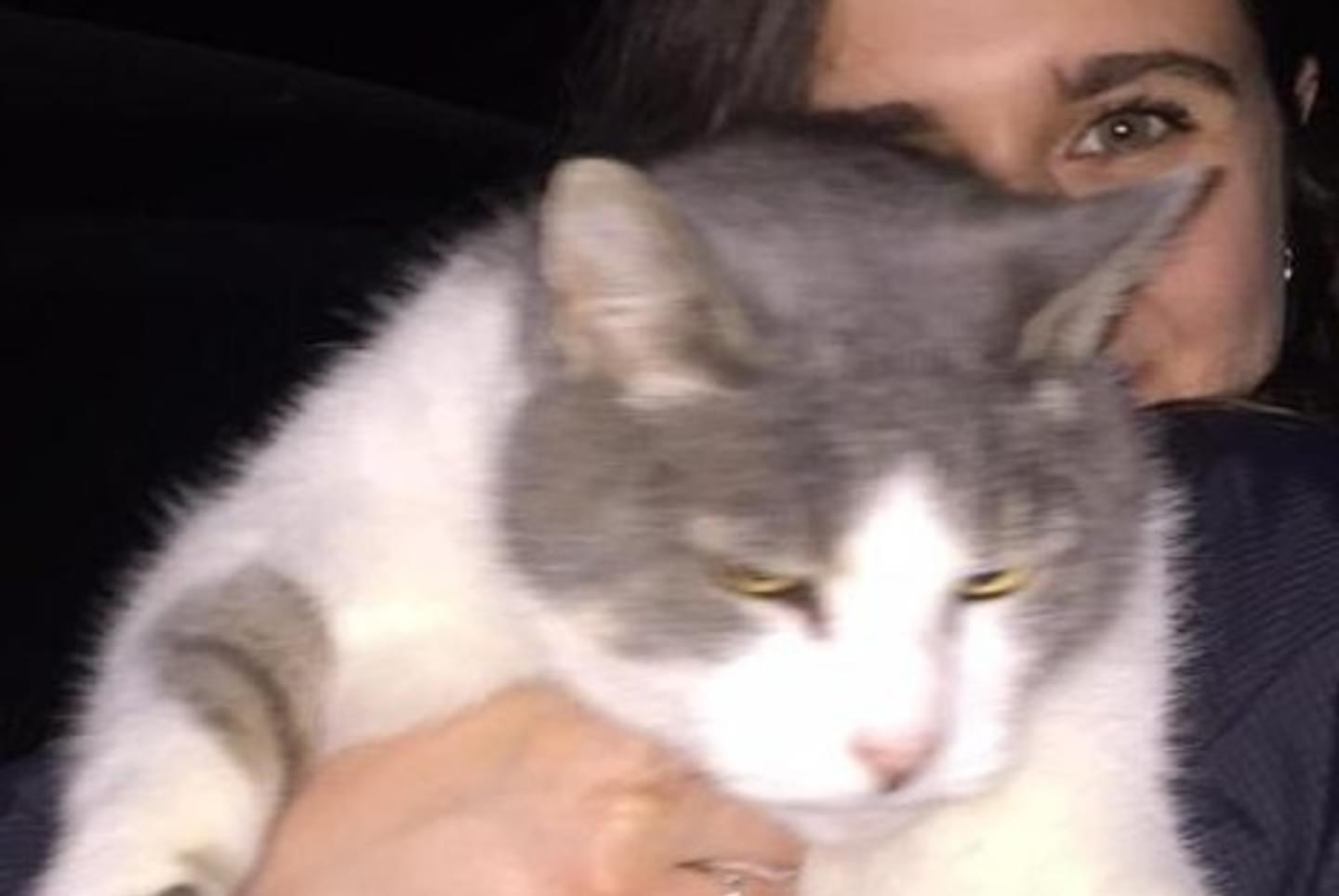 Prior to starting my work experience at Scaramanga Agency, I didn't know a great deal about the world of marketing. Now, on my impending departure, I can say quite the opposite. The group of people who worked around me are industry experts; each of them has offered me an alternate outlook on the tasks I have completed and how best to develop them.
This article will give some more detail about what I did, as a marketing intern, at Scaramanga Agency.
What I did at Scaramanga
I started my time at Scaramanga by conducting market research for a client. Based on this research, I came up with content ideas for their social media accounts. I hadn't previously appreciated how much research would be required to create a successful marketing strategy, however now I know how valuable and crucial it is.

Marketing strategies and marketing plans were another key focus of my time with Scaramanga. For every client, a tailored and bespoke marketing strategy and plan is made. With the assistance of the team, I helped to input into a couple of these strategies and plans.

One of my favourite tasks has been brainstorming theme ideas for one of our clients' events. After conducting some research and spending some time coming up with theme ideas, I put together a presentation, which I presented to the client.
What you don't know…
It's not by accident that Scaramanga is at the top of their game. They make sure they know about the latest developments in their industry and in their clients' industries. Their initiative is demonstrated in numerous ways, markedly in their webinar engagement.

Not only does the Scaramanga team host their own webinars, but they watch many themselves. I joined them in watching a webinar on 'influence'; how audiences can be influenced through copy. This webinar was extremely interesting; I already find myself considering how I come across through copy (hopefully well!). Webinars are, undeniably, a fantastic way to keep up to date with the latest developments and technologies.
The week of the merger
I was fortunate enough to join Scaramanga during their transition period – from Scaramanga Marketing to Scaramanga Agency! This has been a busy and demanding time for the whole team, nevertheless a very exciting time too.

Alongside Kieran, Scaramanga's social media expert, I brainstormed ideas for how best to reveal Scaramanga's new identity. This was a particularly enjoyable task, as we had lots of fun ideas to reflect Scaramanga's new look.
Grrreat fun
As I am from more of a design background myself, this was not an environment I had been in before (marketing). Much of what I did at Scaramanga was new to me, so I found myself frequently asking the team lots of questions and looking to all of them for guidance. Thanks to their time and support, I have learnt so much and have had a great time doing so.
You may also like…
The reinvention of QR codes for contactless marketing
What's a personal brand? Do I need one?
Scaramanga - one of UK's top graphic design agencies