7 steps to naming
Written by Claire Scaramanga
Before you look at a name, take the time to understand what is at the heart of it first – your purpose, your "why", your values and your messaging.
This article has been assigned the following categories: Tips,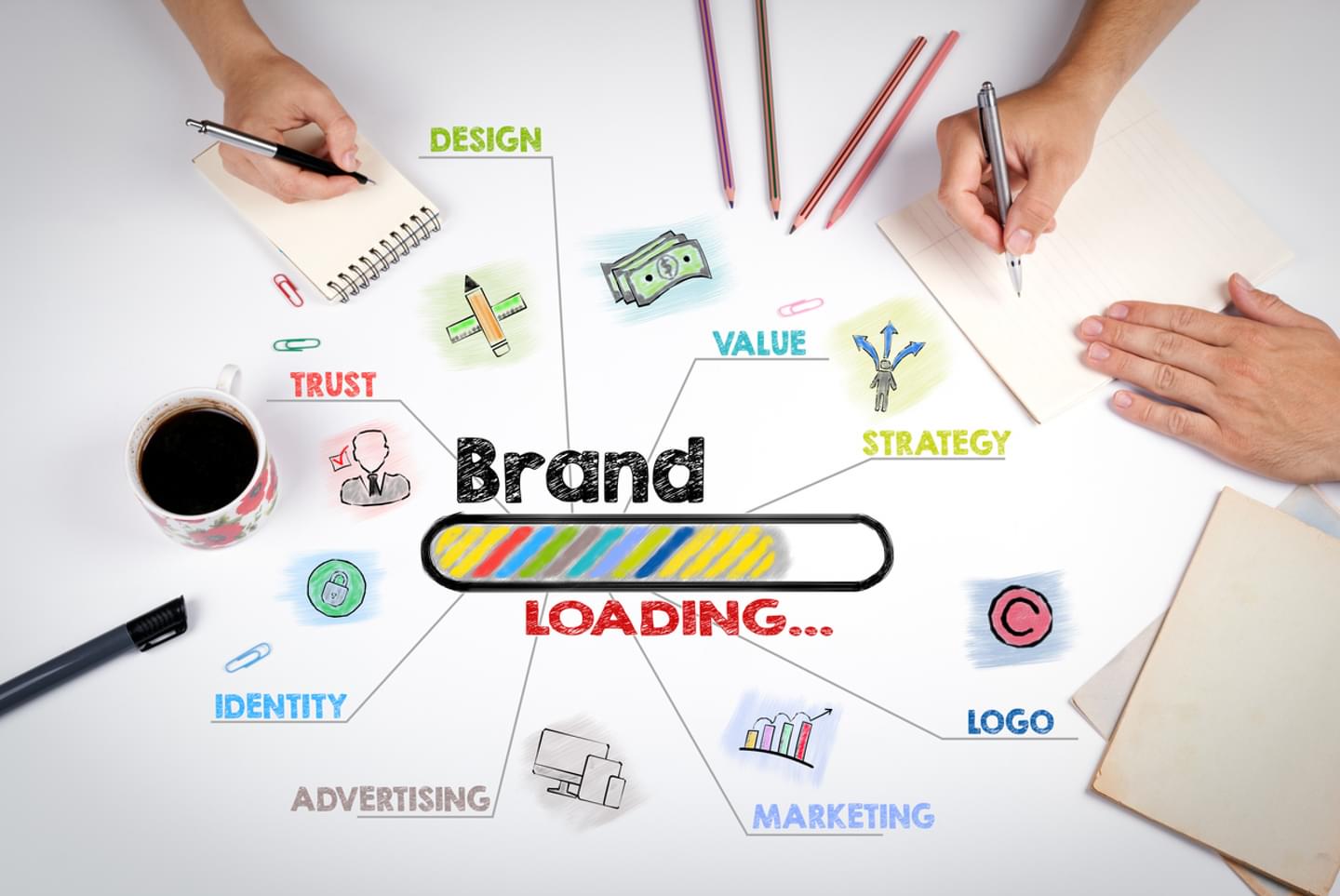 From the heart of your brand
Think about who your target market is – now and in the future – so that you will be able to sense-check that your ideas will resonate.
Future proof
Think about what products or services you plan to introduce over time and what markets you are thinking of getting into. Don't let your name constrain your growth. For example, if you were to put "Surrey" into your business name, that could make geographical expansion harder.
Accessible
The dotcom trend for Latin-sounding made up names is fortunately long gone. They were often unpronounceable, unmemorable and pretty bland.
Instead, make your company name human, easy to read, pronounce and remember. You might want to use your own name, perhaps in conjunction with a descriptor of what you do (Scaramanga Agency for example!) or link it to something that is part of your purpose and values. Give it a bit of soul!
Acronyms
Unless you have a huge budget to explain to your target market what it stands for, then avoid acronyms. Getting to the brand recognition of IBM or the BBC takes a lot of time and resource.
It can also go wrong and you need to think about how it will be pronounced. I'm still not sure why Sutton and East Surrey Water renamed themselves as SES. They probably intended us to pronounce it as S – E – S, but it sounds like "cess" to me. Yes, it is part of what they do, but not really the part you want to focus on!
Cross-culture
Whether you are looking to expand overseas or stay in your home-market, ensure that your name isn't rude, funny or offensive in any other languages spoken by your multi-cultural target market.
You may remember the unfortunate naming of the Mitsubishi Pajero – or the Mitsubishi Wank*r as it translated in Spanish! Here is a great blog post with other unfortunate car names.
Check
Once you have a shortlist, then do your checks before going any further.
Check for:
Registered trademarks on the IPO website
Limited companies on the Companies House website
Domain availability
Domains are challenging, but there are so many new top-level domains available now that this is less of an issue than it was.
Once you have completed these initial checks, eliminated those not available and have selected your final one or two options, then get your solicitor to run an in-depth search to check it is clear to use.
Register
Finally, once you have your name – and new logo – I would strongly recommend trademarking it to protect it. You can do this yourself on the IPO website or use the services of a solicitor.
Need any help?
The brainstorming and generation of new names takes time and creativity and exploration of the brand and market. If we can help with naming and branding, do get in touch.
You may also like…
7 ways to improve your SEO when WFH
Phrases inspired by the letterpress
Time to get more personal