The future is voice activated
Written by Kieran McNeill
ComScore estimates that by 2020, 50% of all searches will be voice activated. The revolution is coming.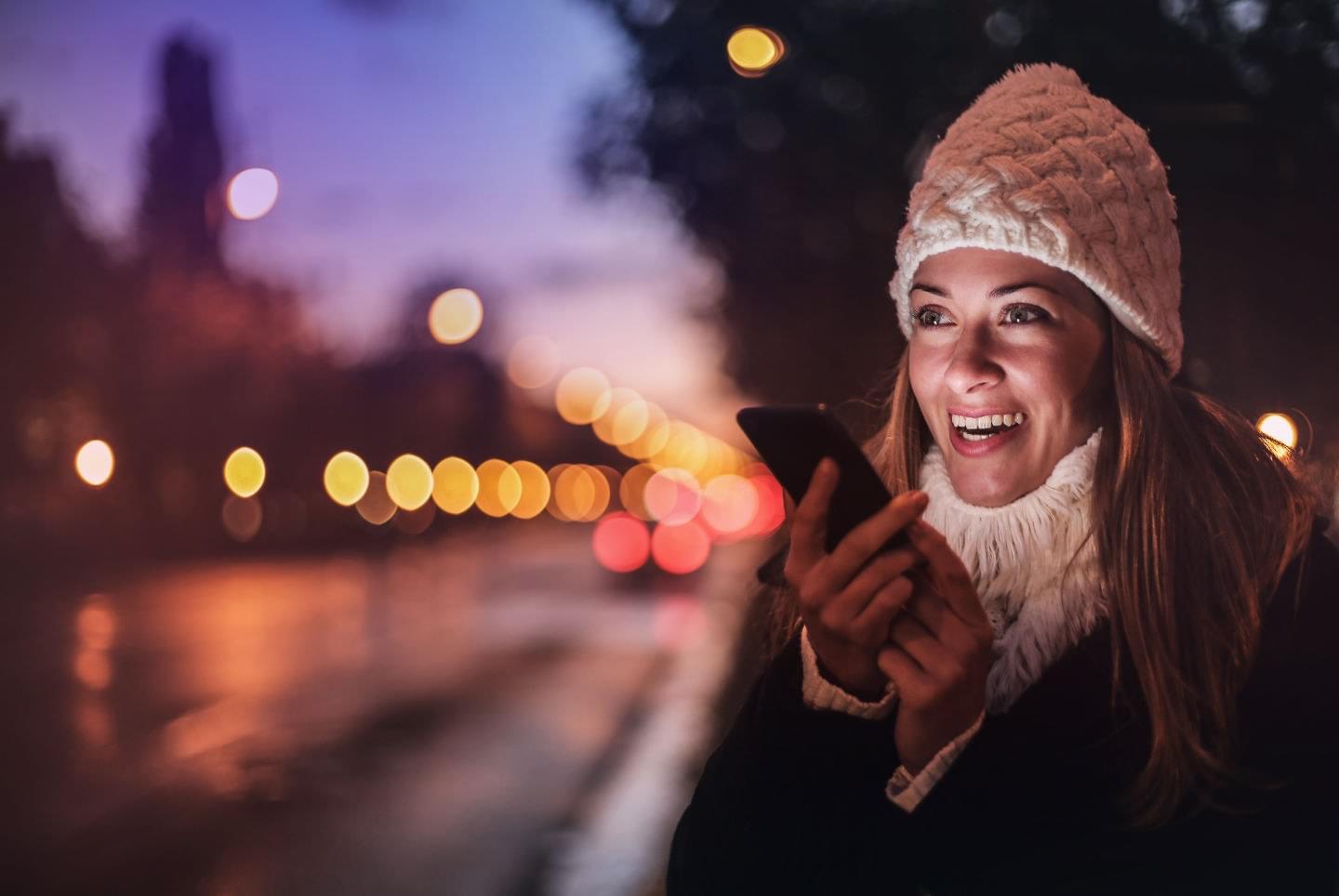 I have a confession. Every morning I am woken by the voice of a female who tells me to get out of bed and reels off any pressing matters I must see to during the day ahead.
Alexa is her name and robotic voice activated responses are her game. In the past few days she has recited cat facts to my son, played and won a Harry Potter quiz with us and she also reminded me that I needed to make a packed lunch for a school trip.
She has also misheard me and accidentally played relaxing songs for the bath (she has this as a playlist - it's very Coldplay and Ed Sheeran centric).
Apart from Siri, the standalone units include Amazon's Alexa, which has 70% market share, Google Home which has 23.8% share and also Apple's Homepod, a more recent entrant into the market.
Futuristic
ComScore estimates that by 2020, 50% of all searches will be voice activated. The revolution is coming.
Much like the transition from desktop to mobile searches (which now stands at desktop 48.74% and mobile and tablet 51.26%), changes in the way we search for things are happening at an astonishing pace and you and your business need to be prepared for them.
You now have a mobile optimised website, so this is the next logical step for consideration on your marketing plan.
How should this shape your marketing strategy?
Alexa offers voice activated searches, this can be very handy for things like where's the nearest pub? and what time does Tesco open? What is worth remembering is that these searches use Bing, the arch nemesis to Google.
Target long tail key words
Voice searches are likely to be longer than typed text-based searches. Target your content towards longer search terms and have a good FAQ section that is well optimised.
Target featured snippets
Featured snippets are snippets that appear at the very top of your search results in a box. They are the summary of an answer to a question and the answer is displayed above all other results. The text is extracted from the webpage that the content is being pulled from.
There are three types of snippets
Having your website display as a snippet means your website is the most highly ranked above all in the search engine and gives the user the most relevant information necessary to answer their question.
Here are some fun Alexa facts
Alexa can read Kindle books out loud for free (lazy parenting at its very best)
A quarter of a million people have proposed to Alexa
If you leave your teenage son alone with Alexa, expect to be set some amusing reminders
Alexa is a feminist
Alexa can sneeze on command
Amazon has more than 5,000 employees working on Alexa and related products
What next?
To find out more about how Scaramanga can help with voice activated searches and optimizing your reach beyond the keyboard search get in touch!
You may also like…
Phrases inspired by the letterpress
User experience: Making it persona-l
What makes email newsletters work?