How to write a great case study
Written by Claire Scaramanga
These are the questions to ask before writing your case study. Some answers will come from within your business, others will need information from the client. If you use the client's words when writing the case study, they are more likely to feel it is accurate and approve it.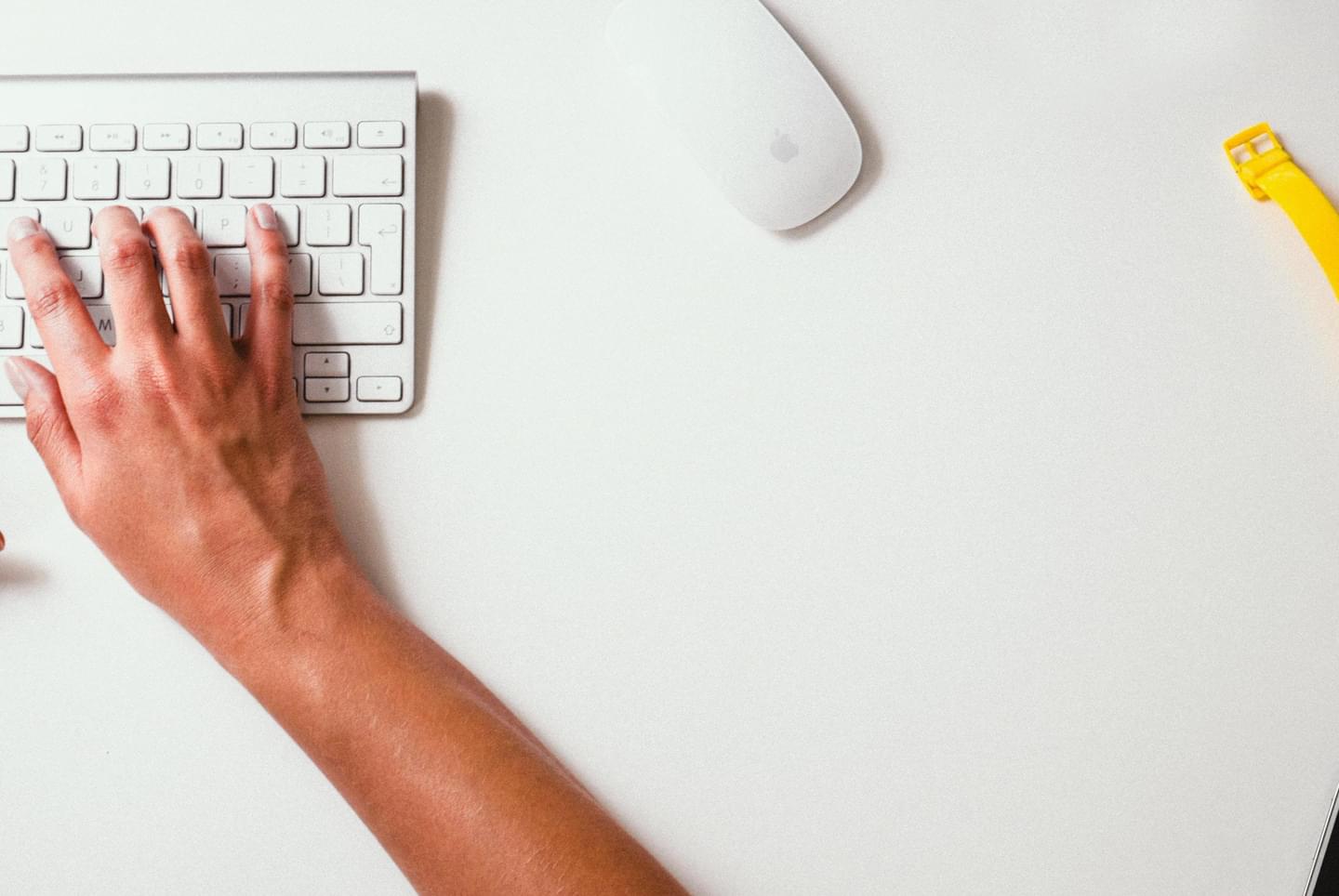 Structure of a case study
Case studies on a website should be short and punchy. They should leave the reader in no doubt that you added huge value to your client and support this by giving tangible results (normally percentages, so as not to disclose confidential information).
A testimonial is a great way of supporting the case study. It needs to be from a named individual and include their job title. An anonymous testimonial or case study has very little credibility.
If you structure all your case studies the same way, a reader will find it easy to pick out the key points. We suggest a structure that covers these areas:
The client's challenge or requirements (Why)
What was their problem that they needed your help to solve? Or their initiative that they needed you to support? This is a summary of their brief to you.
Your approach/strategy (What)
What was your solution to their brief? This is an opportunity to demonstrate knowledge and expertise and the way you approach challenges.
How you implemented your solution (How)
This is another opportunity to demonstrate expert knowledge, as well as project management and a reminder of the types of services you offer. Where possible, you can demonstrate how you bring together a number of different services that you offer to create a solution.

Results can be a mix of quantitative and qualitative measures, but make sure those that can be quantified are by giving actual figures (without disclosing confidential information). Clearly demonstrate where you added value to their business, whether financial or otherwise.
If you have a testimonial, this is a good place to add it, as the final endorsement at the end of the case study.
What else to include?
Where possible, use the client's logo. You should ask permission for this – you can do this at the same time as you send them your draft for their feedback. Some clients can put no publicity clauses into their contracts, so ask for permission in that case, before you start spending time writing.
You may also want to include the date they started working with you, why they chose you over the competition and whether they would recommend you to others – the latter could be incorporated into the testimonial.
A final note
In my experience, a good way to get case studies written is to conduct a telephone interview with the client to gain their input, then write up your draft for them to check. This approach is likely to be more effective than asking your client to write the case study.
You may also like…
Touching your target market
The case for using an accessible typeface
Setting personal brand goals