Which social media platforms are right for your business marketing?
Written by Claire Scaramanga
When approached correctly, social media can be an incredible tool for you and your business, so it's key that you choose the best platforms to cultivate your audience and engage with them.
This article has been assigned the following categories: Social media,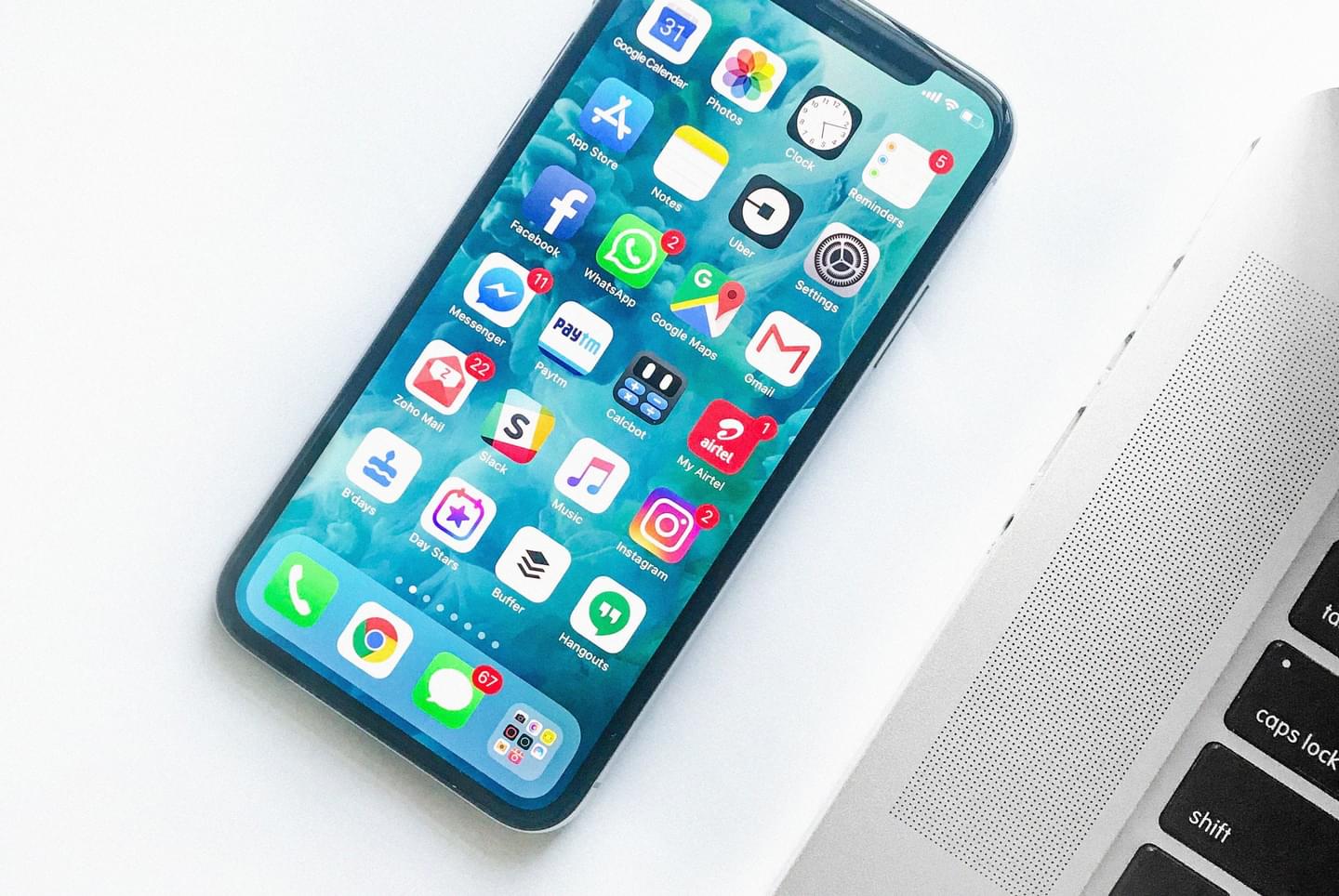 With there being a plethora of social media it can feel like a mine-field when it comes to deciding which platforms to be active on. Whilst you should be active on all those used by your target audience, if you have limited resources it is better to build one platform at a time, rather than having a sketchy presence on several.
We could write a whole article on each of the main platforms – perhaps we will! - but in the meantime, here is a quick overview.
Facebook
Facebook was once the talking hub of people keeping in touch with friends via social media. In many ways it still remains so today, with more businesses taking to the platform, finding it aids their marketing strategy.
Over the years, Facebook released many features to help users engage with content. Facebook's current and most dominant key feature are visuals; enhancing the Facebook experience. When using your business page, push your content further by posting industry-related articles, images, videos, etc.
Good for – businesses targeting consumers, but increasingly B2B as Facebook expands its business tools
Users – 1,71 billion
If you want more stats on usage, click here.
Twitter
Twitter lets you broadcast your micro-updates most commonly known as 'tweets' across the web. Follow other fellow 'tweeters' in your industry or related fields, and you should gain a steady stream of followers in return. Share your business updates, related news, content, and other relevant information for your audience.
The key with using Twitter to aid your business revolves around dialog and communication; so it's best to ensure you interact as much as possible with your following audience.

Good for – all types of businesses
Users – 313 million (and 1.3 billion registered users)
And here is more Twitter usage data.
LinkedIn
LinkedIn is the hub of professional social media. It has fast become a great setting for entering into a professional conversation with others in similar industries; providing a place to share business content with like-minded individuals.
LinkedIn profiles feature various tools to get your business on the radar, for example recommendations. You can have a personal profile and also a company profile.
Recommendations are a good way of having your business appear more credible to your new clients. Encourage your existing clients or colleagues to give your business a recommendation on your LinkedIn profile.
Groups are an excellent way of getting your message and expertise in front of other users interested in that topic (but be careful to just provide information and not sell).

Good for – all types of businesses
Users – 450 million, 20 million in the UK
And here are more LinkedIn stats.
Google+
Google+ is ranked as Facebook's competitor; following a similar casual atmosphere. Google+ allows you to share images, links, videos, to your circles. Your Google+ and YouTube accounts will be linked.
With Google+ being interlinked with its many other programmes, you can share documents, images and audio using Google's integrated platform.

Good for – SEO (search engine optimisation)
Users – 300 million monthly active users
Some Google+ statistics.
Instagram
Instagram is the latest in social media marketing trends; known for being an image-focal platform.
The site is entirely visual, meaning your brand would need to convey every message through the use of either photos or videos. Ideal but not limited to product-based brands.

Good for – businesses with highly visual products, more consumer oriented than B2B
Users – 400 million plus
And here are some Instagram statistics.
Sharing your content
Having a good body of content and not sharing it is about as useful as preparing a hard-earned meal and having no plates to serve up your delicious delicacies.
Share buttons are featured on articles for that very reason - share, share, share. In doing so you push your content further, not only increasing your engagement, social media presence and following, but also giving you key brand exposure.
You may also like…
Threads – the new social network from Meta
Why is community management important?
How you can use TikTok for your business