Where do you start with a website?
Written by Claire Scaramanga
We are currently working with a client and a web design & development agency on a new website. It's going to be quite different to the existing one, partly because the new design looks awesome, but also because I encouraged the client to start with the user when working out what the site needed to do.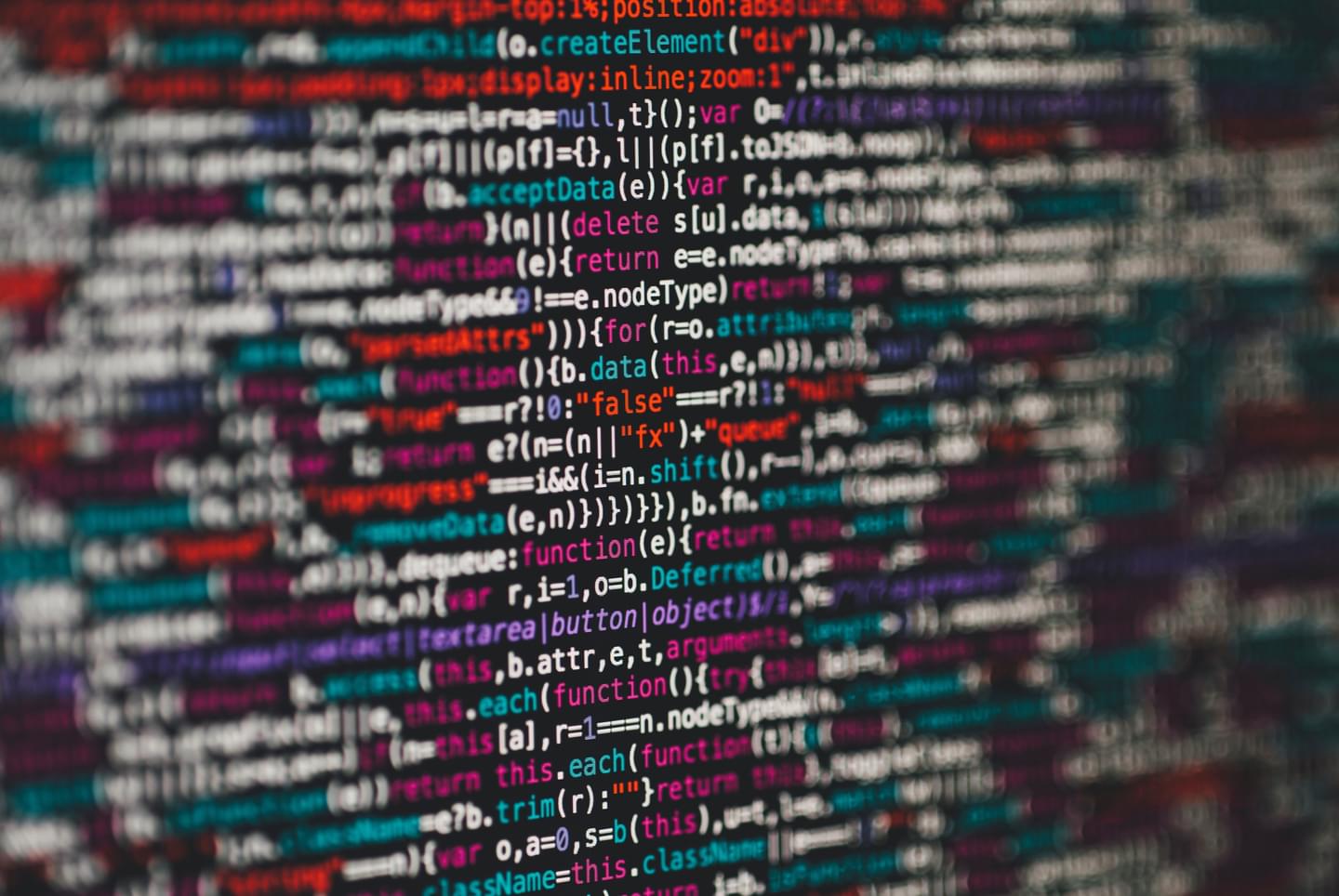 The brand
We had already been working with them on their marketing strategy and had run a branding workshop to identify the core brand values and messages. This formed the foundation of the creative brief to the web designer.

The user
We then developed user profiles – i.e. who are the different types of site visitors, what do they need, what questions will they have and what level of detail/media do they want the information in. this was used to map their journey through the site and build the site map.

The user experience
The next stage will be writing copy and ensuring that the tone of voice works with the brand values, the design and resonates with the audience to create the right user experience. We also will make sure that keywords for SEO (search engine optimisation) are included. It might seem like a shorter route to just write out a site map and get cracking on the design, but we really find that the site benefits from a step back into the shoes of the site visitor and absolute clarity about what the brand stands for.

Some recent Scaramanga web projects
Over the last few months we have worked on 10 new websites – sometimes this has just been copywriting, but many have been copy and complete project management. We currently have four new web projects just starting.
Here are 7 of the 10 that are now live:

ULS Technology plc – this was their first corporate site, which had become a necessity as their product portfolio had expanded
eConveyancer – a new site for mortgage brokers using this flagship comparison product from ULS Technology
EstateAgent4Me – a new site for a new comparison service to select an estate agent for ULS Technology
FrontDesk – a replacement site for an outsourced front desk solution for managed buildings
Riskenomics – a refresh and restructure to re-position this operational risk management tool beyond its core market and to make the site responsive
BSCM Operational Risk – a refresh and change in focus of the core proposition towards audit and assurance, as well as making the site responsive
Fairhand – the first ever site for a firm of visiting physiotherapists, which included the client accepting our recommendation of a change to the company name. This site is due to go live within the next 48 hours
You may also like…
Accessible design and UX
Posters by Scaramanga
Do you know your straight from your curlies?