What social media can do for your business
Written by Claire Scaramanga
Social media is a powerful tool for businesses, yet many still seem to shy away from fully utilising this valuable resource.
This article has been assigned the following categories: Social media,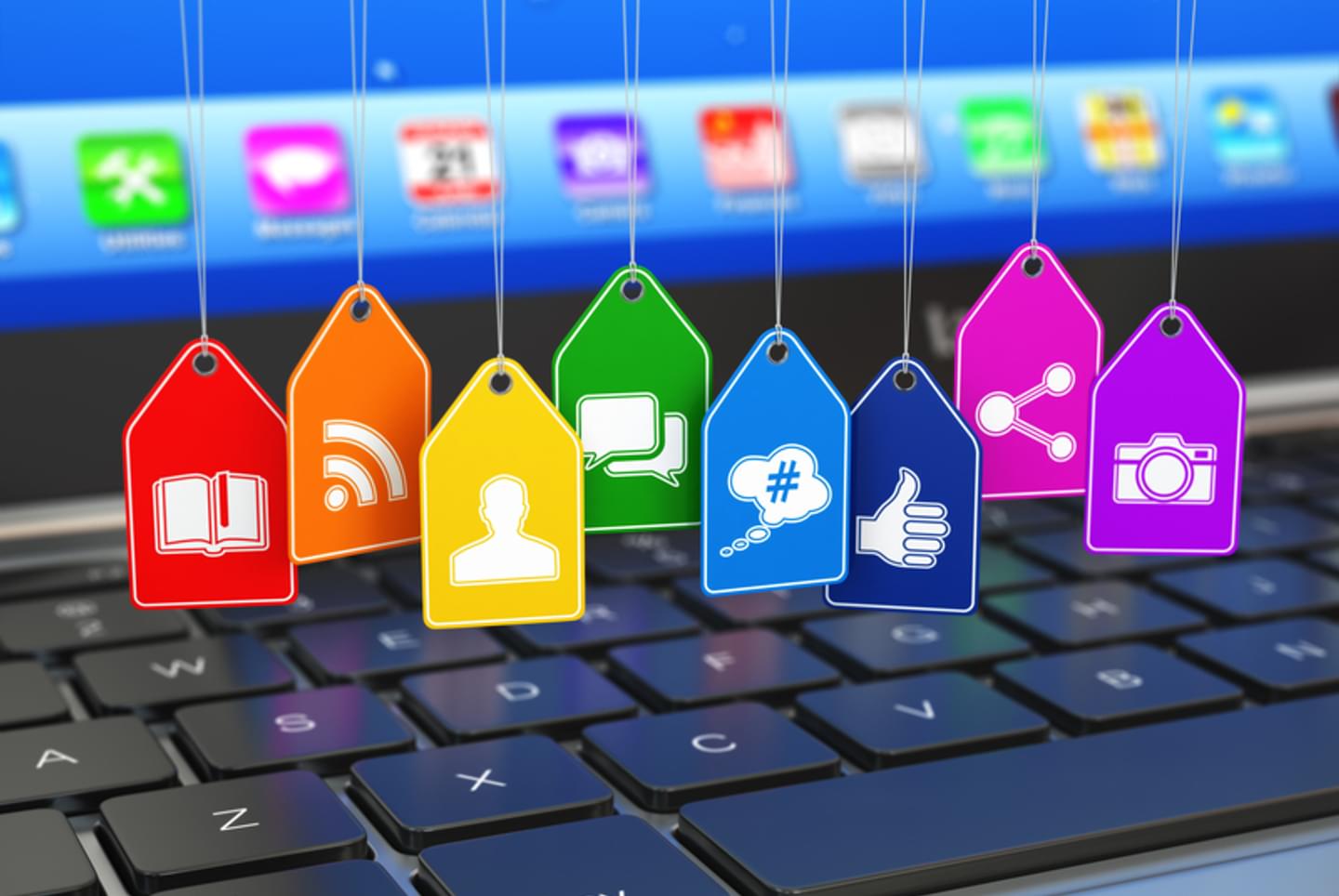 We live and work in a digital age and social media has forced businesses to sit up and listen to what their consumers want. This is actually a wonderful change for smaller organisations who before might have struggled to compete with bigger corporations and their huge budgets.

This article looks at the relationship between social media and content marketing, from a B2B perspective, but the same principles can be applied to B2C businesses too.
Social media and content marketing
Although different, social media marketing and content marketing often overlap and work well in tandem. You can't have one without the other – you need good content to drive your social media activity and you need a good social media plan to amplify your content, which we talked about in our last article.
Here's a quick recap on the benefits of content marketing, you should begin to see how social media can be built into your content marketing routine:

Content marketing serves as an indirect and non-invasive sales approach that works by building up reputation and influence over time
Adding value and influencing decision making. If you provide useful information that's relevant to your audience, essentially what you're doing is solving a problem for them (the 'problem' being whatever they were searching for that led them to your content). Continue to do this and over time they'll view you as an expert and when they require a service similar to yours, they're more likely to consider you as you've met their needs before
Search engines love regular, relevant and unique content. If they regard your content as quality this can do wonders for your performance in search results
The power of sharing: this has many advantages such as reaching a wider audience, SEO and endorsements
The benefits of social media
Successfully combine social media marketing with content marketing and the benefits to your business are exponential. To name but a few…

Brand awareness
Increase your brand visibility
Have an expert voice in your industry
Become more accessible to potential clients
Reach new audiences and stay connected with clients; past, present and prospective
An active brand is an attractive brand
Market intelligence
Follow and engage with key players in the industry
Keep up to date on industry events and news
Gain competitive advantage and stay ahead of the competition
Learn more about your target audience based on their behaviour
Website traffic and search ranking
Use social media as a tool to drive traffic to your website
Link building: search engines view heavily shared content (containing links back to your site) as an indication that your website is a quality source of information
Quicker indexing: shares through social media can greatly impact the speed at which the content on your website gets indexed by search engines
Better ranking for social connections and followers: believe it or not but search engines also look at the quality of the social connections who share your content – you will rank higher if the people sharing your content are a reputable source and not a spam account
Shared content will boost relevant keywords
Overall increased ranking of your domain: over time, the more content that's shared about your website across social media, the higher the ranking your website will receive across the major search engines
If the social media profiles associated with your website are active and share quality information, the search engines will deem your business to be authentic, engaged and valuable to readers
Quality low-cost leads
Build a bigger audience to market to
Connect with individuals who may be harder to access elsewhere
Generate new leads for less
Online reputation management
Listen to and monitor what people are saying about your brand
Respond quickly and publicly to customer feedback – positive or negative
Manage and strengthen the relationship with your audience
Capitalise on endorsements of your business
Look out for my next article which will cover the basics of creating a social media strategy.
You may also like…
The power of Facebook to reach new audiences
Everything you need to know about Mastodon
Which social media platforms are right for your business marketing?